Forty years ago Rolex initiated the Rolex Awards to commemorate the 50th anniversary of the Oyster watch in a manner that reflected the spirit of enterprise on which the luxury company was founded. A polar scientist, a robotic suit designer and an eye specialist are among the Winners of 2016 Rolex Awards.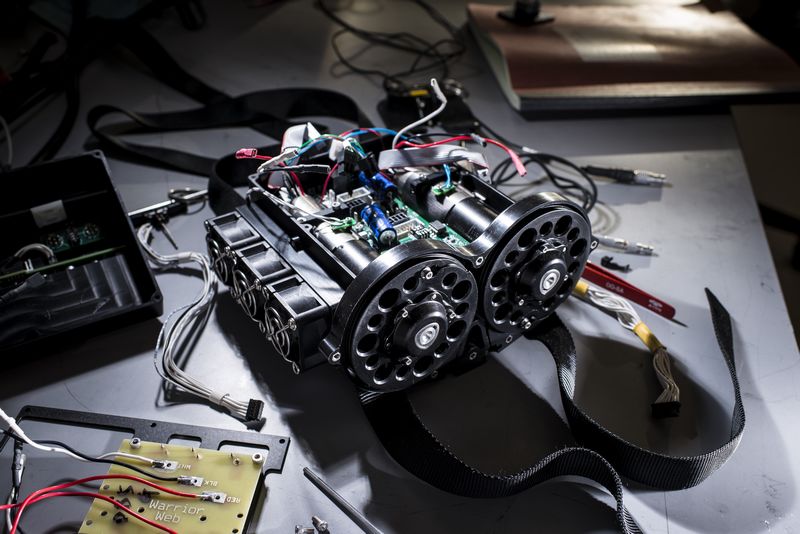 The Rolex Awards are an international philanthropic programme that supports new and ongoing projects by individuals taking on major challenges to benefit mankind. It has served as a benchmark for corporate philanthropy the world over for four decades.
The 10 winners of 2016 join the 130 Laureates who have gone before them in the 40 years since the Awards' launch in 1976 when the programme was created to observe the half-century celebration of the iconic Rolex Oyster chronometer, the world's first waterproof wristwatch.
The six men and four women were chosen by an international Jury of 12 eminent experts who selected them after meeting with the finalists who had been shortlisted from among 2,322 applicants representing 144 nationalities. Each Laureate receives 100,000 Swiss francs (US$104,000) and each Young Laureate 50,000 Swiss francs ($52,000) to advance their project; all receive a Rolex chronometer and worldwide publicity.
The five Rolex Laureates honoured at the ceremony are: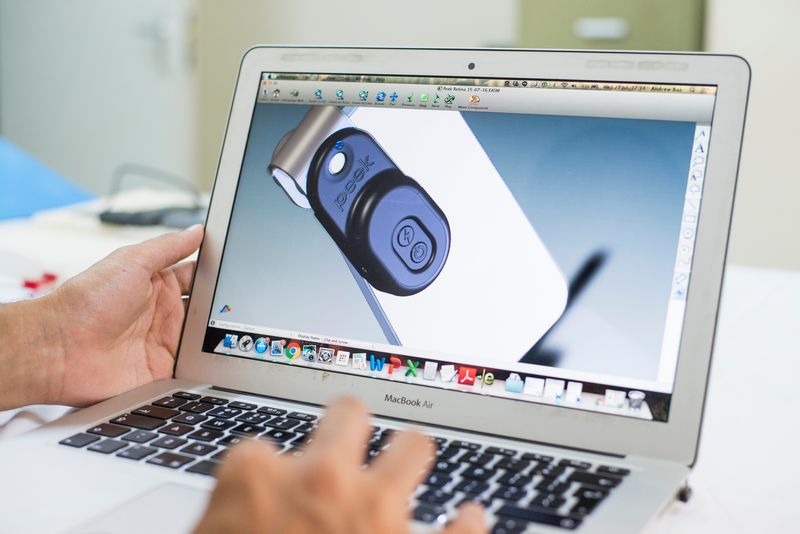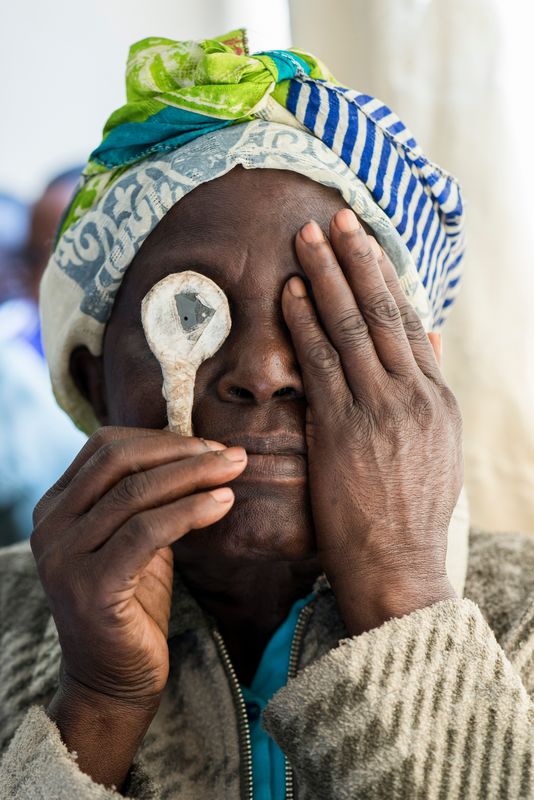 Andrew BASTAWROUS, 36, United Kingdom –
Andrew BASTAWROUS is an ophthalmologist whose team's smartphone-based portable eye examination system, Peek Vision, is radically changing eye care in sub-Saharan Africa and other resource-poor settings. Working in partnerships, trained lay people such as teachers or community volunteers can screen for vision problems, blindness and other eye diseases, enabling accurate diagnosis and treatment. Bastawrous and his team will set up a centre of excellence for Peek training and learning in Kitale, Kenya.

Kerstin FORSBERG, 32, Peru –
Kerstin FORSBERG is a biologist protecting giant manta rays by helping fishermen pursue ecotourism as an alternative income source and training them alongside ecotourists to collect data on the distribution and abundance of this species. Forsberg will work with local communities to raise awareness and appreciation of giant mantas through outreach programmes that creatively combine the use of science and education.

Vreni HÄUSSERMANN, 46, Chile/Germany –
Vreni HÄUSSERMANN is exploring Chilean Patagonia's fjords to document the unknown and unique life at the bottom of the sea at three remote areas by
combining exploration and science in an attempt to create support for conservation through public outreach. She is also raising awareness about the damaging effects of current human activities on marine ecosystems to engage the public and decision-makers in setting up a science-based network of
marine protected areas.

Conor WALSH, 35, Ireland –
Conor WALSH is a mechanical and biomedical engineer, based at Harvard University in the US, who is tackling the mobility problems of stroke sufferers and others by developing a soft robotic suit that can be worn under clothes and will enable physically impaired people to walk without assistance. Expected to be ready in about three years, after clinical trials and regulatory approval, his "exosuit" will analyse and gradually train muscles, limbs and joints back into healthy patterns of
movement.

Sonam WANGCHUK, 50, India –
Sonam WANGCHUK is a Ladakhi engineer who is solving the problem of a lack of water for agriculture in the desert landscapes of the western Himalayas by building "ice stupas". Named after Buddhist monuments, these conical ice mounds behave like mini artificial glaciers, slowly releasing water in the growing season. He intends to build up to 20 ice stupas, each 30 metres high and capable of supplying millions of litres of water. A long-term aim is to build an alternative university and engage youth in the environment.
The 2016 winners become part of the community of the Rolex Laureates and Associate Laureates who have helped to reshape the world in the 40 years since the Awards were created.