Glasgow has grown into a city ideal for visitors searching for a luxurious location to simply enjoy themselves Scotland's largest city, it's a place of vibrant nightlife, friendly residents and a plethora of beautiful locations teeming with fascinating architecture.
To travel to Glasgow is to step into the true cosmopolitan heart of Scotland, with so many welcoming features that you'll want to call it home before you leave.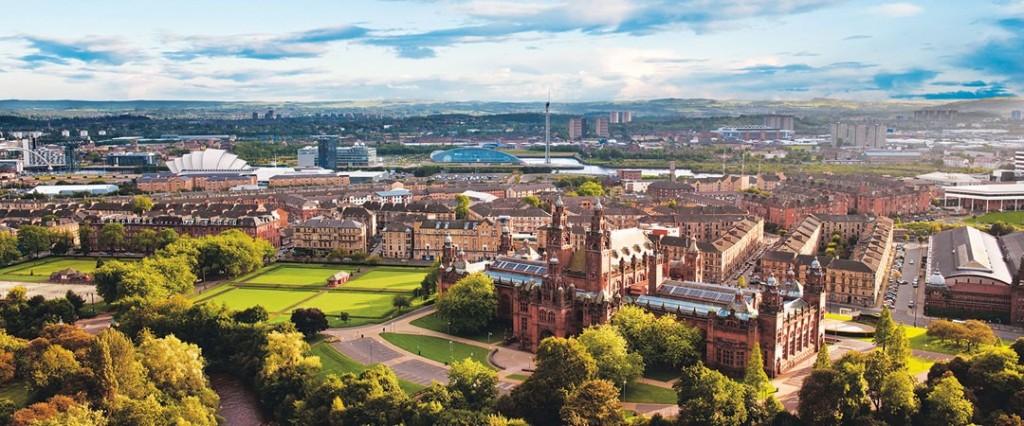 And, with a selection of houses to buy all around the city, as well as flats to rent in nearby Paisley if you fancy a smaller taste of Scottish life, you can settle down in the west coast and always find something exciting waiting for you just around the corner.
But, for the visitor with only the finest in mind, there are a number of wonderful spots all around Glasgow to enjoy.
The finest hotels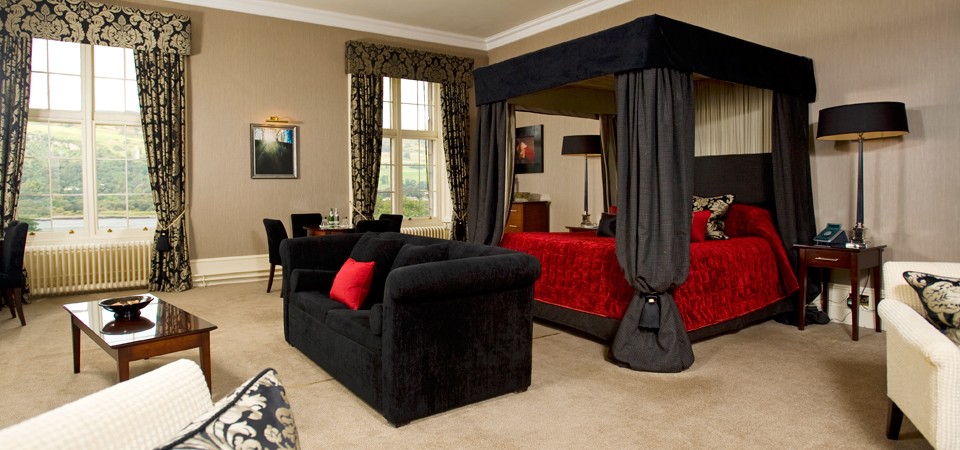 Glasgow is blessed with some highly impressive hotels, with architectural splendours such as the award-winning Radisson Blu, which has been in high demand since opening in 2002, offering great Mediterranean dishes and a top notch golf course nearby.
If you're after a more traditional Scottish design, then Mar Hall, situated just outside the city, is a beautiful resort for anyone interested in Gothic architecture. The resort also offers the opportunity to hike around its 240-acres worth of land, proving perfect for those who wish to breathe in the fresh air of the Scottish countryside.
The best places to eat
If you're after fine dining in the area, you should look no further than Glasgow's longest serving restaurant, Cafe Gandolfi, which serves the finest of Scottish foodstuffs at breakfast, lunch, and teatime. Open since 1979, the menu has been honed to include everything from venison to scallops, all cooked to perfection.


Or, for a more continental vibe to your cooking, the Fratelli Sarti will be more up your alley, with the culinary selections taking the finest of Italian food and serving it with a sense of Scottish charm.
The best of culture
With Glasgow, there's a cultural treat for almost any persuasion, with some of the finest live music venues and museums that the country has to offer.
All through the week you can find exciting gigs around Glasgow's city centre, with places such as the O2 ABC, King Tut's Wah Wah Hut and the Cathouse showcasing the best bands hailing from Glasgow and beyond.
But, if you're searching for a more cerebral affair, you'll find that the Kelvingrove Museum ( movie above ) offers an impressively vast selection of artworks and historical artefacts, or the GOMA (Gallery of Modern Art), which offers a more contemporary edge to your art viewing experience.