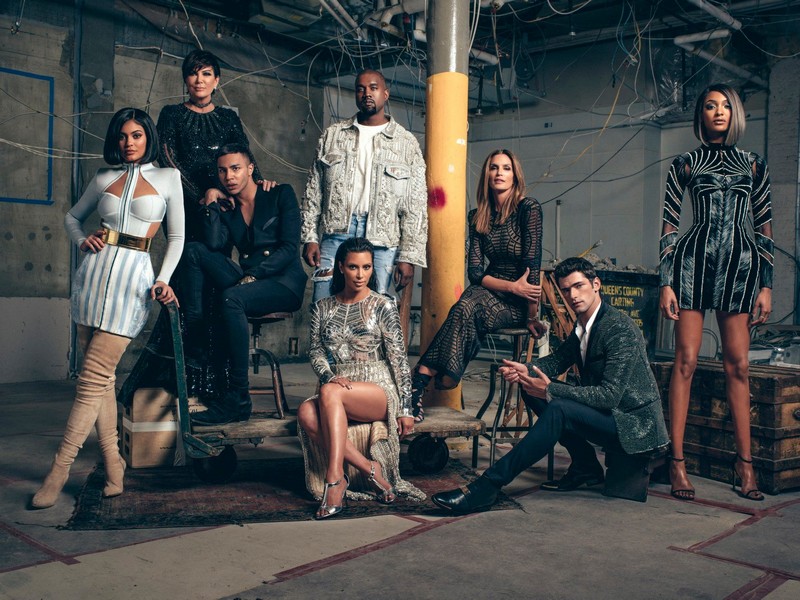 Valentino label's owner, the Qatari investment firm Mayhoola for Investments purchased French fashion house Balmain without revealing how much it was paid for the new luxury acquisition. Financial medias revealed that the Qataris offered 485 million euros ($546 million) for Balmain. The offer was higher than the sale estimates of between 300 to 400 million euros.
The haute couture fashion house was founded by Pierre Balmain in 1945. Pierre Balmain released his first collection the same year and his first fragrance in 1949.
"After completing this transaction, Mayhoola for Investments will hold 100 percent of Balmain's capital," Bucephale Finance, specialists in mergers and acquisitions, said in a statement without revealing how much the Qataris paid for Balmain.
Mayhoola will finance Balmain's international expansion as well as the development of an accessories line. The move "will allow the Balmain brand to speed up its development, especially with the opening of new boutiques abroad." Today, the fashion house has only eight boutiques around the world.
World renowned Italian fashion brand Valentino has been bought by Mayhoola in 2012 for a reported €700 million. The Qatari investment group said at that time that Valentino is the "ideal base for creating a broader presence in the luxury goods sector."