Jack McCollough and Lazaro Hernandez translating  Proenza Schouler's visual aesthetic into the subtle emotional world of scent.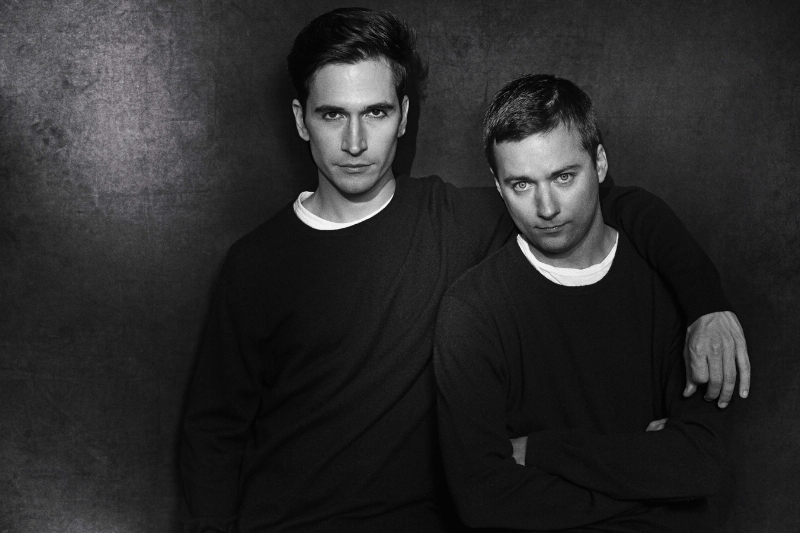 Fashion label Proenza Schouler, considered to be one of the most exciting American fashion brands of today, announced a long-term licensing agreement with L'Oréal beauty giant. Under this new collaboration the American fashion brand launching its first perfume with L'Oréal.
Proenza Schouler, New York based women's wear brand, was founded by designers Jack McCollough and Lazaro Hernandez in 2002.
"We are incredibly excited to embark on this new adventure with L'Oreal. Working on a fragrance has always been a dream of ours, and we could not have imagined that one day we would be given the chance to do so with the world leaders in the field. We look forward to translating our visual aesthetic into the subtle and highly emotional world of scent," added Jack McCollough and Lazaro Hernandez.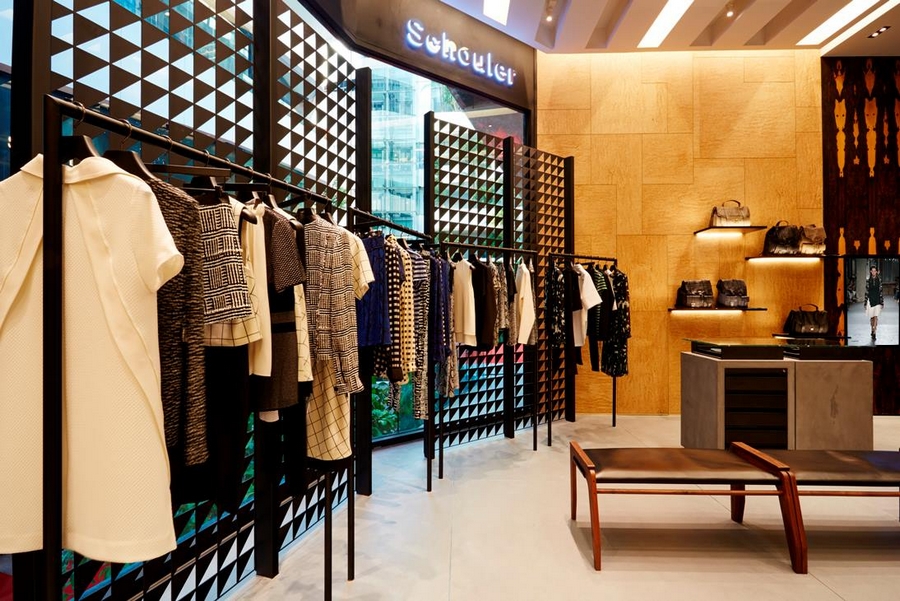 "Jack McCollough and Lazaro Hernandez clearly belong to the very short list of today's most aspiring US designers whose creativity will bring the perfect complement to L'Oreal Luxe's portfolio of iconic fragrance brands. We are eager to welcome these remarkable designers to the L'Oreal family," said Nicolas Hieronimus, President L'Oreal Selective Divisions.
Fueled by the designers' innovative talent and numerous prestigious fashion awards, Proenza Schouler has expanded rapidly worldwide. The first handbag collection was launched in 2008, followed by a license agreement to produce and distribute the brand's footwear collection in 2012. Today the brand boasts ten flagship stores and over 100 points of sale in the most prestigious locations across more than twenty different countries.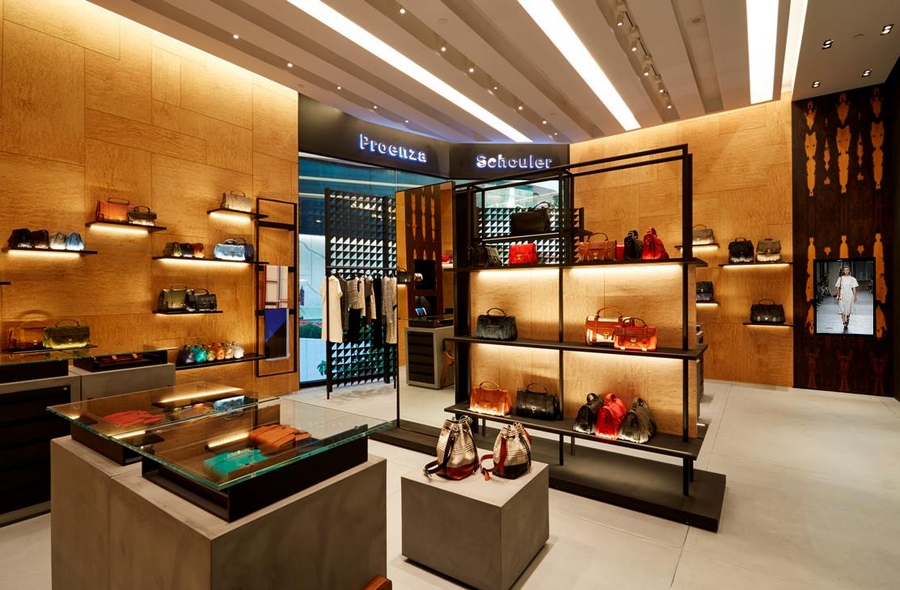 "Proenza Schouler is one of the most inspiring brands in the fashion arena, redefining what it means to be a modern woman today. They are the voice of a generation. The brand's commitment to innovation, detail, beauty and craft mirror the very core values of L'Oreal's Luxury Designer Brands Fragrances," said Nathalie Duran, International General Manager, L'Oreal Designer Brands Fragrances. L'Oreal Luxe's Designer Brands Fragrances portfolio includes Cacharel, Diesel, Maison Margiela and Viktor&Rolf.