First LG Prada smartphone to hit the stores in early 2012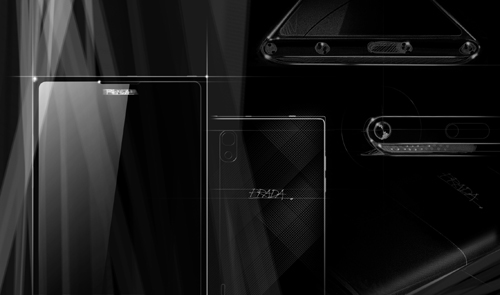 The Prada phone by LG 3.0. the third collaboration between handset maker LG and fashion house Prada, will be available for fashion-conscious consumers in early 2012.
The LG 1.0 for Prada, also known as LG KE850 and the world's first mobile phone with touchscreen display, is now now a part of New York City's Museum of Modern Art and the Museum of Contemporary Art in Shanghai. The first LG for Prada (2007) was a huge succes being sold over a million units.
LG released a teaser image for its upcoming Prada Phone by LG 3.0, but the picture is unclear and offers few details, deepening the mystery and leaving us guessing about the smartphone's specifications.
The rival Samsung recently announced a second deal with Hugo Boss fashion house.  In response Dr. Jong-seok Park, president and chief executive of LG's mobile arm said: "Our working relationship with Prada is unique in its longevity and success, something no other phone company and luxury brand have been able to replicate. Having successfully launched two PRADA phones by LG, we look forward to collaborating further to develop premium handsets with a strong identity and the most sophisticated style".
[adsenseyu1]