International Polo Club Palm Beach Announces PIAGET as Title Sponsor of the 2013 USPA Gold Cup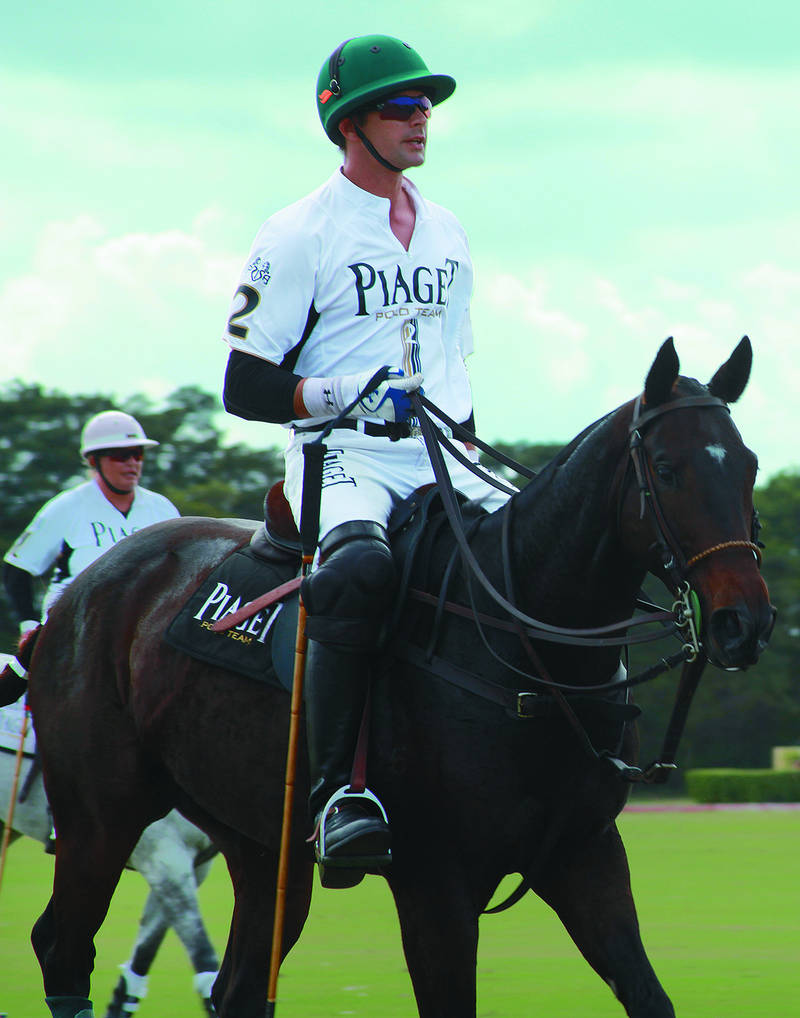 For the sixth consecutive year, luxury Swiss watchmaker, Piaget, will be sponsoring the esteemed 2013 USPA Gold Cup. First played in 1974, the 26-goal USPA Gold Cup tournament has been played at various polo clubs across US, but found a home at the International Polo Club (IPC) in 2007. Matches will be played every Sunday at 3 p.m. from March 10 to March 24.
As the exclusive watch and jewelry sponsor, and the official timekeeper of the International Polo Club Palm Beach and the Palm Beach Polo Season, Piaget salutes the club's 10th Anniversary Season with the launch of their new, luxury Polo FortyFive Black watch, which will join their highly successful iconic collection of polo watches introduced in the late 1970s.
"Piaget brings to IPC and our upcoming 2013 season, the style, panache, and world-renowned cachet commensurate with their brand and international polo," said John Wash, IPC president. "IPC has enjoyed a long-standing partnership with Piaget, and we are honored to have them involved with our organization. Their reputation for excellence makes them an ideal sponsor."
"Having our brand aligned with the nation's most prestigious polo club makes this the perfect partnership," said Larry Boland, president of PIAGET.
Are you eager to obtain your ticket to various events and venues includind luxury and lifestyle sports like Polo, Tennis, F1 or Golf? We have the right partner for you: www.thebigticketshop.co.uk is a free to use service that works in partnership with various ticket retailers.Their purpose is to filter all of the information that is provided on those numerous sites, onto their one site, so that you can easily see what is available. This will let you make a hassle free decision when it comes to choosing the number of tickets, the price and, in cases, where you would like to sit.