"The poet's eye, in fine frenzy rolling,
Doth glance from heaven to earth, from earth to heaven;
The forms of things unknown, the poet's pen
Turns them to shapes, and gives to airy nothing

And, as imagination bodies forth

A local habitation and a name."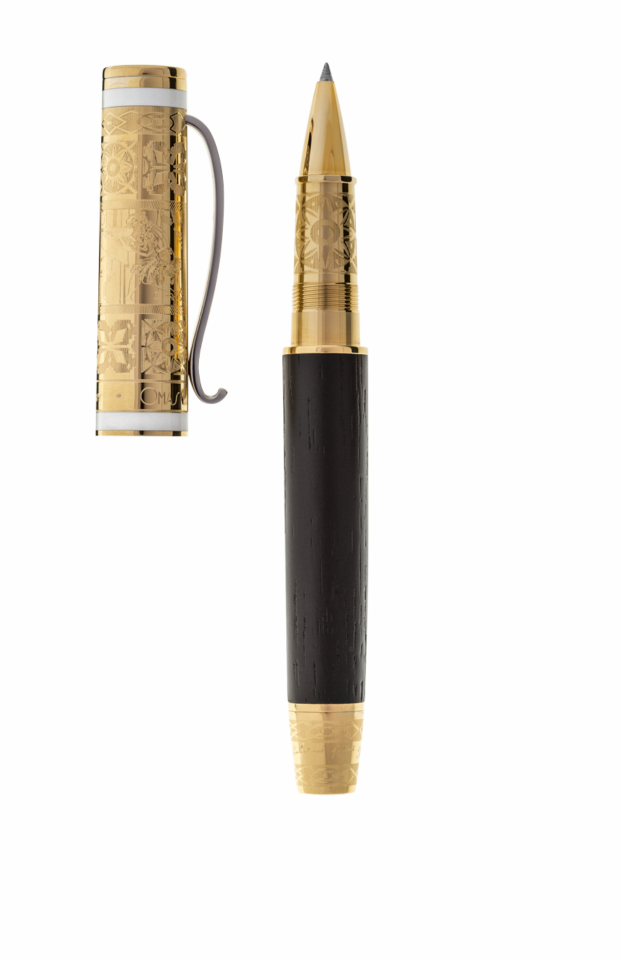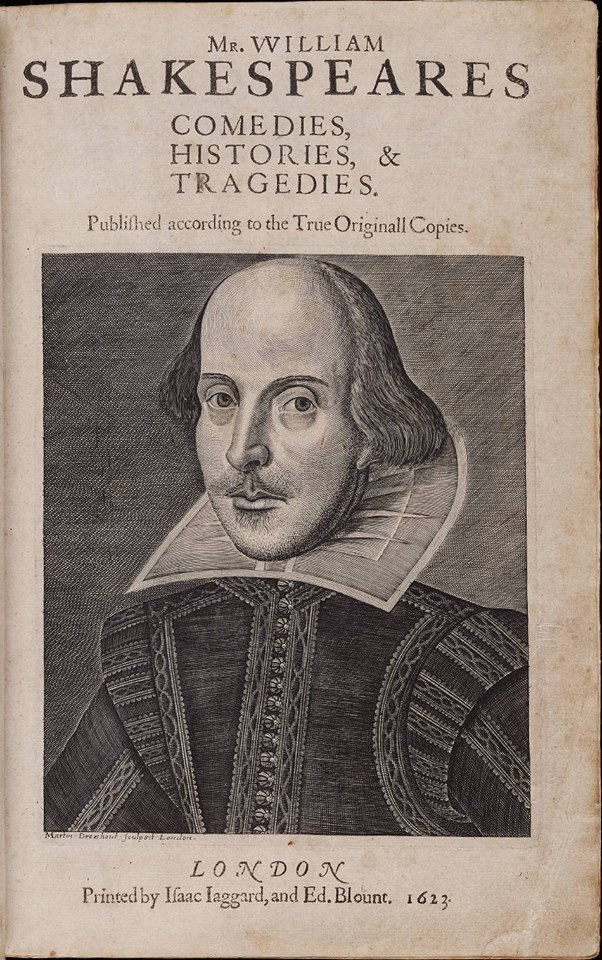 The pen, as a natural extension of our hand, gives shape to our thoughts, a mirror to ourselves, into our insights and our mistakes. The fountain pen is the writing instrument best
able to give life to our ideas. It demands more time for ourselves and by ourselves. By its nature, the fountain pen forces us to think more about what we write, and by doing so makes us write better.
450 years after his birth in Stratford-upon–Avon, Omas celebrated William Shakespeare with a limited edition collection. This collector's writing instrument is not just a beautiful object to own, but is also an object to be used, an experience, a way to leave your mark.
Omas have worked on this project with the SHAKESPEARE BIRTHPLACE TRUST, having access to their archive and treasures, which have inspired the development of the pen. Made from oak – the traditional wood of old England – and antique silver, the cap of the pen shows the imprint of the ring believed to be Shakespeare's', held in the archives of the Shakespeare Birthplace Trust.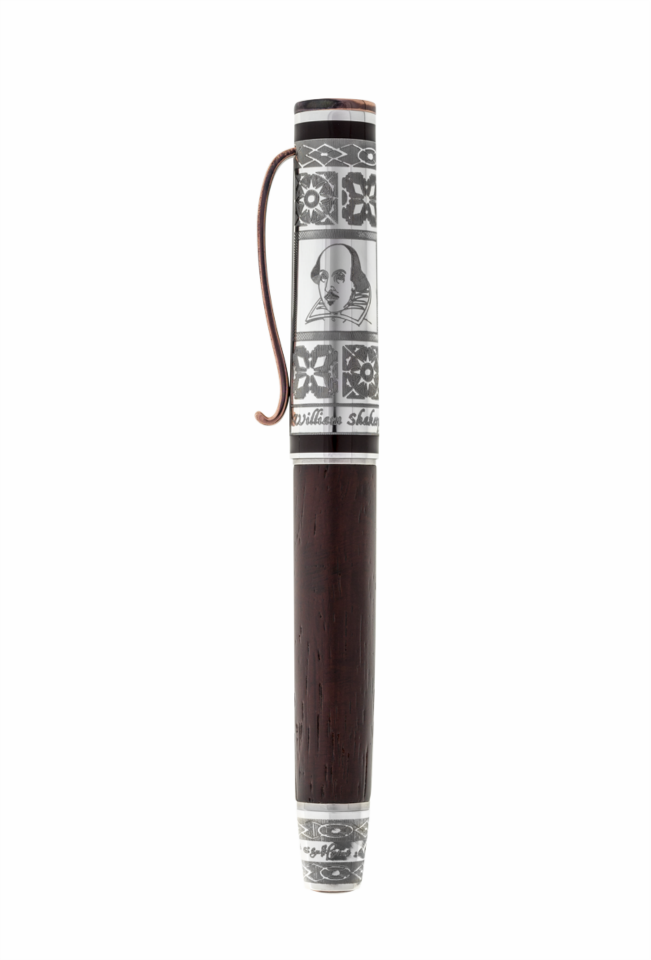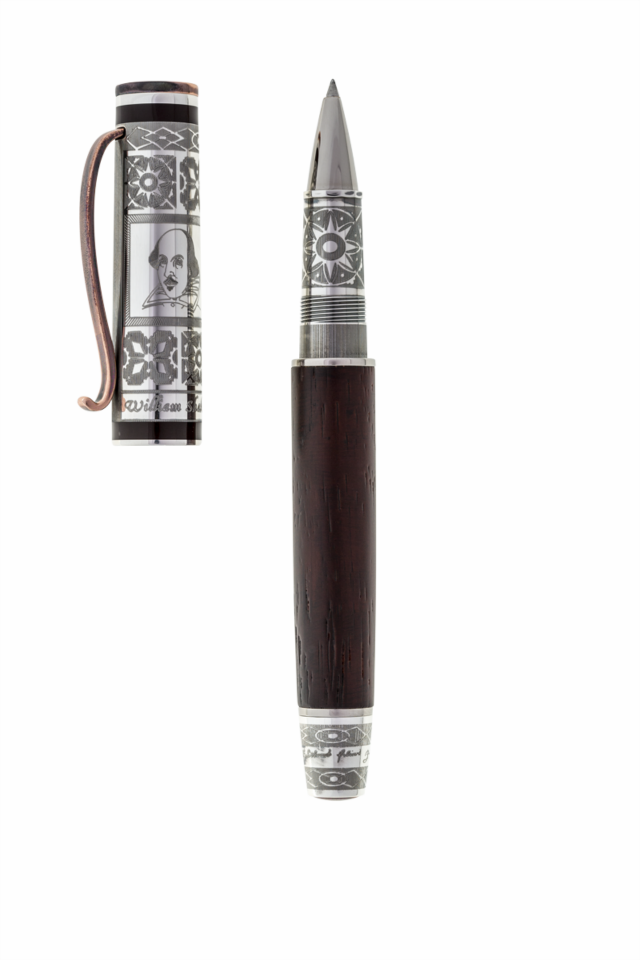 The cap itself, enriched by a clip decorated with a quill, is fully handmade in antique silver – as is the nib holder and tip of the Roller Ball – and is decorated with patterns from the
lace collar on the Stratford Portrait of Shakespeare. An image of a writer, on the left side, complements the reproduction of one the most famous portraits of Shakespeare on the right.On the bottom of the pen, also made in antique silver, the original Parish Register entry is engraved: "Gulielmus filius Johannes Shakspere."
The nib, in 18kt gold, and available in the Italic style, is engraved with William Shakespeare's initials, W.S.
The pen is produced in a Limited Edition of 450 piston filling Fountain Pens and 234 Roller. Balls in silver & oak wood. A luxury edition with the cap in 18k gold is also available, in a Limited Edition of 23 piston filling Fountain Pens and 23 Roller Balls.Each pen is presented in an elegant wooden box, which reproduces the shape of an old writing desk.