Prima Ballerina Diana Vishneva & Kerastase to tame frizzy hair.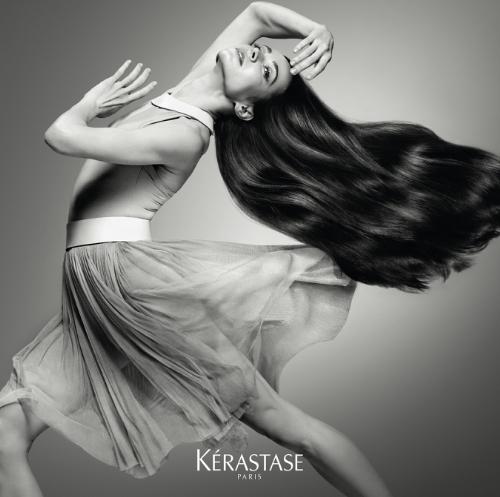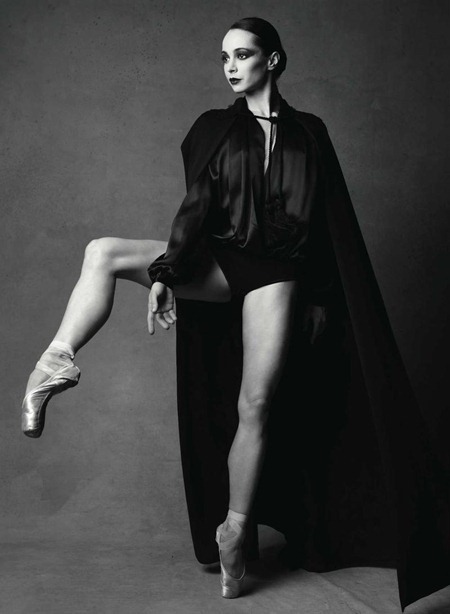 Disciplined hair, even in motion? The science of perfect movement is now decoded by high-end hair specialist Kerastase Paris and Diana Vishneva, prima ballerina with American Ballet Theatre and the Mariinsky Theatre.
Dance, more than any other performance art, is the ultimate expression of discipline and grace. This is exactly what Kerastase's newest haircare innovation, Discipline, offers for untamable, unmanageable hair. To demonstrate these results, the brand tapped into Diana to serve as the face of Discipline, which strives for control with elegant movement.
"My life is all about discipline. I started dancing when I was 6 years old. Ever since I enrolled at the ballet school, I work 10 hours a day… That sums up my own attitude, up to the slightest detail of a movement: I will keep working on it relentlessly – until it feels perfect today. Being a perfectionist myself, I feel that I can only relate to a brand that is equally demanding towards itself and women's beauty," commented Diana Vishneva.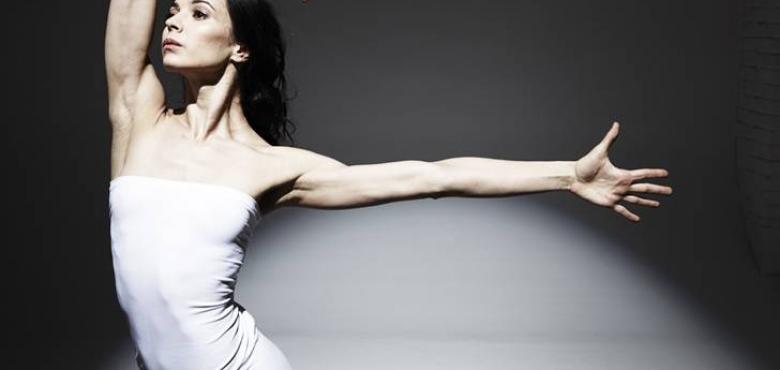 Discipline is an in-salon ritual and at-home regimen that masters smoothness with movement to tame frizzy hair and make blow-drying 33% faster and easier. According to Kerastase, L'Oreal Advanced Research worked for 8 years to perfect Discipline's formula by studying the science of hair manageability and movement in order to decode the attributes of perfect, flowing hair. "Discipline provides softness, shine and 72 hours of control to hair without adding rigidity, weighing it down or eliminating volume completely," says Kerastase Paris. The at-home regimen includes Bain Fluidealiste (for normal hair), Bain Fluidealiste Sulfate-Free (for chemically- treated hair), Fondant Fluidealiste, Maskeratine and Discipline's star product Spray Fluidissime, a lightweight serum that instantly eases blow-drying.
To capture Diana as the embodiment of Discipline, the brand created an exclusive video showcasing Diana performing a dance by esteemed choreographer Carolyn Carlson. Her hair, styled by legendary hairstylist and Kerastase expert, Luigi Murenu, showcases the full effect of Discipline with her hair down and free flowing, but still in control.