Moët Hennessy launches its first Chandon wine made in India. Chandon Nashik to bring Indian wine culture to new heights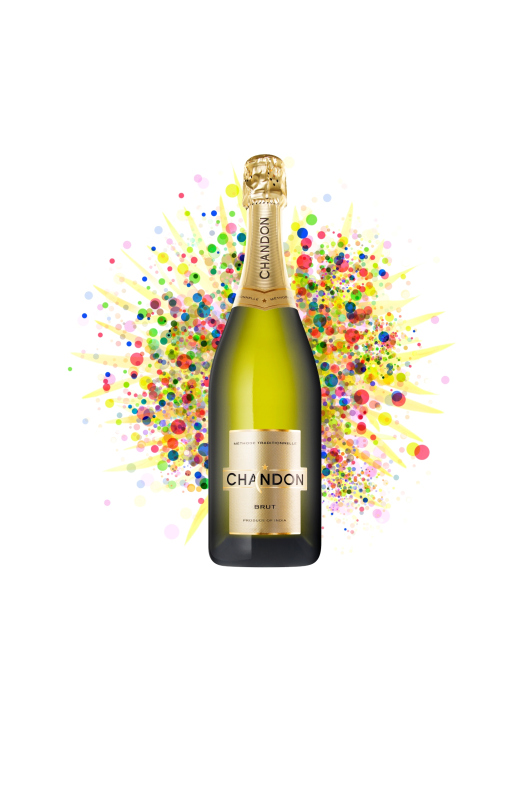 Moët Hennessy has traditionally been a pioneer in developing sparkling wines in new locations around the world and India is the latest example. Moët Hennessy India, part of the French luxury chain LVMH, officially released the Chandon Brut and Chandon Brut Rosé in Mumbai, two locally made sparkling wines from grapes grown in the Nashik region. Chandon will be the first offering from Moët Hennessy Estates & Wines to be produced in and especially for India.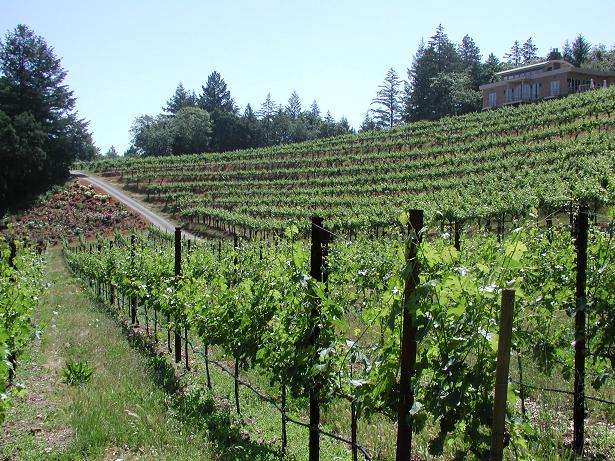 "With the launch of Chandon, we aim to bring wine-making and the wine culture in India to new heights. Wine excellence is a priority for Moët Hennessy Estates & Wines and Chandon will allow us to share our passion for quality and commitment to our French legacy with the Indian market," said Mark F. Bedingham – Managing Director, Moët Hennessy Asia Pacific.
Moët Hennessy has invested in a state-of-the-art green field winery in Dindori, a sub-region of the Nashik district known for growing high-quality grapes. Chandon has been created by Moët Hennessy's team of international and local wine-makers and viticulturists, closely working with grape growers from the Nashik region. The wines have been crafted combining the finest local grapes with the centuries-old "method traditionnelle" to ensure the signature Chandon style.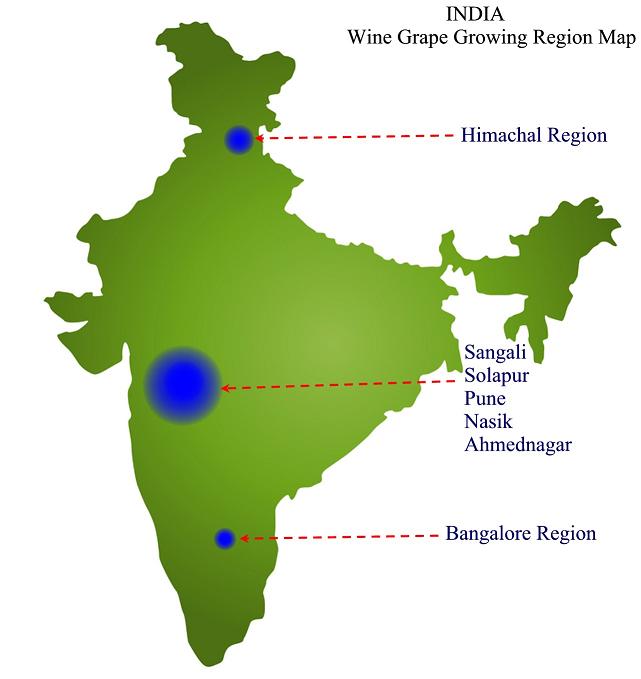 This new venture reiterates Moët Hennessy's commitment to India, its faith in developing local excellence and the company's belief in the role it can play in transforming the dynamic wine market, growing at 20% per year, explained Moët Hennessy.