via AFP Relax o5 nov 2011
The glitz and glamour of Miss World returns to its British home to celebrate the global beauty contest's 60th birthday on Sunday, with a billion viewers expected across the planet.
A record 122 beauty queens from Albania to Zimbabwe take part in the pageant, which will be broadcast live to more than 150 countries.
The contestants have spent the past two weeks on a whirlwind tour of Britain, whipping up excitement ahead of the final, which takes place from 1700 GMT till 1900 GMT Sunday at the sold-out Earls Court Two venue in west London.
While beauty has always been at the heart of the event, brains, skills and good causes play a major role.
This year more than half of the participants are studying for a degree, one in four are graduates and more than half speak at least three languages.
"Every beautiful woman must have a purpose. Make your time worthwhile," Miss World chairwoman Julia Morley told the contestants as they kicked off their British tour.
The competition began in 1951, when Sweden's Kiki Haakansson beat 25 other contestants to the title.
Former Miss World contestants include Oscar-winning US actress Halle Berry, a 1986 finalist, and 1994 winner Aishwarya Rai, the Indian movie star. Twelve contestants have appeared in James Bond films.
"Miss World is proud to be celebrating its 60th birthday by returning to London, the city where it all began," a spokeswoman told AFP.
"This year's favourite is Ivian Sarcos from Venezuela — and she certainly has the full package," said Ladbrokes news editor Craig Hares.
"Miss Venezuela, from a large family with 12 siblings, has a degree in human resources and currently works for a broadcasting company. She seems smart money at 7/1."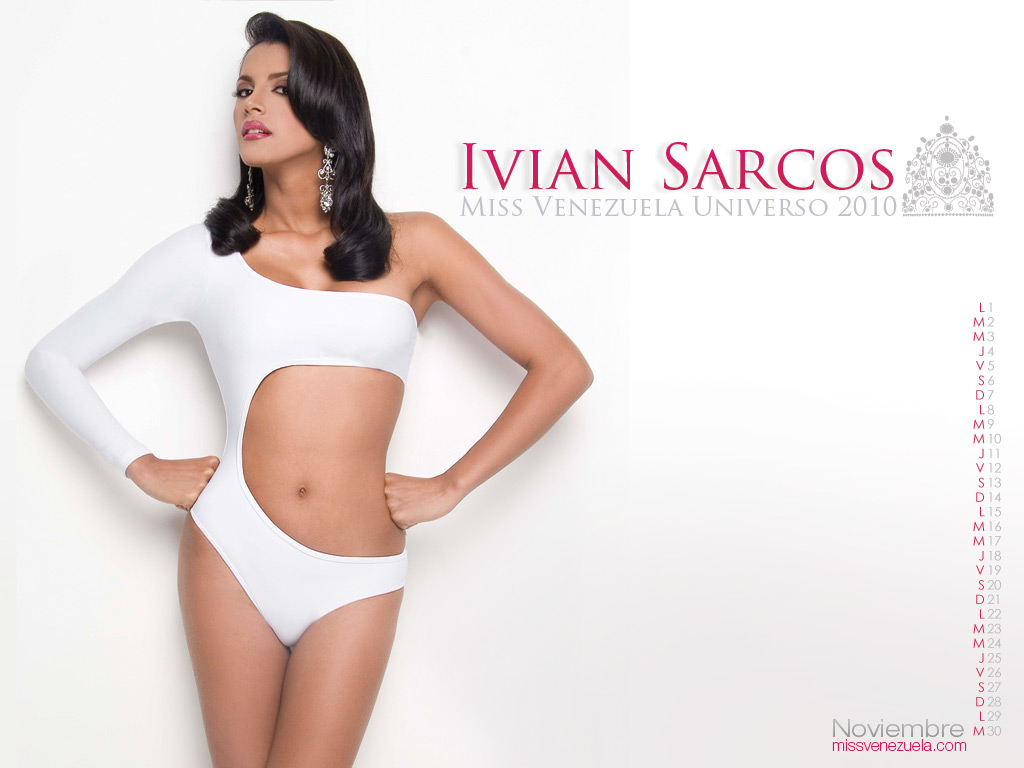 Read full version of press release here :
http://ph.news.yahoo.com/miss-world-comes-home-contest-turns-60-204039312.html