Mercedes-Benz extends its design activities with "Mercedes-Benz Style" furniture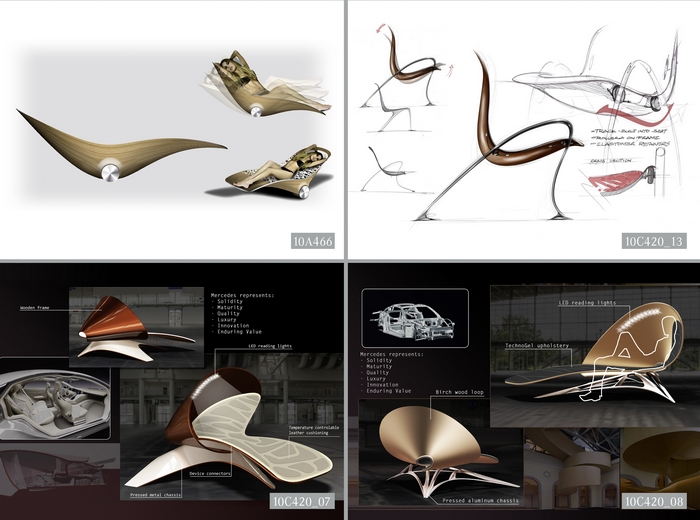 In 2010, Mercedes-Benz announced that its designers will be styling other products in future. The portfolio of the "Mercedes-Benz Style" division will comprise not only transport-related products, but also furniture and lifestyle products and industrial design. Mercedes-Benz designers worked on styling the exclusive interior appointments of a helicopter, and also the spectacular exterior design of a luxury yacht. For 2012, Mercedes-Benz follows in the footsteps of Aston Martin, a luxury automotive brand that designed its own furniture line last year.
The Mercedes-Benz furniture collection, produced and distributed worldwide by Formitalia Luxury Group, will be making its world debut at Fuorisalone Milan Design Week 2012 (April 17th-22nd 2012).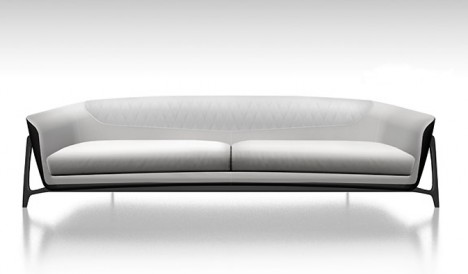 "Our unique design expertise is appreciated throughout the world. We have therefore decided to establish the Mercedes-Benz specific styling outside the automotive field too – and so far we have met with a very positive response from a great number of manufacturers in a variety of sectors", explained in 201o Professor h.c. Gorden Wagener, Head of Design at Mercedes-Benz.
The Mercedes-Benz design division has its headquarters in Sindelfingen, Germany, where a modern design building was completed in 1998 in the vicinity of the Mercedes-Benz Technology Center. In addition there are also four international Advanced Design Studios, located in Italy, Japan, China and the USA.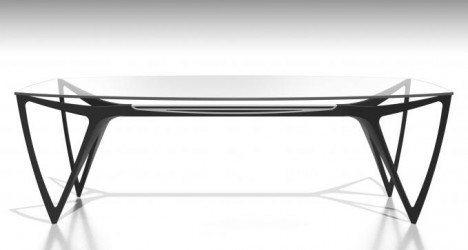 "Mercedes-Benz Style" undertakes both commissioned work, for which the rights to the styling service are sold to the product manufacturer, and also the allocation of design licences – in which case a product manufacturer will be granted the right to use the styling, but all rights to the styling remain with Mercedes-Benz. In both alternatives it is upon the manufacturer's discretion
whether to label its product with the designation "Mercedes-Benz Style"."Whether we are dealing with commissioned work or will grant licenses, basically the same principle applies: the product and the manufacturer must both match our premium standards and represent innovation, as well as trend-setting, enduring style", explains Gorden Wagener. Just as in the automotive field, the designers place great value on brand-typical, passionate styling for "Mercedes-Benz Style".