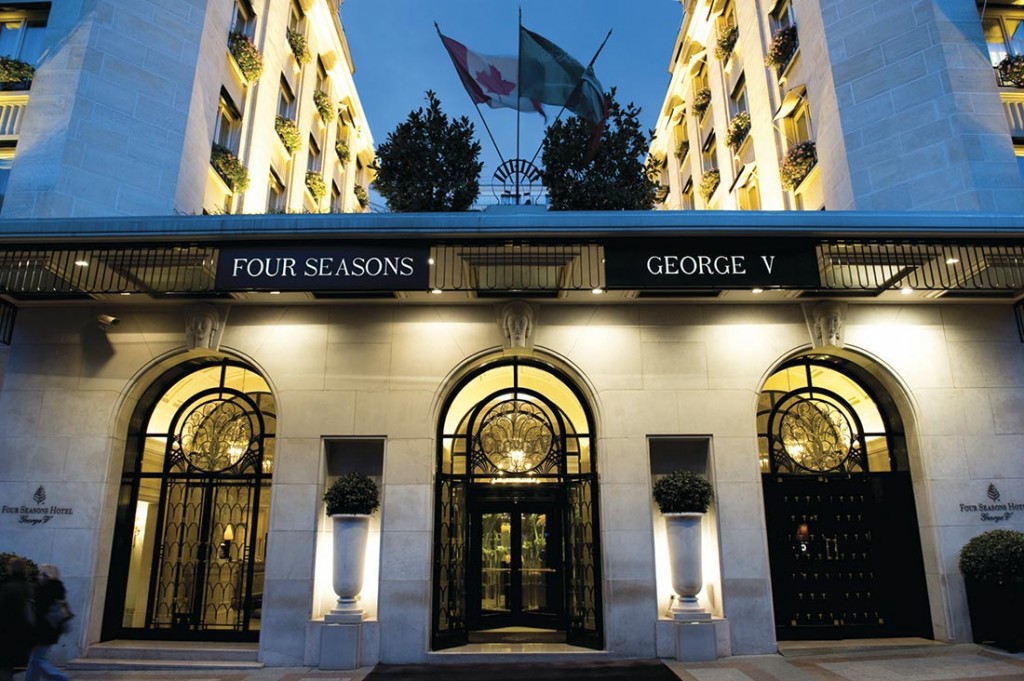 Hotel guest satisfaction has reached its highest level, according to the J.D. Power 2014 North America Hotel Guest Satisfaction Index Study. Four Seasons Hotels and Resorts, Kimpton Hotels, Hilton Garden Inn, each rank highest in guest satisfaction in their respective segments. Guests are happiest at these hotel brands.
The Study is based on responses gathered between June 2013 and May 2014 from more than 67,000 guests in Canada and the United States who stayed at a hotel in North America between May 2013 and May 2014.
The study, now in its 18th year, measures overall guest satisfaction across eight hotel segments: luxury; upper upscale; upscale; midscale full service; midscale; economy/budget; upper extended stay; and extended stay. Seven key factors are examined in each segment to determine overall satisfaction: reservation; check-in/check-out; guest room; food and beverage; hotel services; hotel facilities; and cost and fees.
The study finds that Gen Y guests (Millennials) are more critical of their hotel stay but, despite popular sentiment, not necessarily less loyal. Among Gen Y guests whose stay at the hotel they evaluated was their first experience with the brand, overall satisfaction is 29 points lower than among those who have a previous experience with the brand they evaluated (758 vs. 787, respectively).
Hotel brands that are perceived as being exciting and trendsetters receive the highest number of positive recommendations, while those perceived as environmentally careless receive the highest number of negative comments.

The proportion of Price Buyers—hotel guests who select their hotel brand primarily based on price—has fallen by a significant 7 percentage points from 2013 (19% vs. 12%, respectively). Price Buyers are among the least satisfied of the guest groups.

The proportion of Scrutinizers—those who thoroughly research their hotel choices through online travel review sites and other sources—has increased to 10 percent in 2014 from 7 percent last year. Notably, the Scrutinizer group has the largest number of highly committed guests to a hotel brand.

Among all the problems experienced by guests, rooms that are not clean has the greatest negative impact on satisfaction (213 points).

Challenges with Internet connectivity remain twice as prevalent as any other guest problem. The negative impact of these problems is relatively consistent regardless of whether Internet access is complimentary or guests have to pay an additional fee for it.

Hotel Segment Rankings
The following hotel brands rank highest in guest satisfaction in their respective segments:
Luxury: Four Seasons Hotels and Resorts;
Upper Upscale: Kimpton Hotels (for a second consecutive year);
Upscale: Hilton Garden Inn Midscale Full Service: Holiday Inn (for a fourth consecutive year);
Midscale: Drury Hotels (for a ninth consecutive year)
Economy/Budget: Microtel Inn & Suites by Wyndham (for a second consecutive year);
Upper Extended Stay: Homewood Suites by Hilton (for a second consecutive year); 
Extended Stay: Candlewood Suites;