What's Going on with Luxury Home Prices?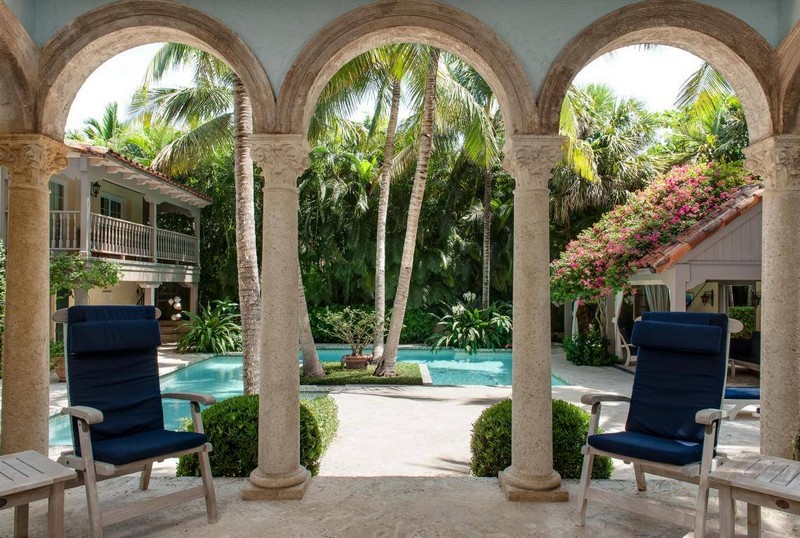 Luxury home prices inched up 0.8 percent in the second quarter of 2016 compared to last year, according to real estate brokerage Redfin. Redfin's quarterly analysis tracks luxury sales in more than 1,000 cities across the U.S. and defines a home as luxury if it is among the top 5 percent most expensive homes sold in each city. While price growth in the high-end has been sluggish, home prices in the bottom 95 percent of the market have gained steadily around 5 percent each quarter for the past two years.
Inventory of homes priced above $1 million fell 0.5 percent from a year prior and sales for homes priced above $1 million increased 10.7 percent. Price trends varied in many of the luxury market's bellwether cities. Luxury prices were up in Miami Beach (21.6%), Boston (15.7%), Portland, Ore. (15.2%) and San Diego (13.2%), and fell in San Francisco (-11.1%), Scottsdale (-10.4%), Fort Lauderdale (-4.9%) and Bellevue, Washington (-4.2%).
After market volatility sent luxury prices tumbling 1.1 percent in the first quarter, they found a footing in the second quarter as the global markets stabilized. The stock market ended the second quarter rebounding in a big way after seeing the largest one-day drop in equities in U.S. history in the aftermath of Brexit.
In many of the luxury market's cities like Miami Beach, Boston and San Diego, prices made significant quarterly swings.
Miami Beach saw prices jump 22 percent in the second quarter after a rough first quarter saw prices dip 14 percent. Luxury prices in Boston and San Diego also dipped in Q1 only to rise in Q2.
When looking at the biggest luxury winners of the quarter, 10 of the 15 were cities with luxury price points under $1.5 million. Luxury homebuyers in cities like Longmont, Colorado and Alpharetta, Georgia are most likely full-time residents, rather than foreign investor types. With rates hovering near all- time lows, buyers with the means are taking advantage and moving up into higher-priced homes.
"For the most part, the housing market can stomach large swings in the stock market," said Redfin chief economist Nela Richardson. "But there are markets, like Silicon Valley, that become queasy when the equity market is this volatile. In these areas, homebuyers' wealth and down payments are more closely tied to stocks. In addition, foreign buyers who normally flock to these cities are also highly sensitive to global volatility. I expect a bit of motion sickness as high-end buyers decide whether parking their money in real estate is a safe place in a rocky global economy."
San Francisco has made Redfin's luxury losers list for two straight quarters, with prices for the most expensive homes in the city falling 11 percent compared to a year ago. The market in San Francisco is shifting. Redfin data on June home sales indicate slowing price growth in the city after four years of double-digit inflation.
The luxury markets in Washington, D.C., and Alexandria, Virginia have also been soft for several quarters. This luxury slump follows an overall price slowdown in the Washington, D.C., metro area, but may also reflect political concerns. Redfin agents report some buyers may be sitting on the real estate sidelines until after November.