The Luxury Lifestyle Awards announced its new affiliate platform named Luxury Business Forum. The Forum will take place in Dubai on May 25, 2016, the day before the Luxury Lifestyle Awards Middle East & Africa Gala Ceremony, and will be dedicated to winning strategies in luxury brands development.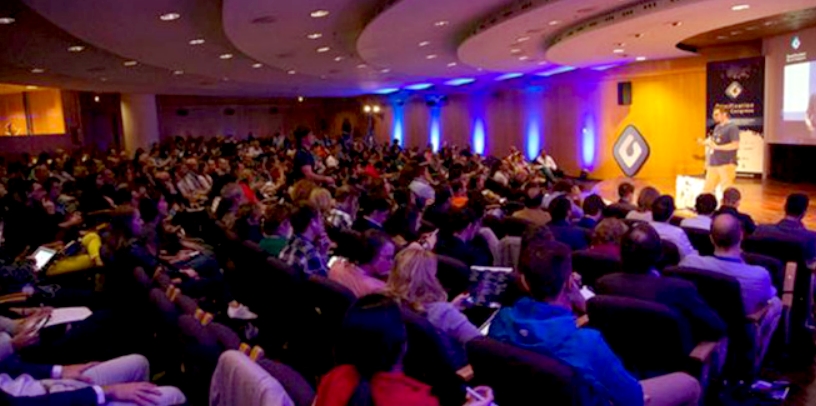 Luxury Business Forum is a unique platform offering its attendees priceless networking opportunities, important insights on various fields of luxury business on the Middle East market and inspiring ideas for new ventures. Over 100 participants have already agreed to take part in the forum, including representatives of leading luxury businesses on the Middle East and nominees and winners of previous Luxury Lifestyle Awards ceremonies.
The one-day event will include the on-scene speeches of Jonas Hoffman and Laurent Lecamp, who will tell about their vast experience in the luxury industry and invite top executives of Middle East luxury companies to unveil their own inspiring business cases and interesting insights on the winning strategies for luxury brands.
Jonas Hoffman is a professor of Luxury Strategy at a business school who wrote a few books on the luxury industry and regularly consults companies in the innovation and emerging markets all over the world. Laurent Lecamp is the co-founder of a few successful luxury companies who once became one of the youngest CEOs in the Swiss watchmaking industry. Jonas Hoffman and Laurent Lecamp have written a book dedicated to independent luxury companies.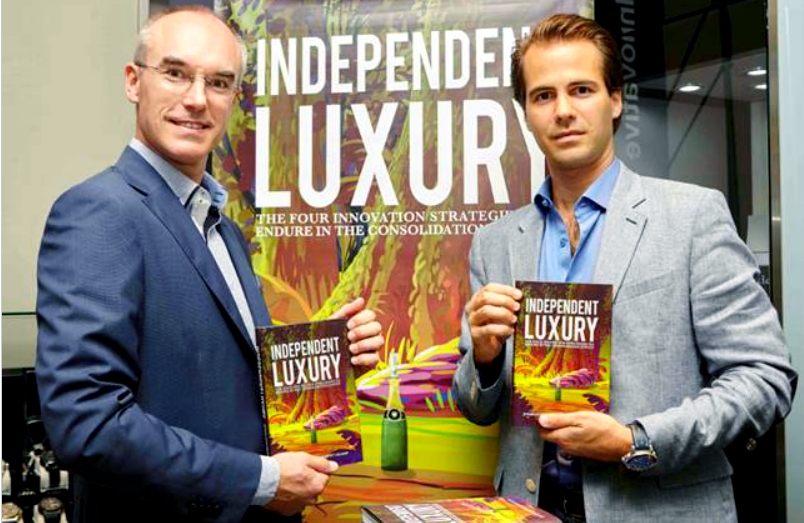 After the speeches and panel discussions aimed to share and collect insights from other market players, a business 'speed dating' activity will be organized and mentored by an invited coach to help attendees to get to know each other. In the evening the participants will also be invited for further networking and chatting, drinking cocktails, reaching to the speakers and getting their "Independent Luxury" book with authors' autographs.
The Luxury Lifestyle Awards invites leading luxury companies on the Middle East market to take part in the Luxury Business Forum, either as an attendee or as a partner. Attendees will meet a lot of potential colleagues and collect a lot of useful information on how to achieve customer loyalty and increase the number of clients, while forum partners will be able to advertise their products to their target audience of top managers in leading luxury companies and promote their brands throughout the whole process of preparing and conducting the Luxury Business forum.
The Luxury Lifestyle Awards team, which organizes the 2016 Luxury Business Forum, has already brought together 925 participants and 255 partners from across 49 countries of European, Asian, CIS and Middle East markets. The Honorary Judges, Partners and Guests of Gala Ceremonies include the members of Royal Families of Abu Dhabi, Dubai, Saudi Arabia and Qatar, representatives of such world-renowned companies as Audi, The Ritz- Carlton Hotels, Etihad Airways, Jumeirah Group, Xerjoff International, Bvlgari, LVMH, RFMAS Group, Quintessentially, Trump Hotel Collection, Vertu, Meissen Couture and others.
Dubai, one of the most technologically advanced and luxurious cities in the world, was chosen to host the 2016 Luxury Business Forum and Middle East & Africa Awards Gala Ceremony. The Ritz-Carlton Dubai will gladly welcome the honorary guests of the forum.