Treat Yourself Wonderful with this edible artistry featuring innovative creations and re imagined classics.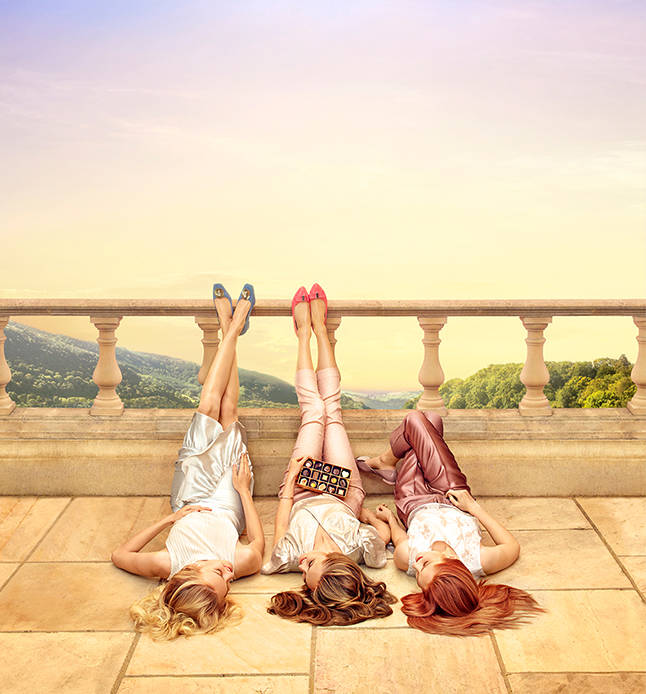 With its unexpected tastes and textures, the new Gold Discovery Collection from Godiva is the ultimate showstopper. Godiva chocolatier chefs created six new bold flavor combinations including white chocolate ganache and coffee, strawberry and lychee as well as caramel mousse.
The combination of innovative, elevated flavors and the intricate artistry of new shapes, has resulted in a collection of chocolate pieces that stimulate the senses during an unforgettable tasting experience.
The collection includes classic GODIVA flavors, such as the Dark Lion of Belgium and Milk Praline Heart, with a modern, sophisticated twist in addition to the introduction of six new pieces:'Strawberry Lychee Eclipse' is a fusion of dreamy white chocolate mousse laced with strawberry and lychee, in a crispy, creamy milk chocolate shell.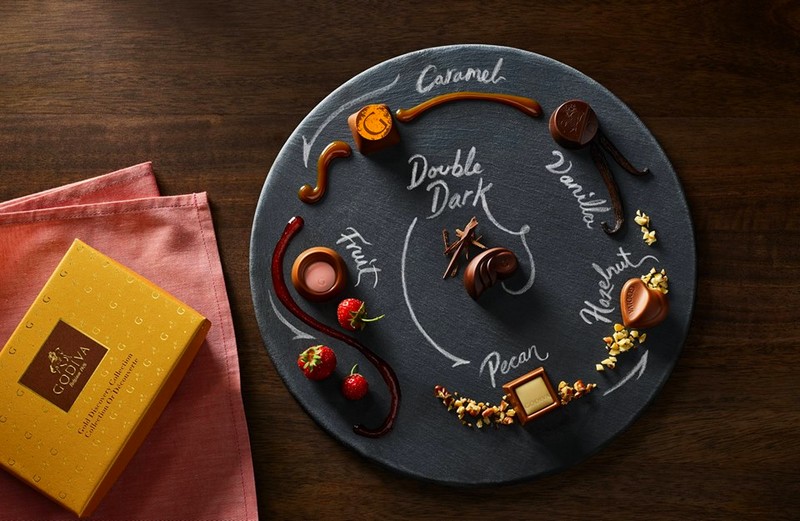 The luxurious white chocolate ganache of 'Intense Coffee Feather' gets a hit of bold coffee and a coat of milk chocolate. 'Caramel Mousse Artisan' is composed of white chocolate mousse meeting caramel for a taste of crème brûlée, before it's wrapped in milk chocolate. Exquisite pecan and chocolate praline is surrounded by milk chocolate in "Pecan Praline Allure. "'Double Dark Chocolate Swirl' is rich extra dark chocolate ganache surrounded by a dark chocolate shell. The 'Almond Marquise' features the whole roasted almond with almond praline in a milk chocolate shell.
The packaging pays homage to the classic gold box, embossed with the signature "G" and Lady GODIVA emblem symbolic of the chocolatier's heritage and finished with a gold satin ribbon.