A new spin to the iconic Stan Smith and Superstar.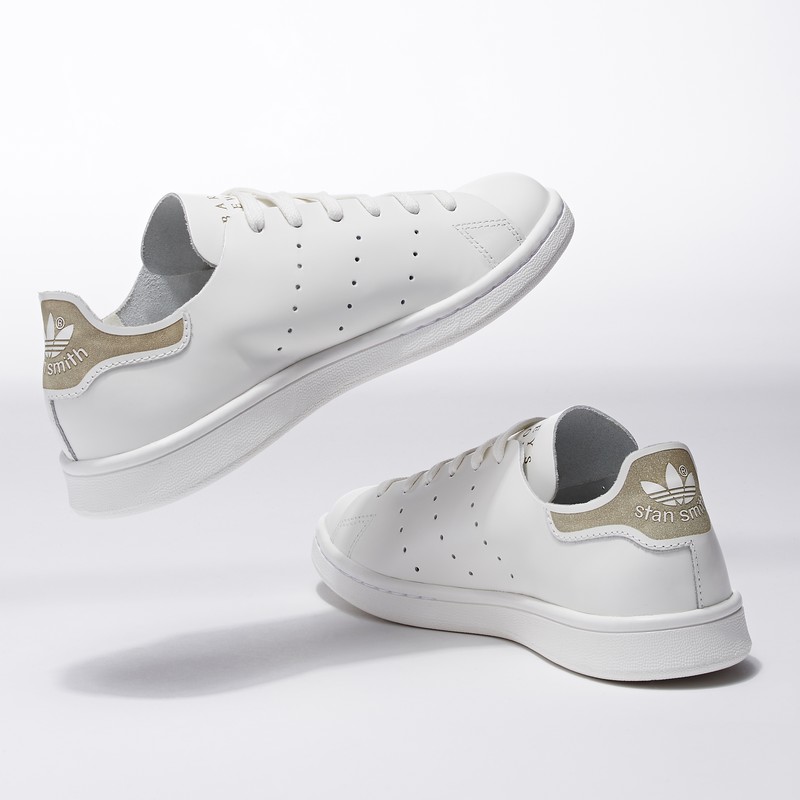 Over the years, fashion has embraced casual footwear to a greater and greater extent.
In 1965, adidas introduced the first all-leather performance tennis shoe–a model that would later come to bear Stan Smith's name. In 1971, Smith won his first major, the men's singles title at the US Open, New York's annual tennis tournament held in Queens, NY.
Luxury specialty retailer Barneys New York and adidas announced an exclusive collaboration of the famed Stan Smith and Superstar sneakers. The iconic American retailer, which was founded in New York in 1923, has a rich history of collaborations with adidas.
For this collaboration, Barneys New York reduce the upper on Stan's signature model to its most minimal, leaving it unlined and using a premium leather for the upper with perforated stripes. Using luxury material and precise design, barneys New York achieved a stark clarity in their reinterpretation of the sneaker.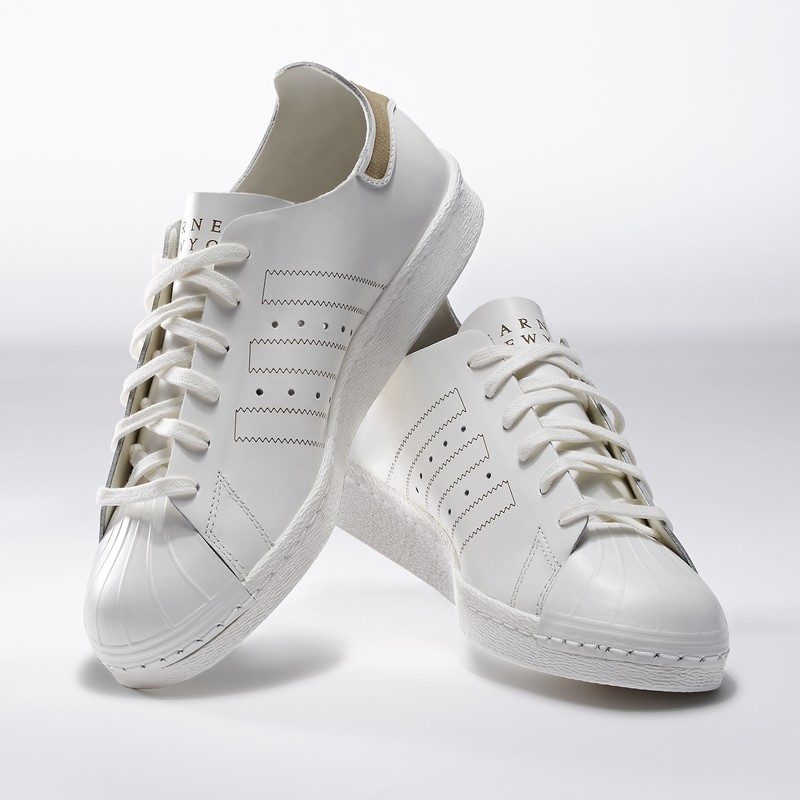 "With our Sole Series launches this year, we were really involved in the design process. The styles feel more elevated and aligned with how we'd buy shoes for ourselves," said Barneys senior buyer of men's shoes, Chris Pepe.
At a similar time to Stan's success, a basketball revolution was taking place in New York. The city began dominating the professional game, while outdoors, the courts of Rucker Park, Harlem became the established battleground upon which future basketball talents cut their teeth. The early 1970s are remembered as the city's basketball golden age, and if there is one shoe synonymous with this period it is the adidas Superstar. barneys New York gives the Superstar a similarly reconstructive treatment, toning down some of the shoe's traditional embellishments and keeping the unmistakable rubber shell toes.
"Andrew Orner, our associate buyer, also had the idea to laser-cut the three stripes on the side, which differentiates our exclusive Superstar style from all others," explains Pepe. "Because there are almost no visible stitch lines on the shoes, these classics are pushed to another level. Our design is a way to strip down an iconic style to it's most minimal aesthetic."
"These sneakers are so timeless. Anybody can wear them, and they can be paired with almost anything," added Pepe.