Willow Smith for Chanel.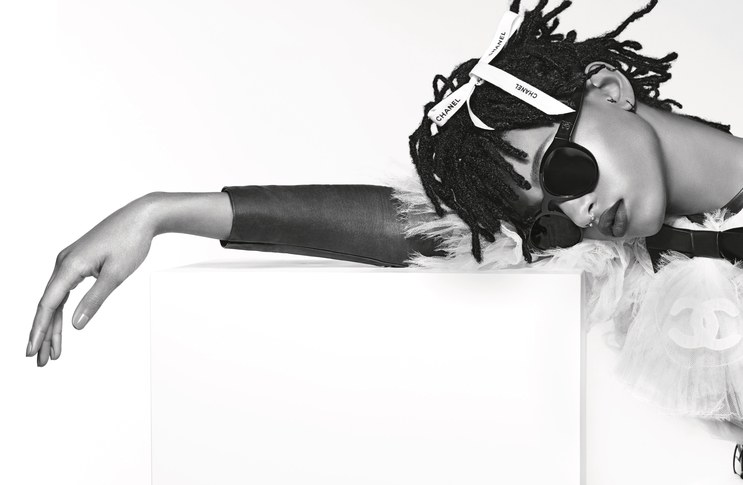 American singer, actress and dancer Willow Smith (born October 31, 2000) goes from ambassador and Chanel fashion endorser to campaign model. She follows in the footsteps of Lily-Rose Depp, who fronted the Chanel eyewear collection in 2015. Meanwhile, Lily-Rose Depp was named the new face of N°5 L'EAU, the new N°5.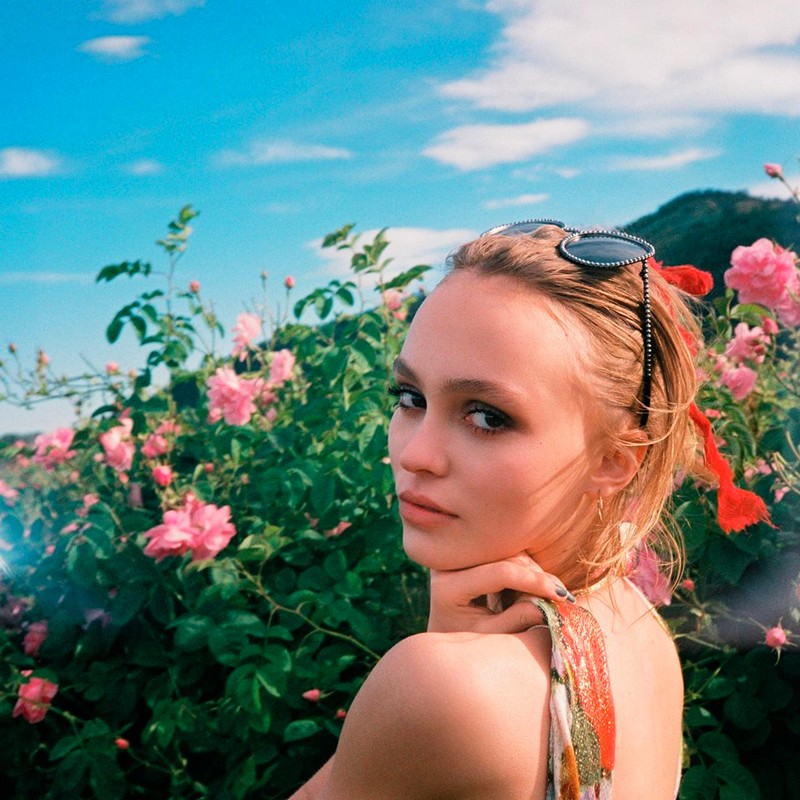 Willow Smith was announced as the face of Chanel's Fall-Winter 2016/17 Ready to Wear and Eyewear range. Like always, Karl Lagerfeld is behind the camera in the black-and-white ads and videos.
"A multifaceted artist, writer-composer-singer and actress, Willow Smith is the embodiment of her generation's spirit. Her youth and energy charmed Karl Lagerfeld who has invited her to join the family of CHANEL muses," said Chanel in a statement.