Klipsch WiSA Enabled Reference Premiere Wireless Home Theater Speakers.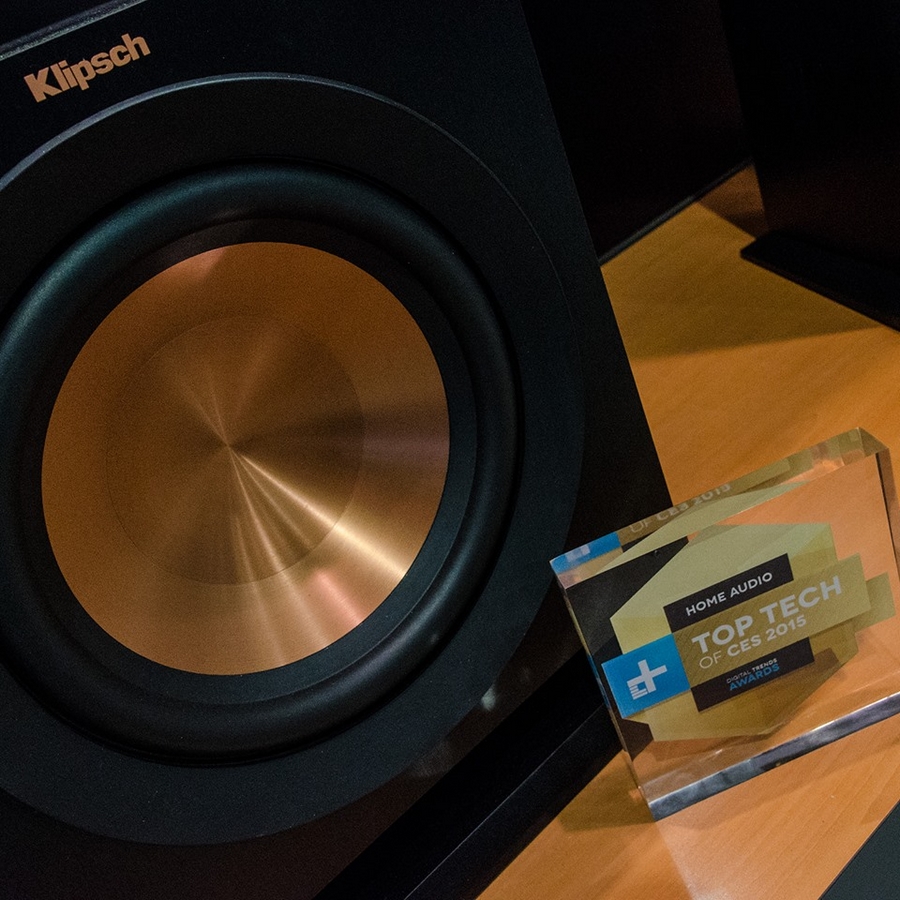 For whose who demand performance and appreciate simplicity, leading global speaker and headphone manufacturer Klipsch introduced Reference Premiere Wireless Home Theater speakers, presented also at last week's CES Asia Shanghai. According to Klipsch, the Wireless Speaker and Audio WiSA Association, the system represents the next step in high performance, consumer-friendly home theater, utilizing the WiSA compliance test specification. At this year's CES 2015 Las Vegas Klipsch Reference Premiere Wireless 5.1 home theater system won a Digital Trends Top Tech.
The wireless system consists of tower speakers RP-440WF, monitor speakers RP-140WM and a center channel speaker RP-440WC that features a two-way design and utilizes the same driver and horn technology as the brand's debuting Reference Premiere series.
The "brain" of the wireless Klipsch system is the RP-HUB1 smart distribution hub that allows for simple connection to up to 4 HDMI equipped devices, digital optical, analog and Bluetooth wireless technology, including the high resolution aptX codec. The hub processes multi-channel inputs and distributes them wirelessly with transmission of up to 24 bit/96kHz. The system is also expandable over time, allowing configurations from 2.0 all the way to 7.2 channels.
Each individually-powered speaker enables Klipsch engineers to control the signal path all the way from the source to the speaker, representing the most efficient way to extract every ounce of performance out of each speaker. Additional benefits of the Klipsch Reference Premiere Wireless Home Theater speakers include: Simple and intuitive out-of-box set-up, High-definition wireless connectivity (no speaker wires to run), Precision engineered electronics systems designed specifically for each component, and Reference Premiere acoustic technologies.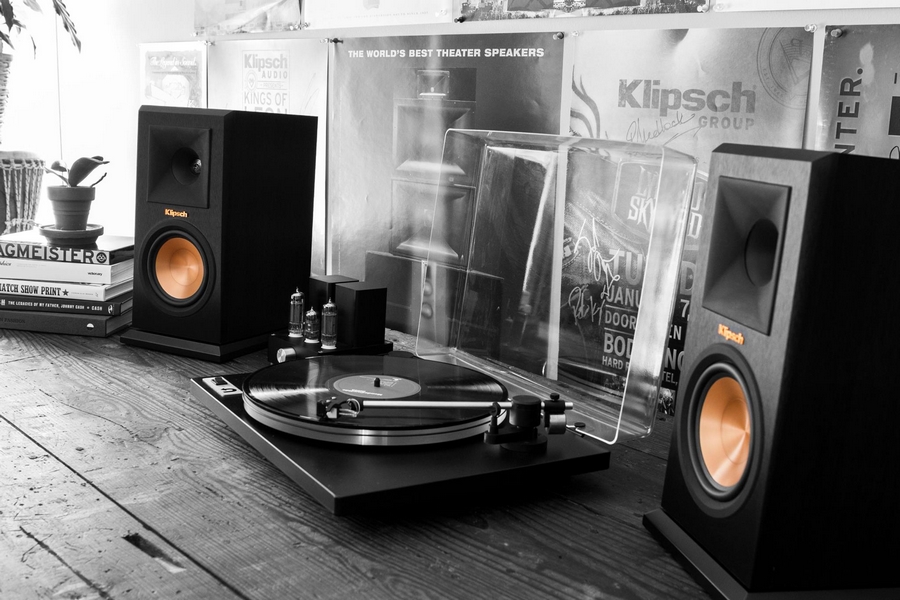 "We have worked alongside the WiSA Association for several years to develop a truly high performance, premium, powered and multi-channel home theater system that delivers what you would expect from Klipsch while providing an intuitive and simplified setup process to the end user. Needless to say, we are looking forward to showing off what we have been able to accomplish with our all-new flagship Reference line," explained said Tony Ostrom, VP Systems Product Development for Klipsch.