KENZODIAC, horoscope according to KENZO!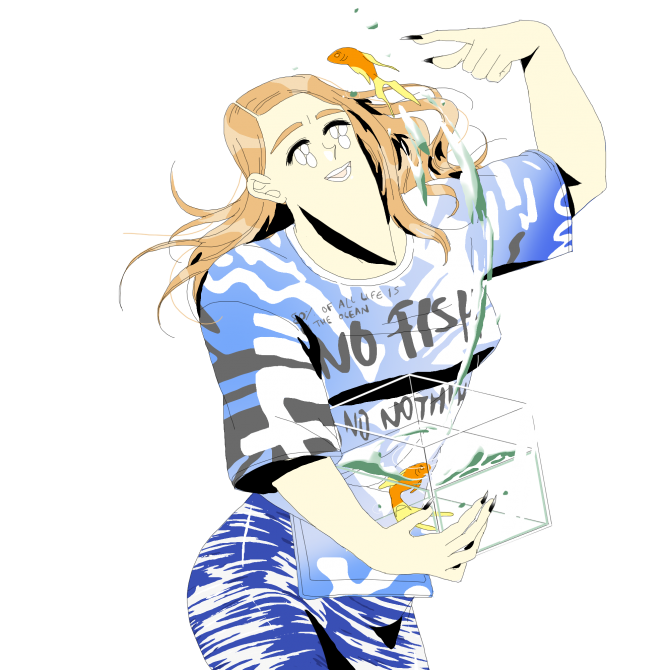 The Paris-based luxury fashion house Kenzo has unveiled its latest social media experiment – a new twist on the classic horoscope.
With the help of Julien Ceccaldi's manga illustrations the classic horoscope was transformed into a memorable Kenzodiac. Julien Ceccaldi's Manga-style figures wear Kenzo Spring-Summer 2014 items for men and women.
The fashion horoscope advice is followed by a retail therapy, with links though to collections on sale in the Kenzo e-store.
Julien Ceccaldi (b. 1987) is a French-Canadian artist who works with drawing, painting and installation. He sells hand-painted clothes and produces comics in small editions with narratives centered on manga heroines trying to maintain the facade of a thriving self.
Check out what the stars have in store for you at kenzodiac.com.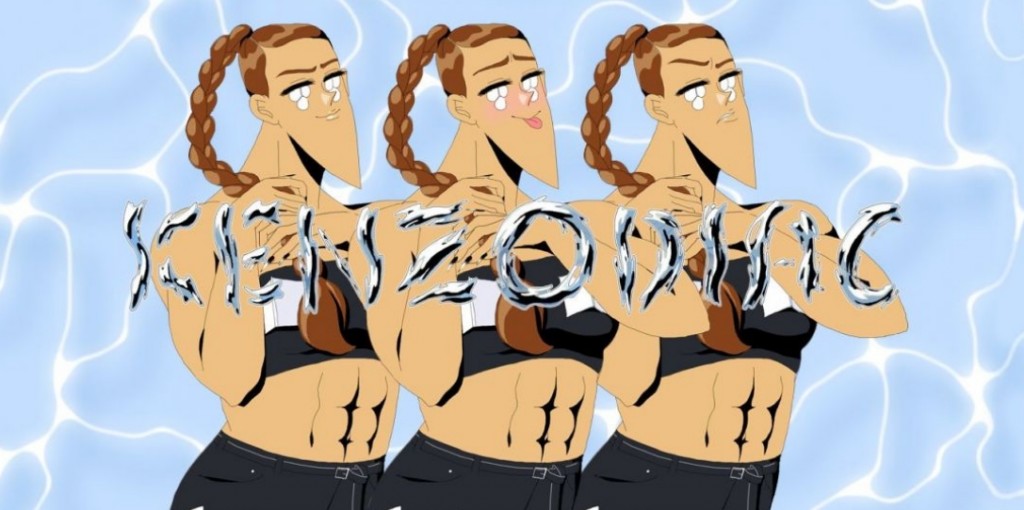 The has long been motivated by a "passion for creativity". This year, the LVMH group, to which KENZO belongs, launched and inaugurates the LVMH prize to support and celebrate young fashion designers, of which Kenzo's creative directors Carol Lim and Humberto Leon were part of the jury. The jury elected Thomas Tait as the winner of the inaugural LVMH young fashion designer's prize. Tait, a Canadian working in London, wins a grant of €300,000 towards developing his own label and a year of business mentoring from a dedicated LVMH team.