---
This article titled "Kanye, Oscar de la Renta and the big freeze – New York fashion week" was written by Lauren Cochrane, for theguardian.com on Thursday 12th February 2015 15.03 UTC
The launch of Kanye West's Adidas Yeezy 750 Boost
Considering that a blurry picture of Kanye's first Adidas designs practically broke the internet on Monday, today's official launch is probably going to be pretty hyped. In West's typically understated way, they will be unveiled with a performance by artist Vanessa Beecroft and streamed in 50 cinemas around the world. The shoes will be released this Saturday. Watch out, internet.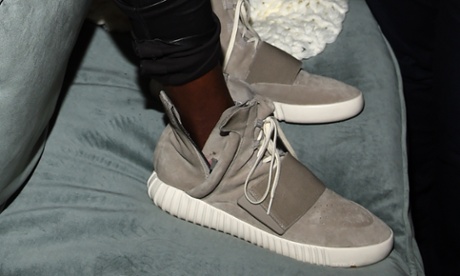 Peter Copping's first Oscar de la Renta collection

De la Renta's death in October last year was a sad day for New York fashion – the designer was much loved for his uptown chic. Peter Copping, the ex-Pucci creative director, has taken over the mantle and is set to debut his first collection this season. Judging by a video posted on Instagram, of Copping sketching a dress, the spirit of de la Renta's signature elegance is very much alive.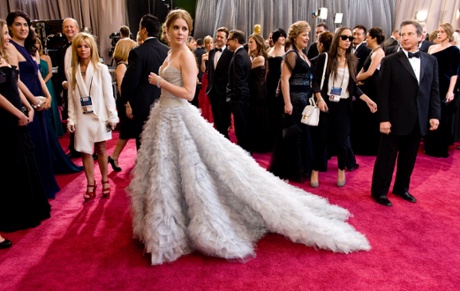 The British are coming

Tuesday night saw a dinner hosted by Boris Johnson and the British Fashion Council to celebrate the special relationship between New York and London fashion. This is particularly pertinent at the moment, with two of New York Fashion Week's buzziest shows – Coach and Marc by Marc Jacobs – boasting British talent at the design helm. Oh, and then there's Anna Wintour. The Vogue chief is arguably the UK's most successful fashion export. Finally, Victoria Beckham will be showing on Sunday night, so watch out for some Beckham family action on the front row that day.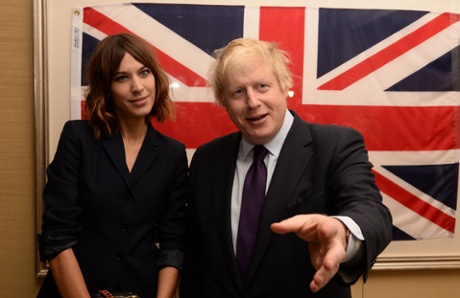 The weather
Brrrrrr… New York Fashion Week is often the victim of extreme weather. It's predicted that this weekend will bring a storm over the city, with snow and a fierce wind. Of course, that doesn't stop fashion – although it may mean editors need to adapt their looks accordingly. We predict coats will be the big street style story this season, but don't discount heels. Last February, the city was covered with five inches of snow, but stiletto wearers soldiered on. The rule to remember? What's mad IRL is standard at fashion week.
The first model with Down's syndrome on the catwalk
Jamie Brewer, the actor known for her part in American Horror Story, will walk in the Carrie Hammer show today as part of the designer's #RoleModelsNotRunwayModels initiative. Brewer will walk alongside a cast of non-models including journalists and business leaders. The hardest challenge, according to Brewer? One most models will recognise – learning to walk in high heels.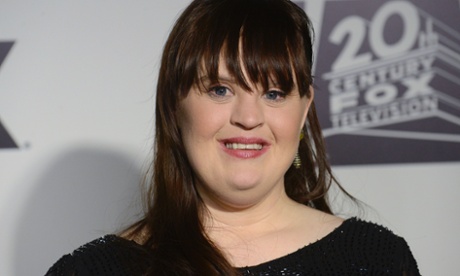 guardian.co.uk © Guardian News & Media Limited 2010
Published via the Guardian News Feed plugin for WordPress.