Cara Delevingne for John Hardy.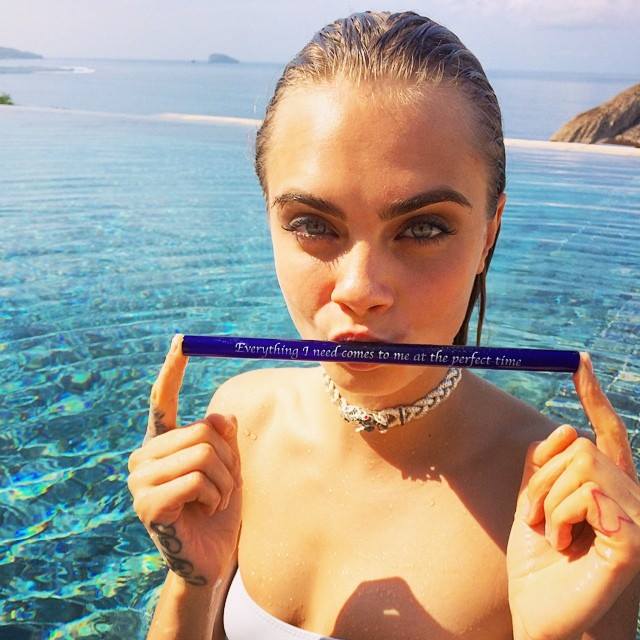 Cara Delevingne is the face of John Hardy's new advertising campaign, to debut this fall. The new John Hardy's campaign was shot in Bali, the birthplace and home of the brand, by internationally renowned photographer and film director, Sebastian Faena under the creative direction of advertising guru, David Lipman.
John Hardy was founded in Bali in the 1970s and has established itself as a pioneer of Sustainable Luxury, with its unique handcrafted jewelry collections available in 27 countries and regions around the world.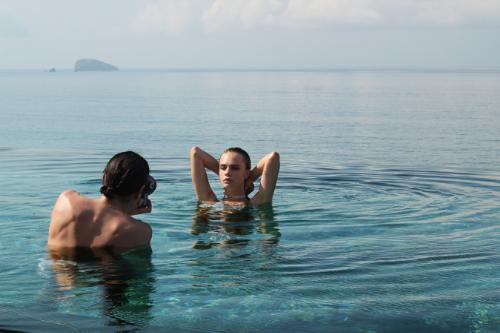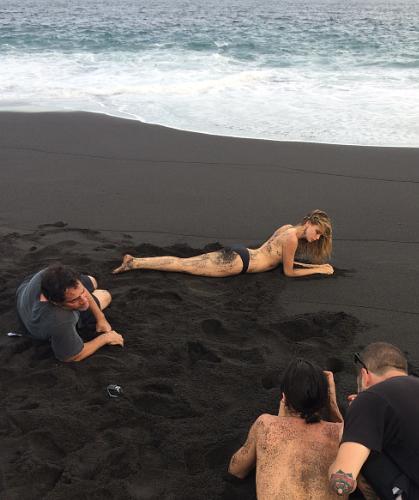 "It was natural for us to bring Cara and the entire production team to Bali so they could experience and capture the soul of the brand and express it in iconic images," explained John
Hardy's CEO Damien Dernoncourt.
"We envision this campaign as an artistic expression of our brand's essence, paying homage to our rich heritage and at the same time creating a bold, modern vision for the brand. Cara, like John Hardy jewelry, is one of a kind. Her independent and irreverent nature personifies the ethos and spirit of our brand," added Dernoncourt.
"The vision behind the campaign was all about going back to the brand's original essence. We really wanted to express the romantic, authentic and bohemian feel that the John Hardy brand has embodied since its inception, while telling the story in a modern way," said David Lipman.
The campaign featuring Delevingne and Canadian male model Simon Nessman was shot in the pristine natural surroundings of Amankila in East Bali by Faena, who is known for his bold dramatic photographs that speak volumes to his passion for creating visual narratives filled with emotions. Alongside Lipman and Faena, the team included industry veterans Bob Recine, Sarajane Hoare and Tom Pecheux.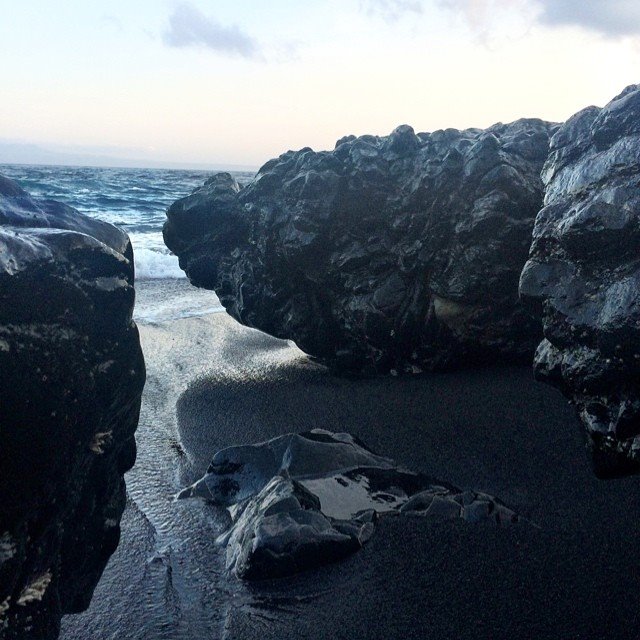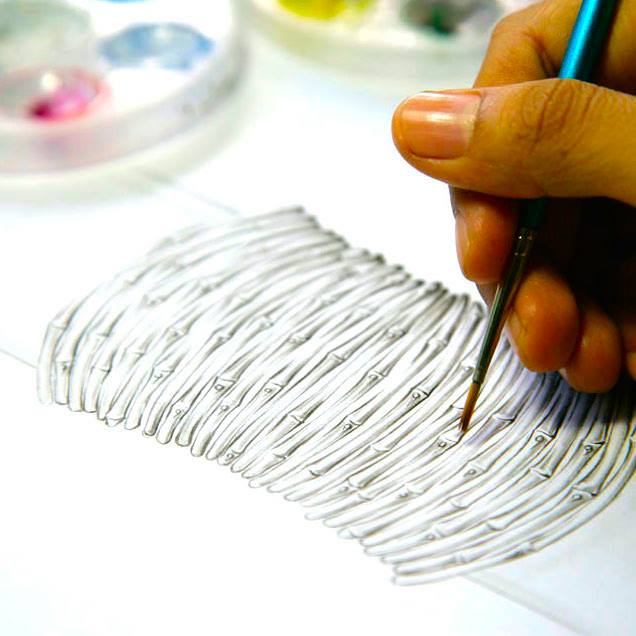 Lipman commented on the success of the shoot saying, "The model-to-photographer relationship between Cara and Sebastian was the perfect dance – Cara is truly uninterrupted in each frame as Sebastian was able to capture her movement beautifully. The end result represents a throwback in time through images that reach far beyond an advertising campaign."
While in Bali, Delevingne took the time to experience firsthand the John Hardy way of life – from the collaboration between designers and local artisans, its workshop where each piece is crafted by hand using ancient techniques, to its Greener Every Day initiative.
"I can't begin to describe how magical it was going to the John Hardy workshop. I was able to see the artisans at work and see how happy they are. I want to live there. The craftsmanship and the pure love that goes into hand-making every piece is so real you can just feel it," said Delevingne.