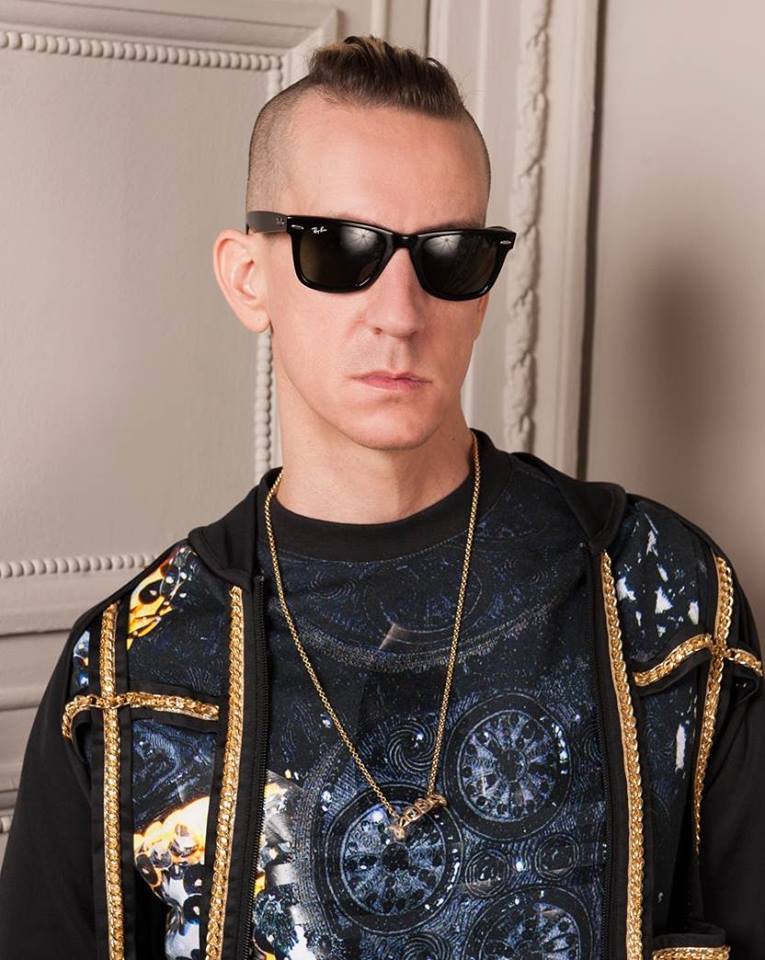 Moschino fashion house announced that 39-year-old L.A. based designer Jeremy SCOTT has been appointed Creative Director of the brand. Scott will debut with the fall/winter 2014-2015 collection during the Milan fashion week in February 2014. Scott will also continue to design for his namesake label shown at New York Fashion Week.
"This appointment respects the DNA of the brand as Jeremy Scott represents not only an eclectic and contemporary communicator but most of all a designer capable of re-interpreting the identity and the essence of Moschino," the fashion house said in the official statement.
"Moschino thanks Rossella Jardini for her enormous contribution in keeping the spirit of Moschino alive and at the forefront of fashion from 1994 to the present day. Her creativity and tenacity drove the brand on and Rossella Jardini will always remain a crucial part of our history," added Moschino.
"One of the key elements of Moschino is humour. It's one of the few houses that has humour, and it's the same thing for me. Another one of the bonding elements is their written messages that express thoughts and twist ideas. We share an obsession with poking fun at fashion," Scott told Style.com in an exclusive interview.
Jeremy SCOTT built his style credentials interning with Moschino, working for Karl Lagerfeld and for his collaborations with Adidas.