Chance Eau Vive: Chanel has once again called on the French legend Jean-Paul Goude specifically for the Chance Eau Vive perfume.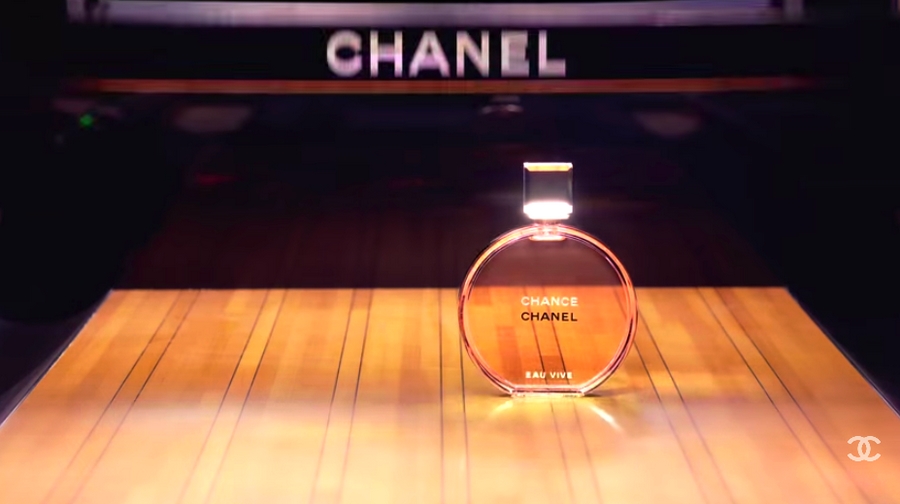 Chanel unveiled the teaser for its latest Chance ad campaign, helmed by graphic designer and photographer Jean-Paul Goude, an old friend of the French luxury beauty division. Jean-Paul Goude has already signed some campaigns for Chanel, including for Coco Chanel, Egoïste and some fragrances from the Chance range. This time, the famous illustrator, photographer and advertising film director immortalized the latest addition to Chanel's Chance line of perfumes. The new zesty floral Chance scent is the first fragrance concocted by Olivier Polge
For the Chance Eau Vive perfume campaign Goude higlights a bold woman looking for a challenge. In an imaginary bowling alley, a daring young woman is breaking into the team of Chance girls using a bottle of Chance Eau Vive.