The London auction "50 Years of James Bond–The Auction," raised $1.2 million, with proceeds going to charity.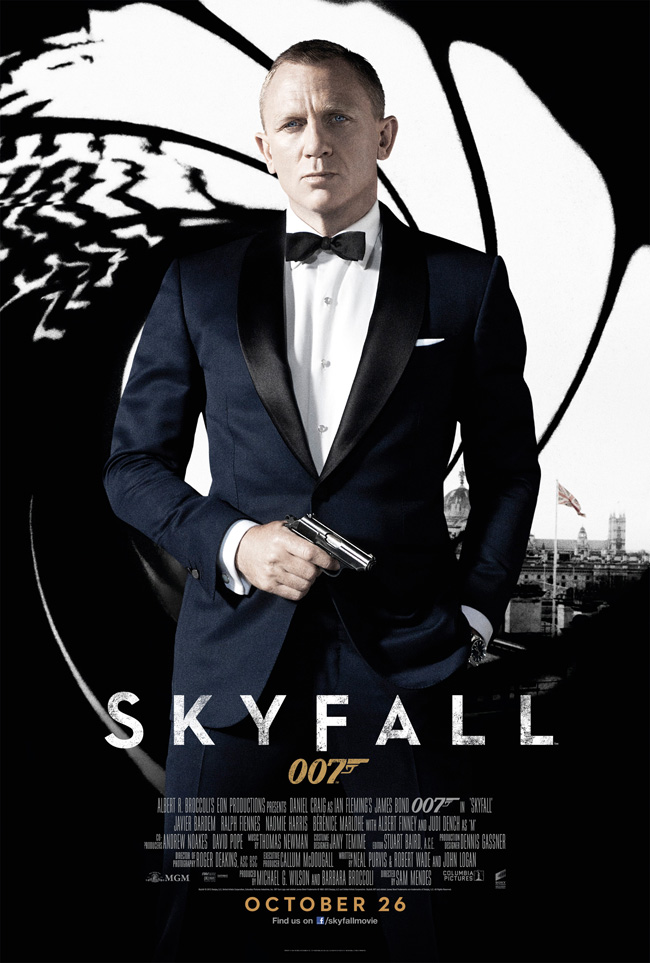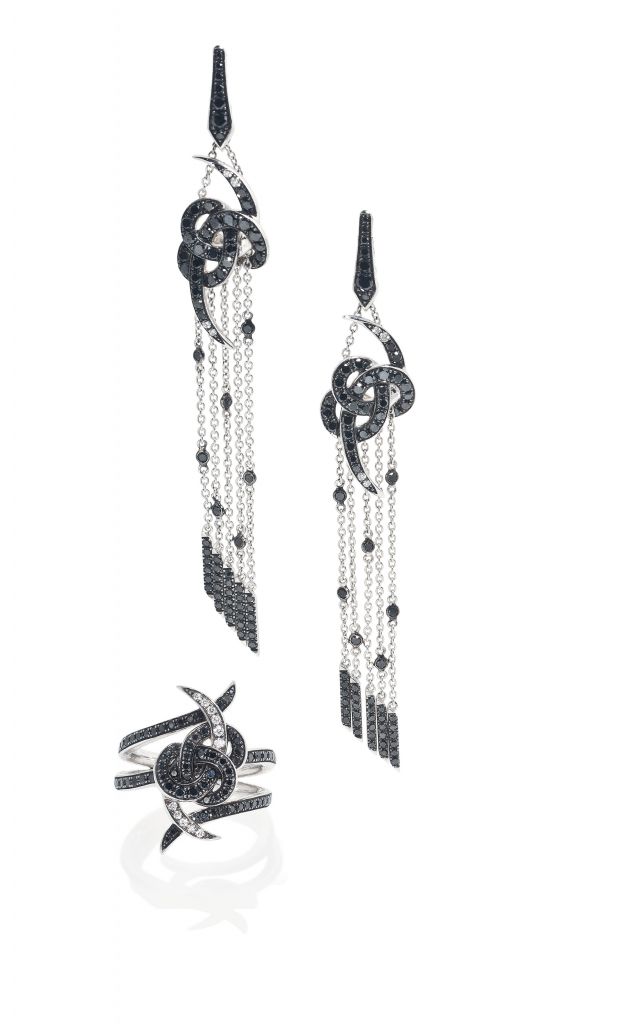 It was estimated at $9,000 to $10,000, but the James Bond Omega watch featured in the new movie Skyfall fetched more than $200,000 at Christie's latest auction of James Bond memorabilia. The titanium Omega Automatic Seamaster Professional "Planet Ocean" wristwatch (a unique piece specially made in titanium for action scenes in Skyfall), worn by Daniel Craig was sold for $254,273 to a telephone bidder, along with jewelry worn by Berenice Marlohe in Skyfall (purchased for $30,319/ €23,288), the Aston Martin DBS used by Daniel Craig as 007 agent in "Quantum Of Solace" ($390,101 / €299,633), and the Complete Works of Ian Fleming (18 volumes purchased for $147,551 / €113,333) among 50 others lots.
The Christie's auction realised a total of $1,214,448 / €934,046 with proceeds from each lot set to benefit specific charitable institutions.
Also Also up for sale were a pair of swimming trunks by La Perla, worn by Daniel Craig as James Bond in Casino Royale ($71,876 / €55,207), a two-piece suit of charcoal serge with light blue rope-stripe by Tom Ford ($48,510 / €37,260) and a two-piece dinner suit in navy wool ($75,756 / €58,188), worn by Daniel Craig as James Bond in Skyfall, James Bond Archives by Paul Duncan (a Taschen Collector's Edition donated by TASCHEN), the orchestral score for the theme song Skyfall, signed on the cover by Adele and co-writer Paul Epworth ($22,234/€17,078).