David Yurman Debuts Fall/Holiday 2016 Advertising Campaign. This is an exploration into knowing how beautiful jewelry dictates who a person is.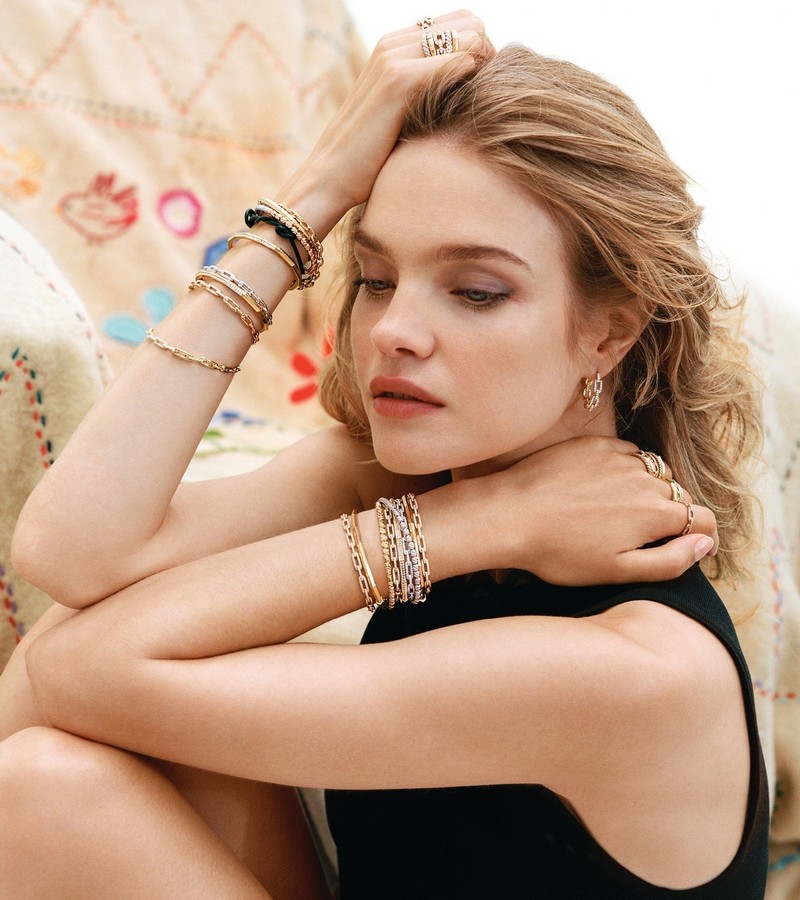 American jewelry house David Yurman is once again touching those who are drawn to the spirit of the imagery. Since the beginning, David Yurman revolutionized the jewelry and design worlds with advertising campaigns that were a divergence from the typical still life jewelry ads at the time. This season, David Yurman evolves its advertising with a new campaign that also includes a series of six short movies by acclaimed photographer Bruce Weber. The photos capture the essence of David Yurman as the quintessential American luxury brand that expresses jewelry in a relaxed and comfortable setting. Creative direction was led by Shahid & Company.
The images speak to the intent of the brand since the beginning that jewelry is worn to express each individual person's style and that the jewelry has always been designed to be layered.
"As artists, David and I were excited to work on a new expression of our brand," said Sybil Yurman, Co-Founder David Yurman. "This campaign gives our story continuity and keeps it fresh by bringing in color, personality and light. We always try to create imagery that captures the beauty in everyday moments of life, and this campaign shares those exceptional moments."
This new campaign evolves the brand story and connects it to a youthful spirit and legacy.
"Bruce Weber has done an incredible job interpreting the spirit of the brand and evolving the expression to encompass more joy, movement and optimism," said Gabriella Forte, Chief Executive Officer, David Yurman. "When we look at our customers all over the world, we find a sense of passion and youthfulness that has almost nothing to do with age and everything to do with their outlook. The short films Bruce shot are a nod to vintage home movies that capture the essence of the family portrait, which is so important to the brand."
The lifestyle campaign highlights the unconventional artistry for which the brand is known, both through image and product alike. The women in the campaign including Natalia Vodianova capture the epitome of a David Yurman woman who is self-confident, empowered and down to earth. The campaign was shot in Southampton, New York, and styled by Carlyne Cerf de Dudzeele.
The brand's new jewelry collections are featured throughout, with an emphasis on the yellow gold Pure Form, Stax and Supernova collections for women. The Cable Collectibles, Belmont Curve Link and Solari collections round out the narrative, in addition to iconic David Yurman pieces. For men, the Maritime, Forged Carbon and Chevron collections take center stage, punctuated throughout with David Yurman Revolution timepieces.