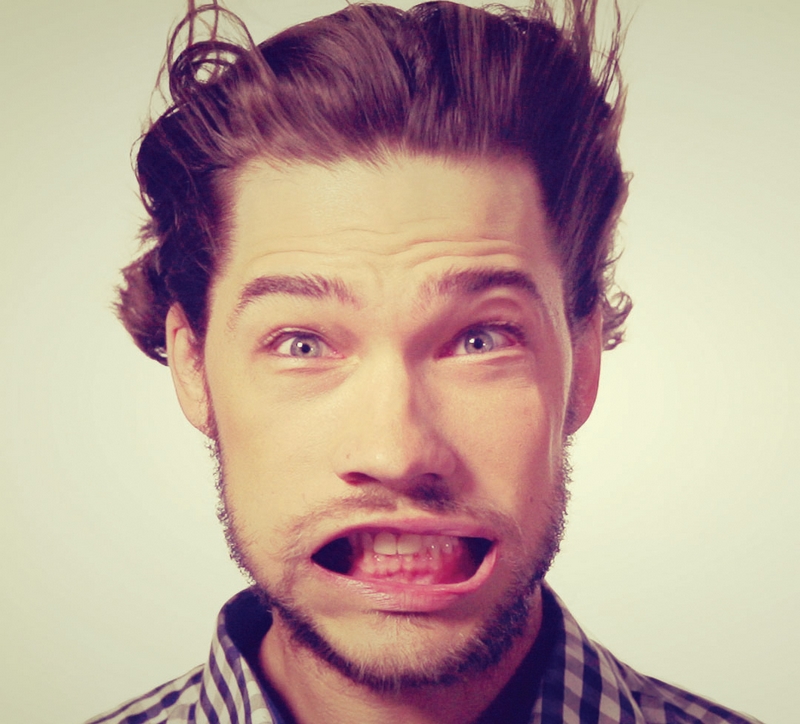 To capture the excitement and adrenaline that represents the feeling of experiencing a Formula 1 car at speed, Infiniti is asking fans to submit their #InfinitiRaceFace. Twitter and Instagram photo contest offers fans an exclusive opportunity to ride in the Q50 Eau Rouge Concept piloted by four-time F1 World Champion Sebastian Vettel.
Fans are invited to submit their entry by following Infiniti on Twitter or Instagram, posting their best "Infiniti Race Face," and using the hashtag #InfinitiRaceFace for a chance at the grand prize.
"Infiniti Race Faces are not ordinary. They embody the focus and determination it takes to pilot a Formula 1 car, the enjoyment that happens after hitting each apex flawlessly or executing the perfect lap, and the physical effects of a 180-mph wind hitting your face," explained the high-end car manufacturer headquartered in Hong Kong.
Entries for the grand prize will be accepted through October 8.