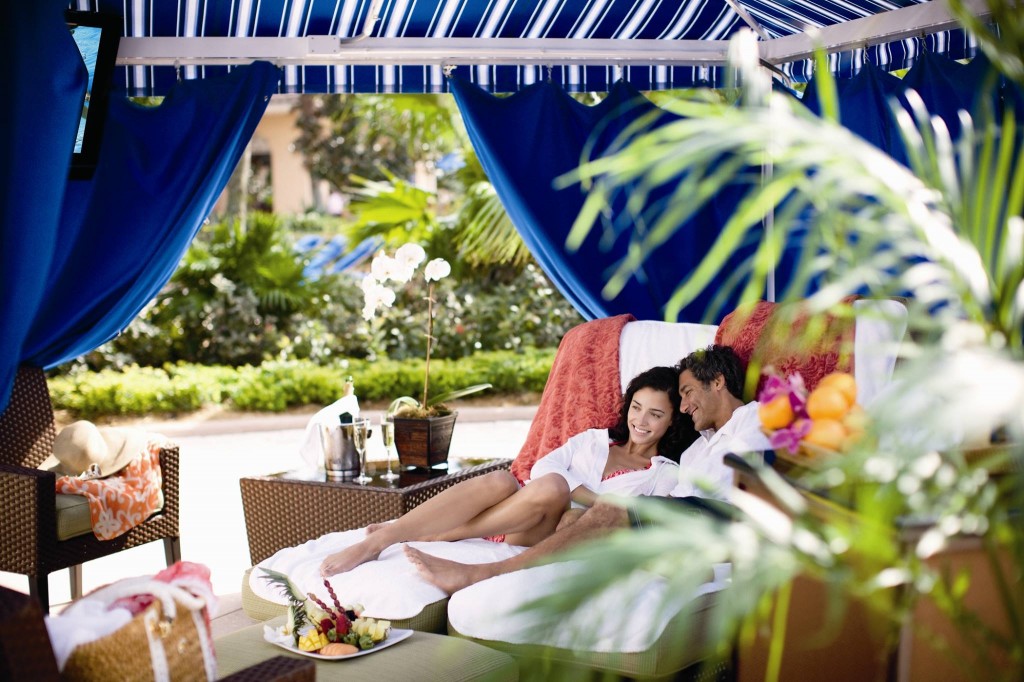 Luxury hospitality shows continued positive growth. The robust pipeline of luxury hotel projects indicates a continued strong demand for luxury services.
No less than six new Ritz-Carlton hotels are scheduled to open in the last quarter of this year, including two properties in China; The Ritz-Carlton, Chengdu and The Ritz-Carlton, Tianjin; The Ritz-Carlton, Aruba will add to the stunning Caribbean portfolio; and the luxury brand is slated to open in three new countries with The Ritz-Carlton, Herzliya, Israel; The Ritz- Carlton, Almaty in Kazakhstan and The Ritz-Carlton, Bangalore in India.
The Ritz-Carlton Hotel Company has announced a major expansion and development initiative that will bring the total number of properties in its portfolio to 100 hotels and resorts around the world by 2016. Ranging from Morocco to Japan and Israel to India, this plan will expand the brand to urban capitals and emerging tourist destinations.
"Across the globe, and especially in Asia and the Middle East, we will be the undisputed top-tier luxury hospitality brand by 2016," said Herve Humler, Ritz-Carlton's president and chief operations officer.
The 2014 schedule follows with a record number of new openings including Kyoto, Japan; Nanjing, China; Rabat, Morocco; Cairo, Egypt; Manesar, India and Bali, Indonesia. By 2015, The Ritz-Carlton anticipates that it will open world-class luxury hotels and resorts in Cabo San Lucas; Oman, Muscat; Bali, Indonesia; Ho Chi Minh, Vietnam; Tunis, Tunisia and Haikou, China.
Residences are also slated to open in Montreal, Canada; Herzliya, Israel and Almaty, Kazakhstan. "The growth of Residences by The Ritz-Carlton has been impressive. Affluent customers are choosing these lifestyle options because of they know that their condominiums and estate homes will be managed in the same exceptional way as our hotels," said Humler. "Whether as a second or third home, or a primary residence, it is a great testimony to the affinity our customers have for The Ritz-Carlton."