Four new faces of Advanced Génifique serum by Lancôme.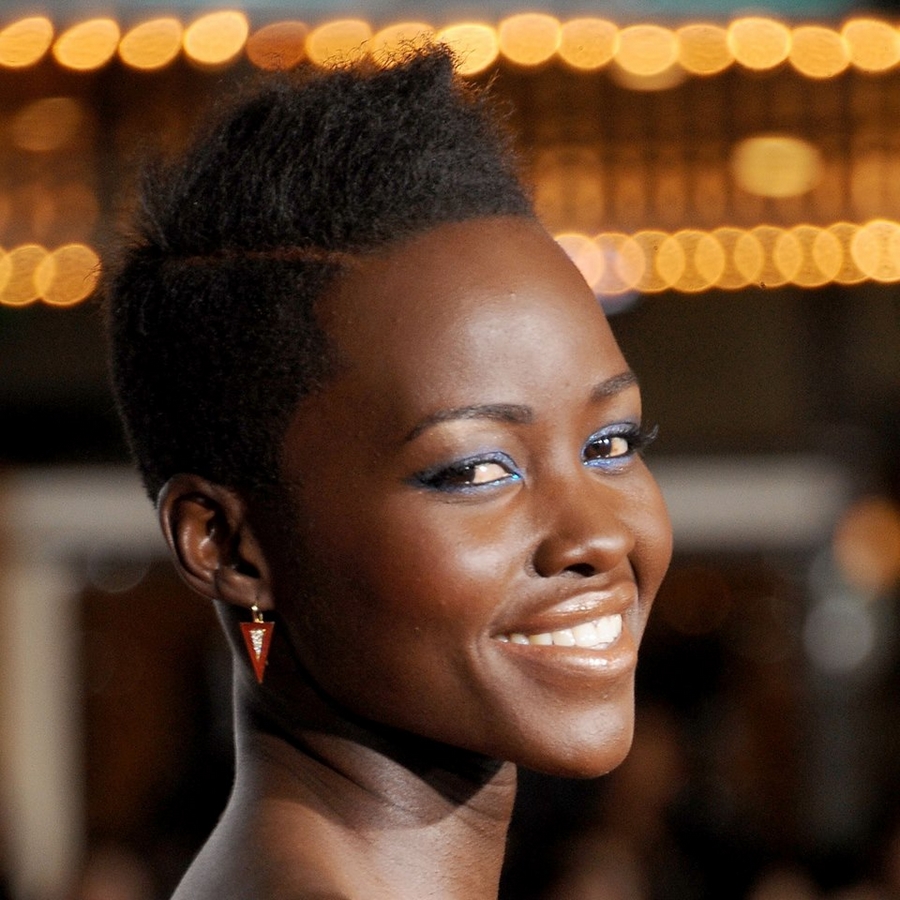 Four of Lancôme's ambassadresses are showcasing the ultimate beauty asset – the youthful aura, in all its diversity. Lancôme asked three artists to capture the special aura of each of these women by uniting them in a new campaign shot by Mert Alas and Marcus Piggott, the creative duo behind most of the Lancôme visuals for the last two years.
Kate Winslet, Lupita Nyong'o, Penélope Cruz and Lily Collins are "four incarnations of the Lancôme woman" at her most touching, most singular and most confident.
"What unites them? A form of radiance, the light that emanates from them, a light that seems to come from within and that transcends notions of age and ethnicity. This intangible and very personal glow, unique to each of them, represents free and modern beauty. It is the Youthful Aura," explained Lancôme while celebrating its iconic serum Advanced Génifique, introduced in 2009 and one of the emblems of Lancôme, almost a symbol.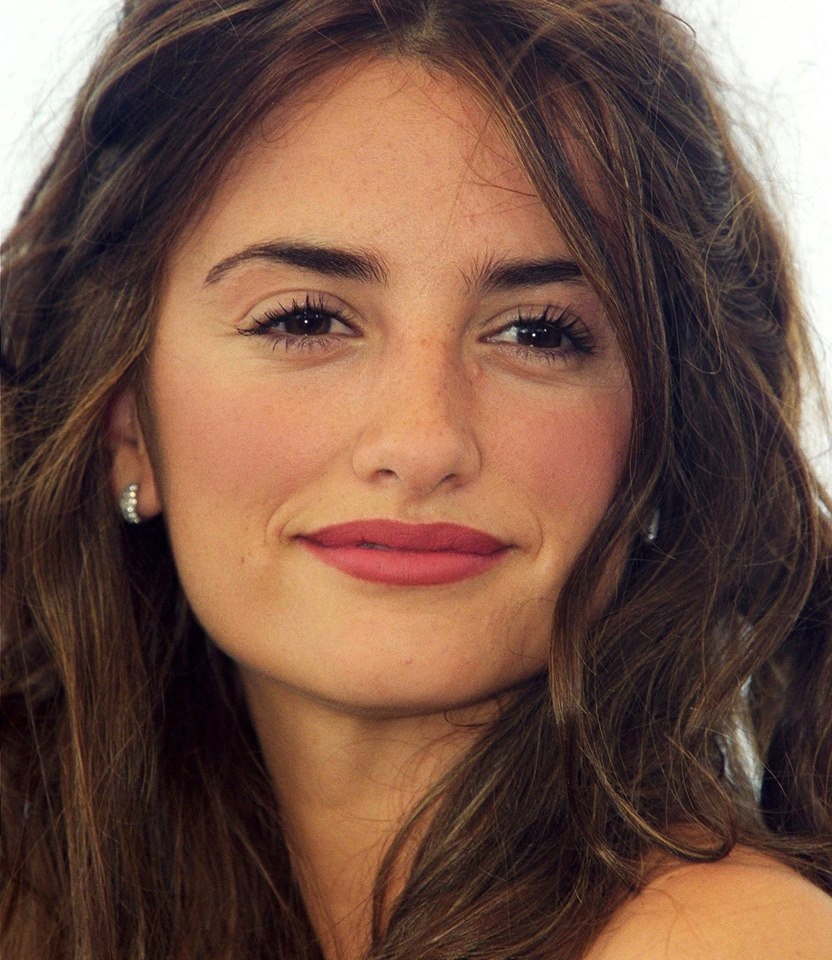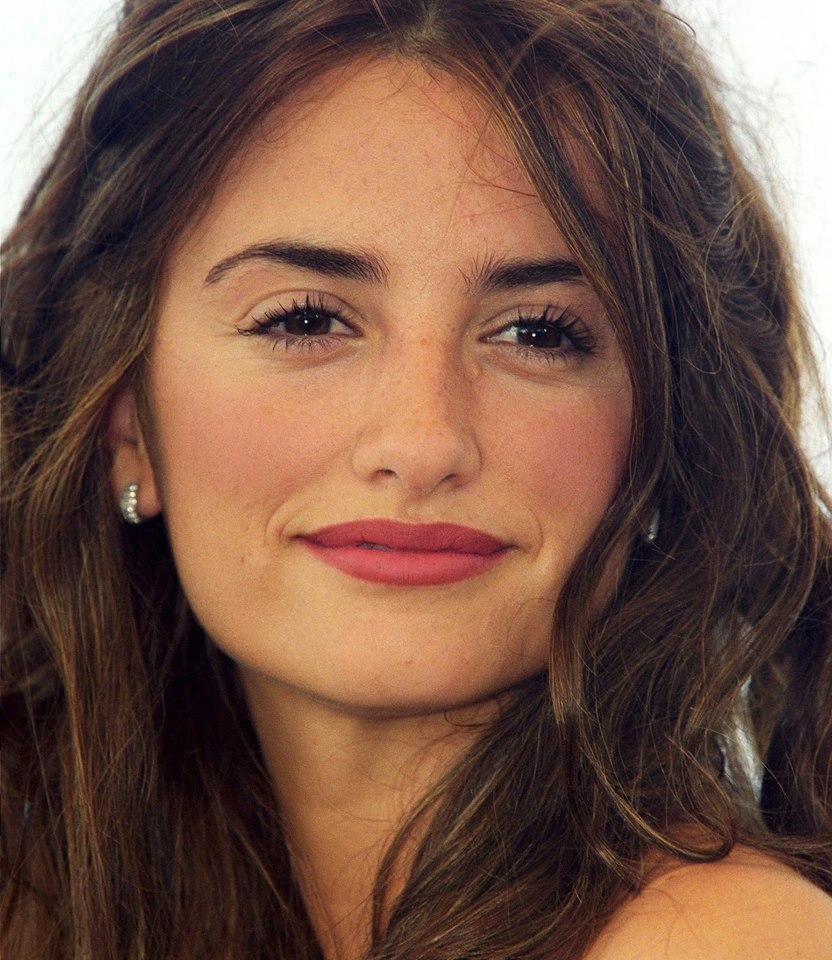 Because, first and foremost, beauty by Lancôme is the beauty of being yourself, each Lancôme ambassadress was selected, naturally, for her unique beauty, which comes from deep within. Lily Collins for her illuminating freshness. Lupita Nyong'o for her shining energy. Kate Winslet for her brilliant presence. Penélope Cruz for her vibrant elegance.
"Love and self respect, that's what makes a woman truly unique and beautiful. Be your own best friend!" says Penelope Cruz.
"I think that beauty is a state of being, it comes from being able to be compassionate to yourself and others. That's where beauty is really born, it's a gift to be shared," ‪says Lupita Nyong‬'o proving beauty isn't just skin deep.