Finding the perfect job is no small task. With a competitive market and a limited knowledge, it can be hard to gain access to what jobs are available. One way to make the job search easier is by taking advantage of the services provided by a recruitment agency. Using a recruitment agency involves a specialist taking the time to match you up with the best employer available, and vice versa. They take the time to search for and prepare you for the job of your dreams, so you can focus on other things.
One of the top recruitment agencies out there today is Adecco, and they deserve it! This recruitment agency is a great starting point when looking for a job. They payroll over 25,000 temporary associates every week, making this a great place for people in-between jobs.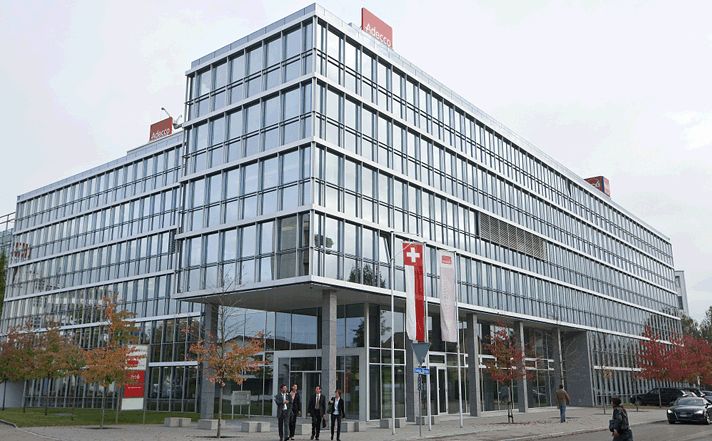 It's extensive list of job categories gives you more options when looking for your job as well. Once you spot that perfect job, their career center will brief you on everything from resume and CV help, to developing your personal brand and staying up to date on the industry. Adecco's services are great for preparing you for your new career.
If you're looking for a recruitment agency with a reputable list of employers, perhaps Quintessentially People is for you. Quintessentially People's specialize in sectors such as PA & Office Support, PR & Communications, Household Staff & Childcare, Private & Commercial Chefs and Luxury Yacht Crew, their list of clients looking to hire isn't.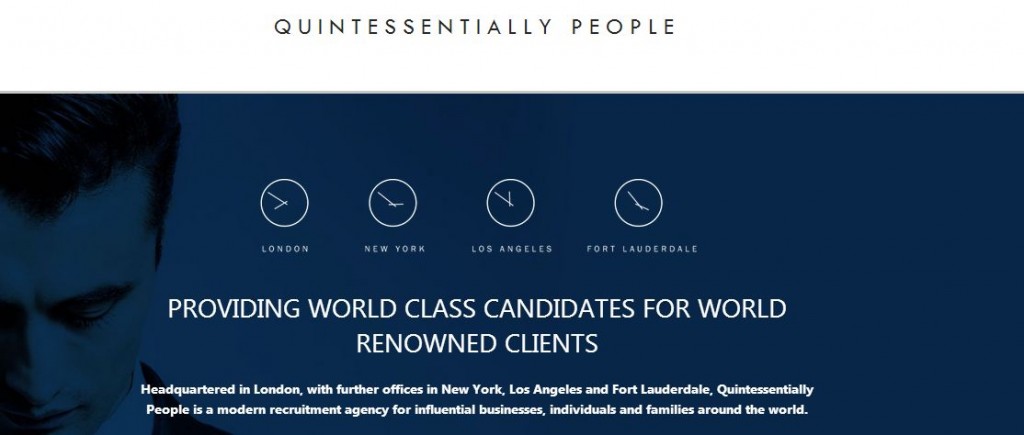 In fact, they're extensive list of clients contains plenty of high status individuals. If you're looking to work in the service industry, this is the recruitment agency for you. The company specializes in partnering their clients with employees in fields such as childcare, office support staff, and even security. These job openings are not publicized, so working with Quintessentially People will give you more unique opportunities than what's available at other recruitment agencies.
For an easy, on the go job search, try Morgan Hunt. Originally a headhunting company, finding the right person for the job is their specialty. Just download their app on your smart phone, and you're ready to go. The agency's easy to follow templates help you create a personal profile, so hundreds of potential employers can view your page.

With job openings throughout the business and service industry, sends you email alerts and updates, so you never miss out. What makes Morgan Hunt stand out is just how easy they make the application process. Because of this, the agency is perfect for people who, for one reason or another, might not have the time to go through a long and extensive job search.