Fashion Weeks are always an interesting time for designers and shoppers alike. It's always exciting when a new designer emerges in the fashion industry. What makes it exciting, is seeing their innovation and creativity. An incredible, new designer that has emerged in the industry is Rosalina Nacken (photo below). She has created a luxury leather handbag that contains a multipurpose iPad case – Genius! Art, fashion, beauty, cities and people are several factors that inspire her designs.
When creating handbags for her luxury brand, she mixes the desires of luxury and beauty with the everyday use of technology and mobile devices. This luxury brand has the slogan "move and life will move with you", which describes the motivation and drive of working women. Her bag, known as The Shelle Classica is a high quality product produced for women. Each back is handcrafted in Italy by Artisan and has a serial number, which serves as an expression each woman's individuality.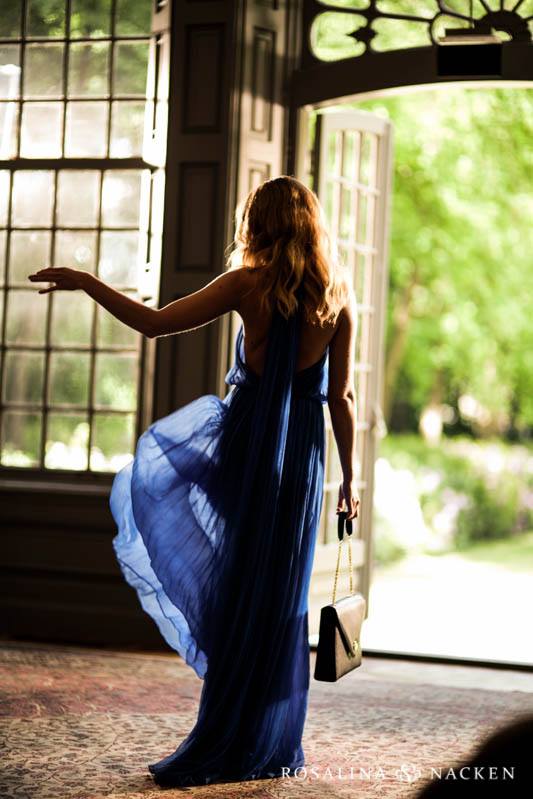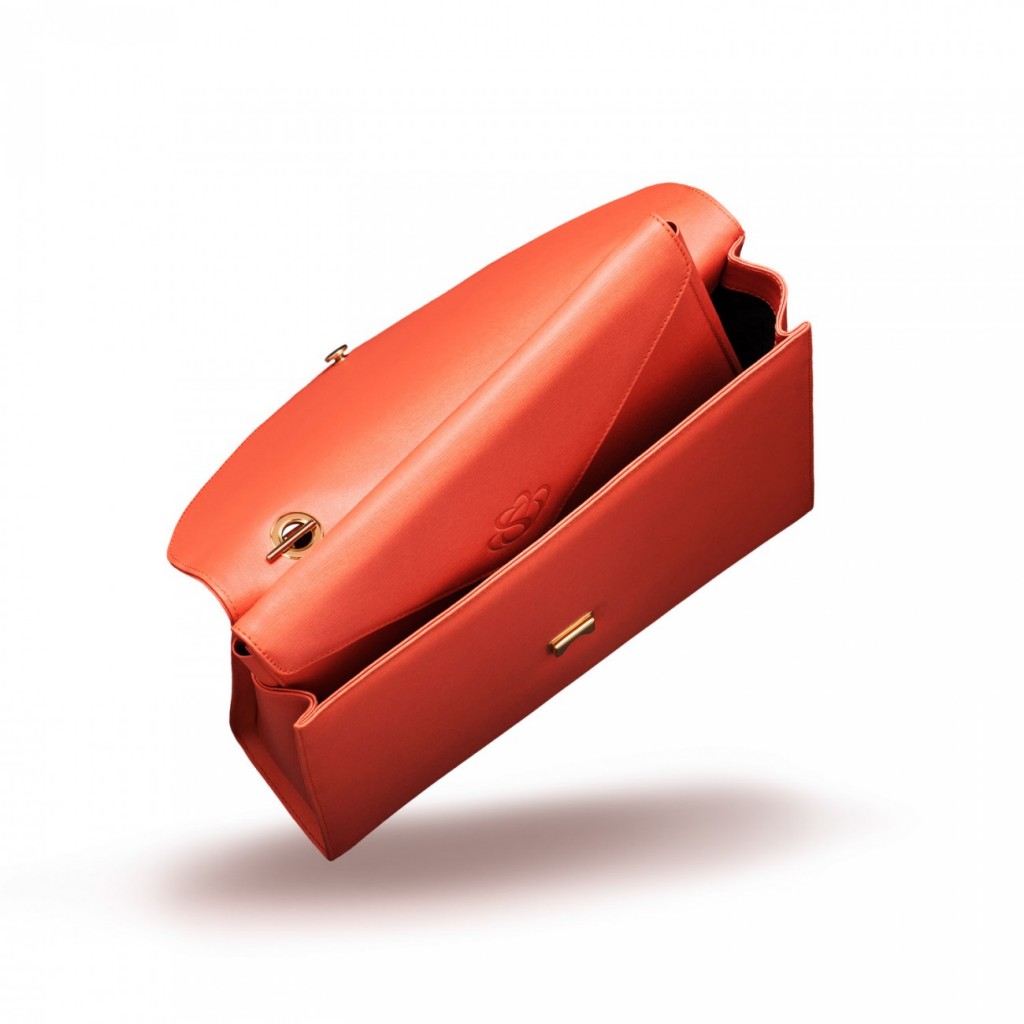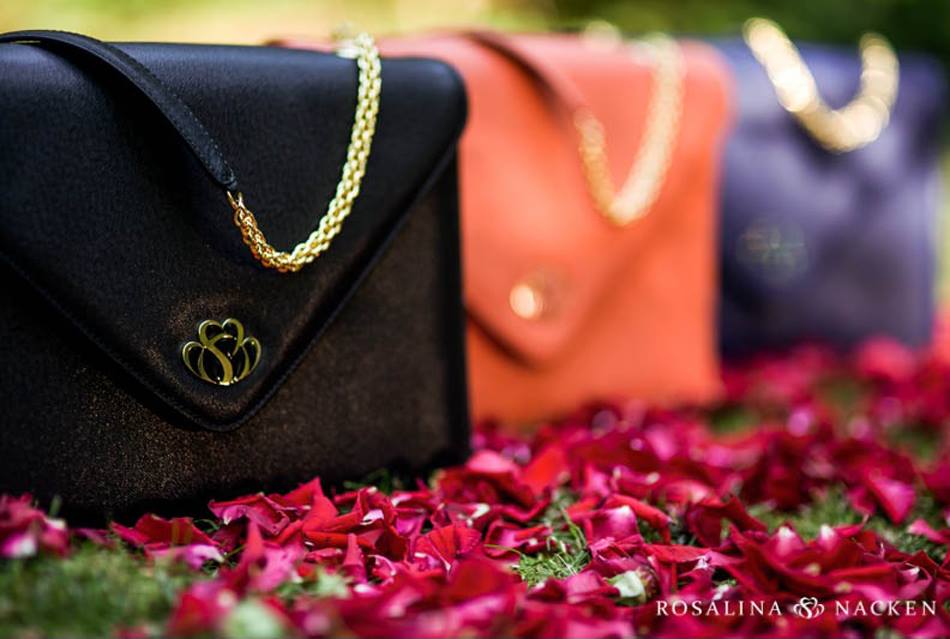 Rosalina Nacken stands out among other luxury Italian leather bag designers, such as Attavanti and Il Bisonte. She did this by integrating the feminine world of fashion and masculine world of technology.
The Shelle Classica is a fine quality leathered handbag, with detachable gold straps several compartments, and a luxury iPad case. This bag is compact and gives enough room for women to put their makeup, wallet, and phones. The handbag is extremely spacious, and gives enough room to carry a tablet, iPad, and even an 11-inch laptop. The Shelle Futura can be used as a separate laptop/tablet case, or it can be carried inside the Shelle Classica. The Shelle Futura serves as protection for a tablet device, and is created with fine leather and is water resistant.
The online boutique for Rosalina Nacken allows easy access to purchase your own Shelle Classica from home. This handbag can be used for many different occasions, whether it is a day at work or a night out with friends. Rosalina Nacken is one designer who is certainly bringing luxury to your finger tips. Her fashion line is certainly an exciting time for women and the fashion industry throughout the world.