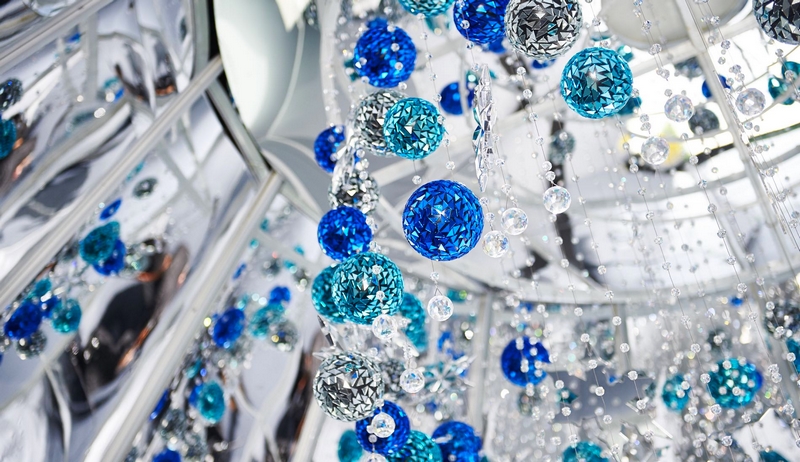 They say that home is where the heart is, but your home is so much more than that. As a place to relax, it only makes sense to safeguard your home's tranquility. There are numerous reasons why you might decide to invest in new additions and renovations in the home – a more comfortable feel and better long-term value are a couple of examples – but many forgo doing so during the autumn and winter months. In many respects, making improvements to the home before the holidays can be a great idea that'll ensure it is ready to host friends and family. Today we'll review some home improvements you should consider making before Christmas.

Get a Contractor (and a New Kitchen)
Any major home improvement project requires the use of a contractor in order to guarantee the work is done properly. What better place to start with a pre-holiday improvement project than in the kitchen?
Besides the fact that a kitchen remodelling project drastically improves home value, you'll also be able to wow friends and family who visit your home during Christmas with the new cabinets, fixtures and appliances that you've installed. While one of the more expensive home improvement projects to consider, a new and modern kitchen can be a highly useful element in the home for the holidays and beyond. There are services which can provide you with a quick loan if you need money upfront. If you are planning to move home after Christmas, there are services which
can help you with that too. Don't forget to check out bad credit mortgages to see if you are eligible before beginning the search for your dream property.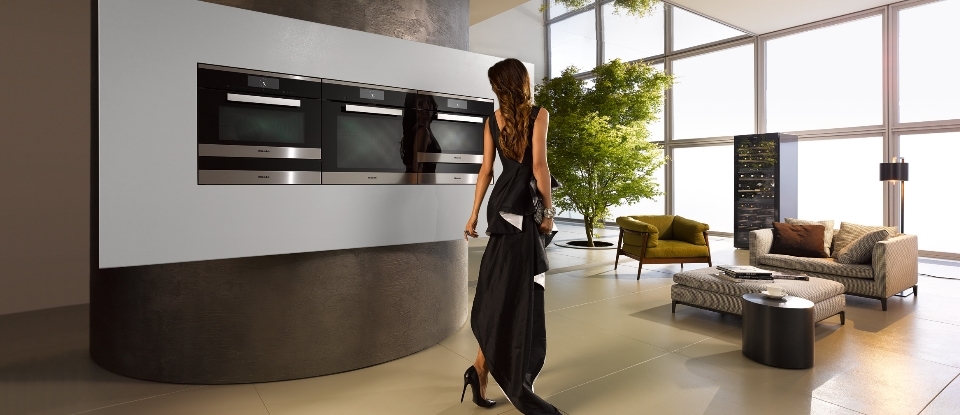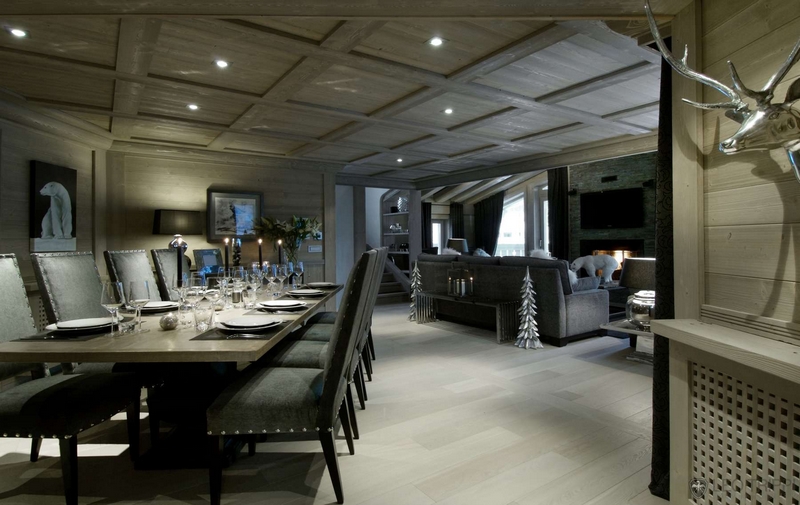 Add Ambiance to the Living Room
If you're planning on hosting the family or a group of friends this Christmas, then it only makes sense to improve the area where you'll be doing most of the hosting! Within the living room, there are numerous projects you can consider. From adding a new set of furniture to placing additional shelving so that more floor space is free, the latest trends in living spaces promote more open floor plans. You can accomplish this not only by placing new pieces of furniture and elements throughout the home, but also by eliminating any obtrusive walls that minimize functional space in adjoining rooms.

Improve Lighting
Christmas falls during the shortest days of the year. This time of the year can be dark and dreary in poorly-lit spaces, so you may wish to consider adding new forms of lighting to the home. One option is to install new lighting fixtures in one or more rooms for added visibility and brightness. You'll either need to hire the services of an electrician or use standalone lighting fixtures; both options are viable. Additionally, you may wish to consider a more aggressive approach, such as adding new windows to the home. From standard windows to sky-lights, there are many options to consider for injecting a bit more natural light into your living spaces. When the holidays roll around, you'll appreciate every extra bit of light!
Adding a bit of appeal to the home in time for Christmas will not only make your holiday gatherings more enjoyable, but will also make your home more appealing year-round. Whether you decide to add a bit of lighting, improve the look and feel of the living room or make improvements to the kitchen, your home can be easily enhanced before the holidays.