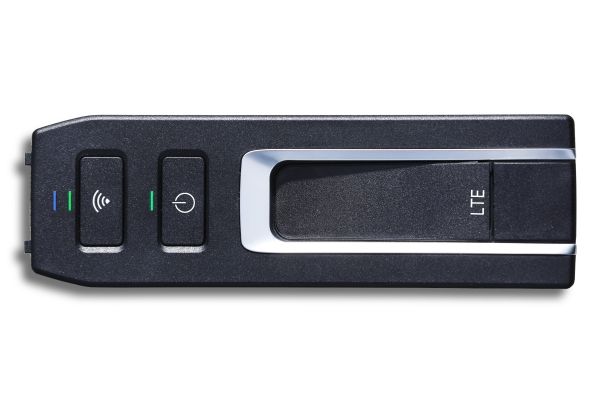 BMW has launched a device that will turn your car into an internet wireless hotspot. Just like a router in the home, the BMW Car Hotspot LTE provides internet access for mobile client devices. Passengers can enjoy high-speed internet surfing on as many as eight different mobile devices simultaneously.
"The very fast bit rates and extremely low latency mean that an internet connection supported by the BMW Car Hotspot LTE is often even faster than a PC connection in the home," says Markus Dietz, Project Manager BMW Car Hotspot LTE Development.
"'Plug and play' is something of an overworked term, but this is the genuine article," says Markus Dietz.
The BMW Car Hotspot LTE accessory is designed for optimal operation in any vehicle of the BMW Group equipped with a telephone docking station. The docking station provides the power supply and ensures optimal reception. When placed in the BMW docking station, the BMW Car Hotspot LTE connects to the internet using the vehicle aerial. This means that reception cannot be impaired for example by tinted windows, while also preventing radiation inside the vehicle. But it is also possible to use the BMW LTE Hotspot even without a docking station. In this case, using an optionally available adapter and mini-USB cable, the power is provided by plugging the BMW Car Hotspot LTE into the cigarette lighter. This means the hotspot can be used in any vehicle.
High-speed internet surfing with LTE requires access to an LTE-capable wireless network. Germany and Europe in general already offer extensive wireless LTE coverage. Particularly in rural areas of Germany, the Federal Network Agency has been doing much to speed the rollout of LTE networks. Germany is expected to offer full LTE network coverage by the end of 2014. If ever LTE is temporarily unavailable, however, the BMW Car Hotspot LTE automatically switches to lower-speed standards such as UMTS or Edge.