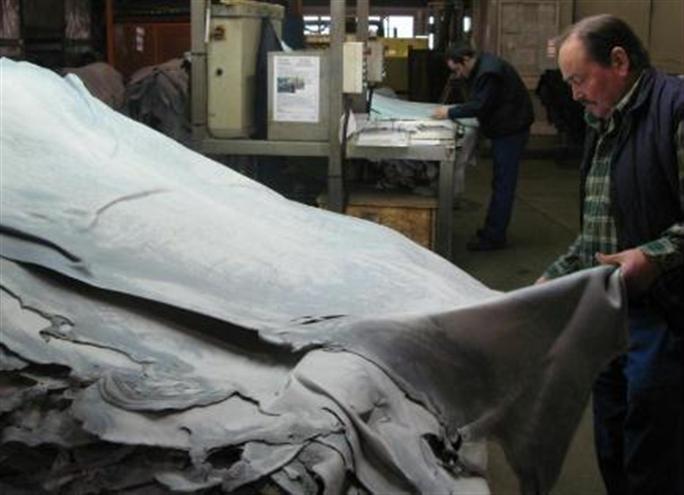 In order secure supplies Hermes buys the 3rd tannery – Tannery d'Annonay, recognized for the quality of its calf leather, including Box Calf, a Hermès iconic material. With an annual production of 3 million sqf, TANNERIE D'ANNONAY is one of the great French specialists in calf leather made on skins from the best origins in France. Hermes already owns two tanneries in France, one in Italy and a reptile tannery in Louisiana.
Set in the heart of the Rhône valley, TANNERIE D'ANNONAY is a factory covering 8 000 m2. The staff is of 80 persons. The company trade-mark GRISON is recognised world-wide, as they currently achieve over 70% of their total turnover on the export market.
"This acquisition is in line with the strategy of… preservation and development of sources of supplies and know-how related to them," Hermes said in a statement.
Boosting vertical integration, Hermes is now owning most of the production chain, from the raw material supplier to the retail chain.