Paradis Imperial – the perfect gift for Cognac aficionados.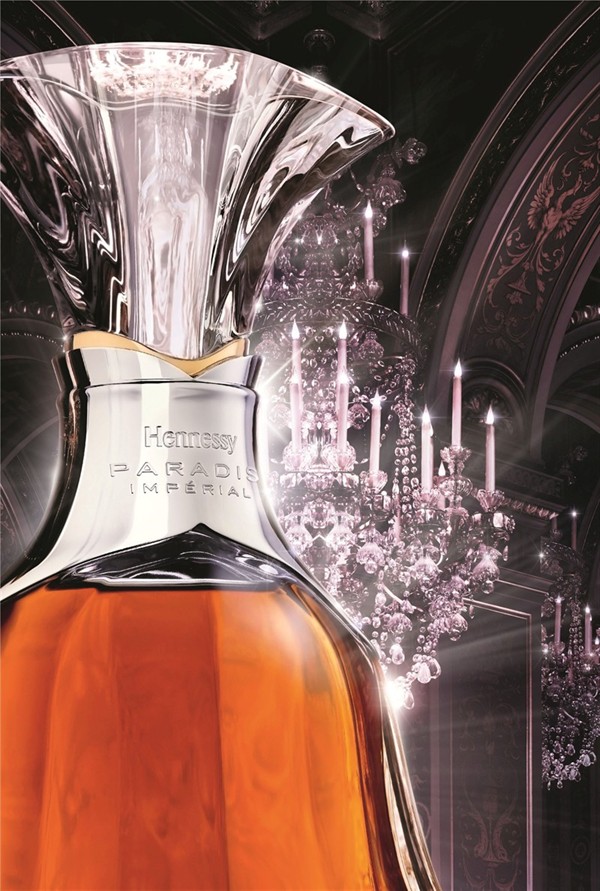 Paradis Imperial, the newest cognac from Hennessy house, celebrates a 200 year old story steeped in elegance and tradition, boasting a subtle refinement with hints of jasmine, orange blossom and other flowery notes spiced with smoky accents. Only achievable in the rarest of Cognacs, the finish is delicate yet enduring.
Paradis Imperial is a blend of the finest eaux-de-vie, singled out immediately after their distillation. These exceptional eaux-de-vie, that represent less than 1% of the eaux-de-vie of a given vintage at the original selection, are between 30 to 130 years-old and are matured in old casks before being used or poured into "Dames-Jeannes." After this maturation process, only one out of 1000 eaux-de-vie of a given vintage will become part of the Paradis Imperial blend.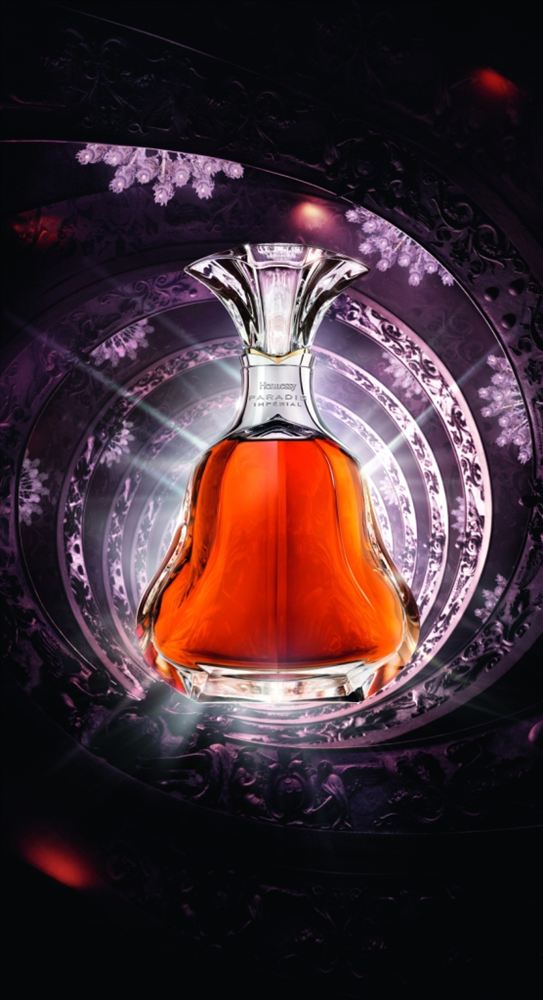 "Paradis Imperial is a Cognac unlike any other. It is meant for the knowledgeable consumer who is looking for an elegant blend to entice their palate," says Rodney Williams, Senior Vice President, Hennessy.
Hennessy enlisted Stephanie Balini, an award-winning French Baccarat designer, to design the Paradis Imperial bottle (priced at $2,700). The silhouette of the stunning crystalline glass decanter is the iconic Hennessy shape, with a luxurious crystal cabochon that tops the 18-carat gold and silver collar. Each bottle of Hennessy Paradis Imperial is encased in a luxury gift box and individually numbered, making it the perfect gift for Cognac aficionados.
"I inherited and blended superior selections of eaux-de-vie that were produced and protected for optimal ageing by previous generations of my family," says Hennessy Head of Tasting Committee and Master Blender, Yann Fillioux. "Paradis Imperial is an exceptional offering generations in the making."