Hemp, Hemp, Hooray! Hemp is becoming a Force for Positive Change.
Fashion is just another example of how exceptional this plant really is.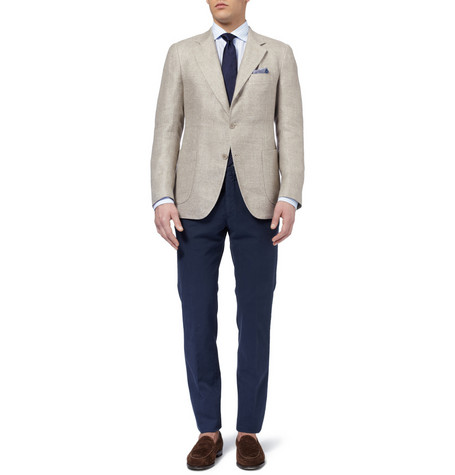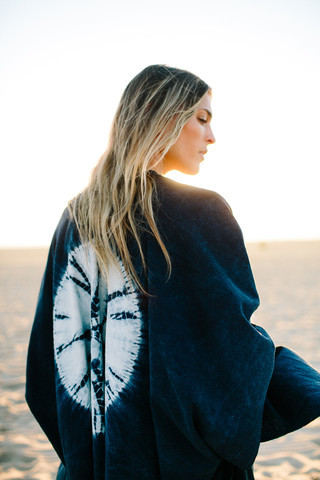 A true wonderplant, the hemp is an example of the genius of nature. During centuries the world was conquered on horseback and wearing hemp clothing. The sails of the greatest navigators were made of it, and masterpieces of humanity were painted on canvas made from the Cannabis plant. The hemp culture is lost in the mists of time. The Cannabis genus has been cultivated for millennia for extremely durable fiber and versatility of the resourceful plant. The clothing worn by our ancestors, the ropes, and paper were made of hemp, while the seeds were used for protein-rich food. A single plant supplied the most basic of human needs – food, shelter, clothing and fuel.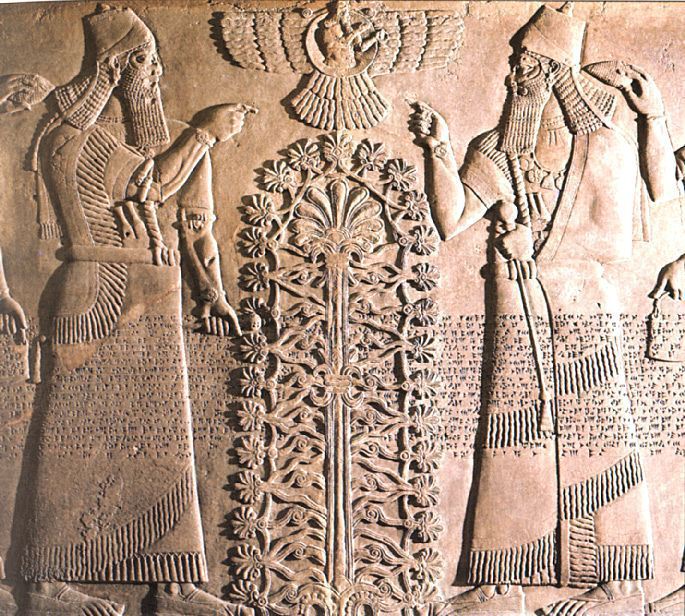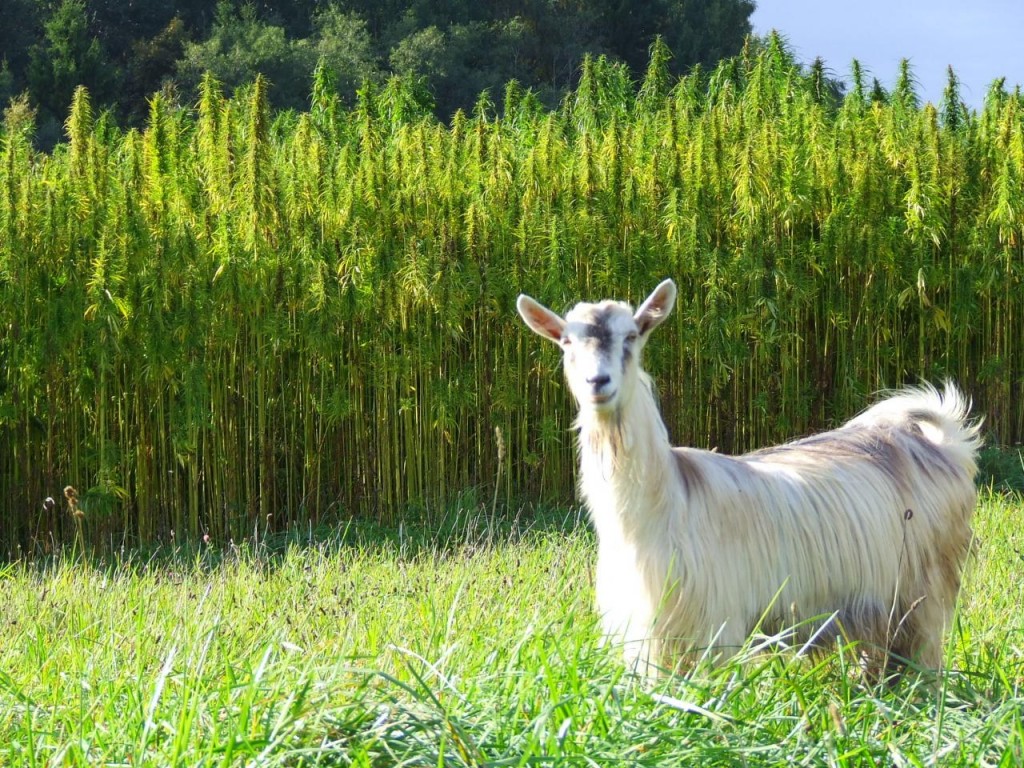 Photocredit : Wendy McCormick . She is a professional cannabis photographer based in Los Angeles, California, U.S. https://wendymccormick.com
Is the glorious past of hemp matched to a flourishing future? We are happy to see that the application of the strongest natural fiber is ranging from food, medicine, recreation, industrial products (oil paints, varnishes, printing inks, fuel, solvents, lubricants, putty, coating), nutrition, building materials (insulation, fiberboard, fiberglass substitute, cement, stucco & mortar), to personal hygiene (soap, shampoo, bath gels, cosmetics, lotions, balms), paper, industrial textiles (rope, nets, canvas, carpets, caulking, clutch linings, twine), consumer textiles and so on. When it comes to fashion textiles the power of hemp translates into apparel, diapers, fabrics, handbags, denim, shoes and fine fabrics in combination with flax or silk. Used alone or in combination with other natural fibres such as flax or silk, hemp can be used to produce a variety of high-quality, lightweight and delicate textiles like taffeta, charmeuse, fine muslin, Jacquard-woven fabrics, linen, terrycloth, French terry, and so on.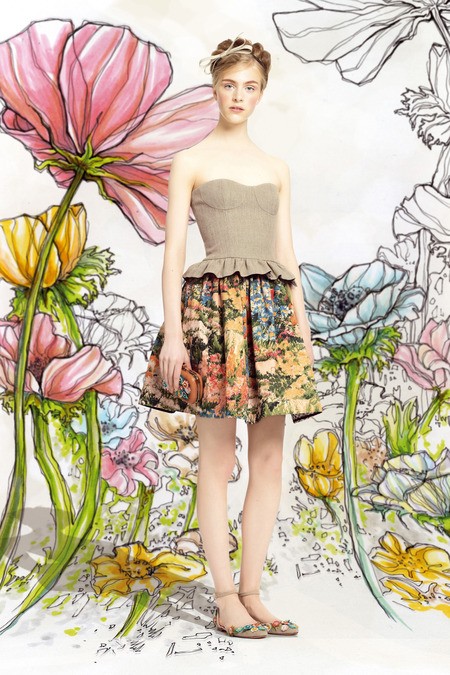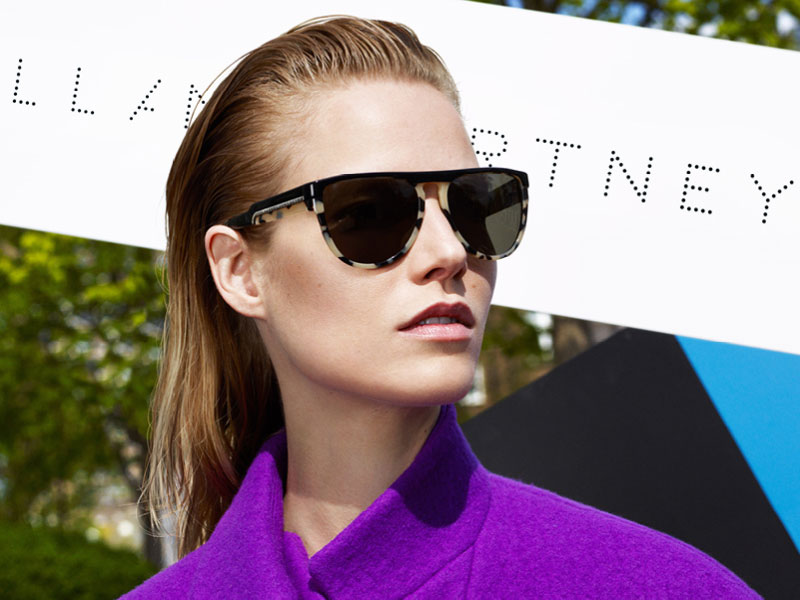 After decades of absence, one of the world's oldest cultivated fabrics has made its way back to fashion ateliers, fighting to prove that fashion and sustainability can be one entity.
When it's used in textiles, hemp contributes to the growth of environmentally-friendly fashion. The high-yielding energy crops have  a very low environmental impact. Being 100% biodegradable, the "super fibre" mitigates climate change and makes it easy for the planet, having many agricultural benefits like weed suppression, less need for pesticides than most crops, pollen isolation, soil improvement in crop rotation, deep roots, natural soil aerators. Hemp fibers are known to be UV resistant, highly absorbent, antimicrobial and long lasting.
Hemp brings so many benefits that it seems unreal that humanity was so reluctant and rejected it in the 19th century. Think only that growing cannabis can eliminate forest exploitation, offers a better bio-fuel than ethanol, is disease and pest resistant, helps eliminate greenhouse gases, and creates green jobs.
Can hemp help create a more sustainable tomorrow for the fashion industry, one of the major sources of pollution? The answer is a strong YES. On the horizon, an inspiring future is looming for cannabis.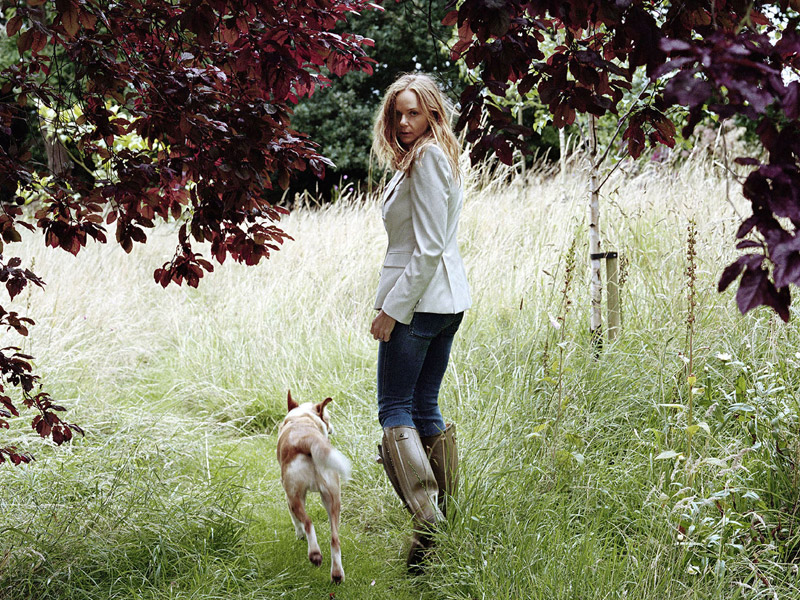 High-end designers such as Hermes, Stella McCartney, Giorgio Armani, Versace, Calvin Klein, Patagonia, Michael Kors, Bono's Edun, and Donna Karan are using hemp blends in garment-making and are changing the way people think about luxury maisons. The new environmental trend ran in Vogue in 1990, but it wasn't until about the spring of 2002, when the Green Movement in the Fashion World made its way into the masses.
"I design clothes that are meant to last. I believe in creating pieces that aren't going to get burnt, that aren't going to landfills, that aren't going to damage the environment. For every piece in every collection I am always asking what have we done to make this garment more sustainable and what else can we do. It is a constant effort to improve," says eco-warrior British Designer Stella McCartney, known for using eco-fibres, biodegradable soles, eco alter nappa, and even eco friendly eyewear.
Over the past decade a new kind of luxury consumer has emerged. Well-heeled, educated, and concerned about environmental issues, the new fashion consumer is redefining luxury by rejecting waste and unnecessary consumption.
Various eco designers and ethical companies like Enamore, Hemp HoodLamb, THTC focus on style and prove that hemp does not have to be relegated with loose clothes that have nothing to do with style and trends. Hemp can be inspiring, commercially viable and have the potential to lead a revolution.
Ralph Lauren relied on on hemp-silk charmeuse and several different hemp blends. Hemp, acrylic and cotton were used to make hoodies, sweatshirts, and jerseys. Cashmere, silk and hemp were mixed by Hermèss in its iconic scarf. Designer Heather Heron's organic hemp accessories are embellished with naturally dyed hemp-silk charmeuse lining, while Giorgio Armani featured hemp shirts, sweaters and a three-button suit, cleverly conjuring unusually soft yarns out of what is
essentially a rough material. Hemp and cotton-blend denim shirt were spotted in Our Legacy's 2014 spring summer wardrobe. Derek Lem's 10 Crosby collection with strapless wrapped top and relaxed wide-leg trousers cut from hemp linen tapped into designer's customer's natural side with organic fabrics. Sure to appeal to those in full bloom, Valentino's Pierpaolo Piccioli and Maria Grazia Chiuri included a peplum bustier in hemp in the 2014 spring collection for Red Valentino label. If you're not a fabric connoisseur Nike launched an app that catalogs the sustainability of every clothing material. 
If you're looking for a suave day jacket, Loro Piana provides the answer with a woven hemp and wool-blend blazer. Made from woven-hemp, the stylish two-tone woven-hemp trilby hat by Borsalino is lightweight and flexible, which is ideal for the hot days of summer.
The approval of world's top designers is extremely important for greater sustainability to be truly implemented and for more recognition and attention for the hemp movement. The future of ethical fashion is in our hands, heads and in our wallets.
But "going green" is not achieved by only using eco-fibres like hemp, organic cotton, jute, soy silk, ramie, tencel, organic linen or bamboo fibre. The eco-friendly practices include reducing waste, cutting back on the use of non-renewable energy resources, organic and recycled fabrics, low impact dyes, working conditions, child labour, fair trade, sustainable production, and so on. The most important is to change the mentality and the whole chain of an upcoming fashion collection.
In the entire fashion cycle changes occur rather slow. Hopefully, humanity will choose wisely. The simplest answers are those at hand offered by mother nature. No need for fashion designers to reinvent the wheel. So, let's bring a little more hemp into the world and on the runways.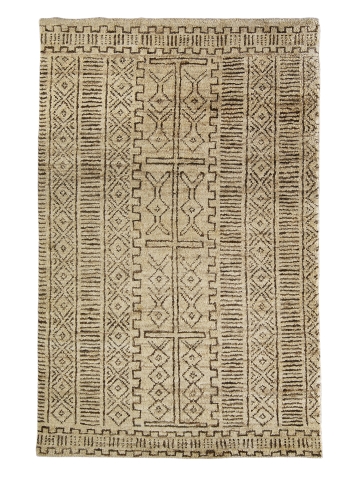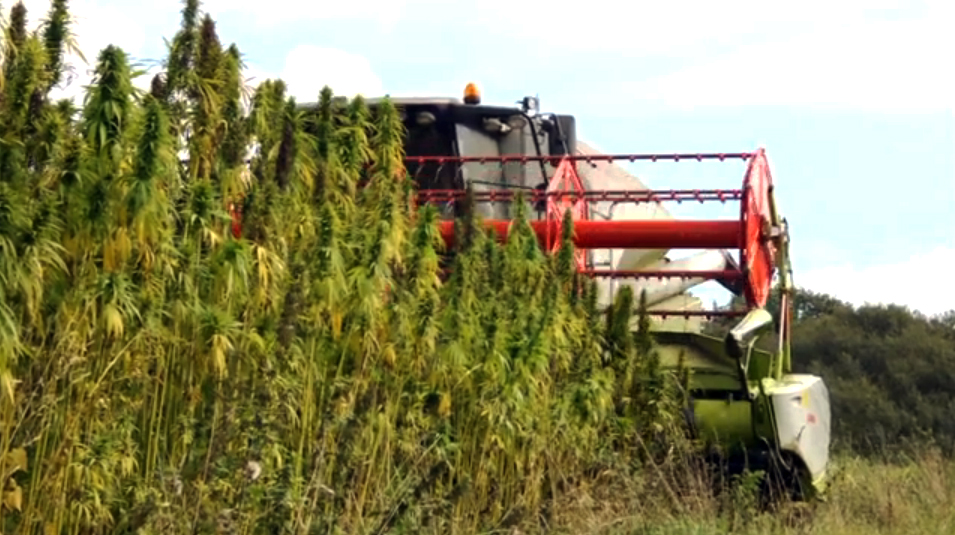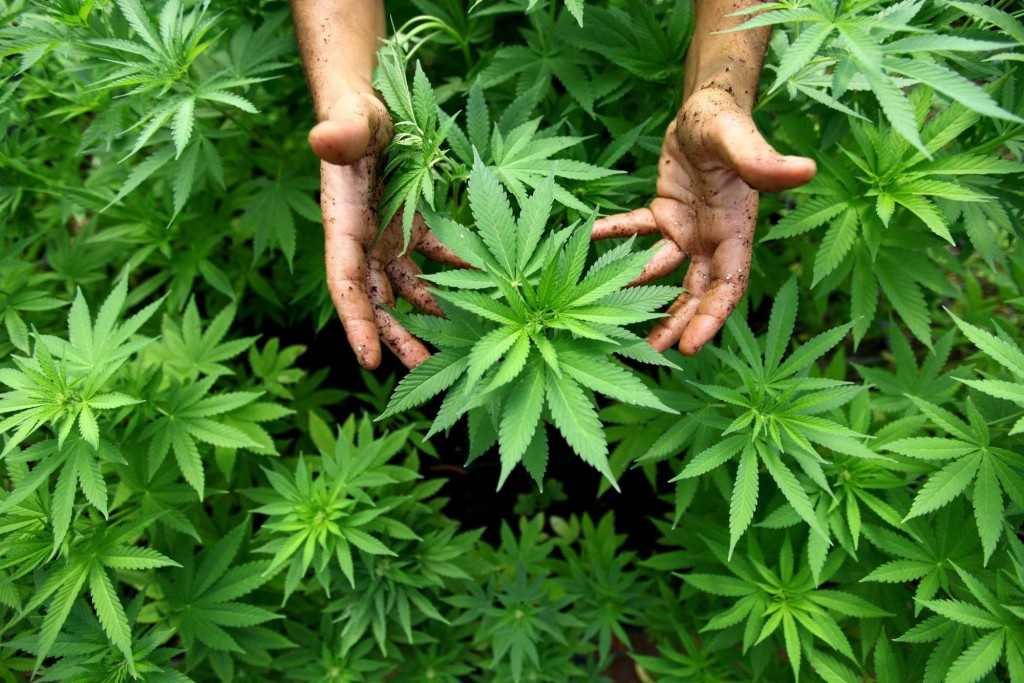 In the end WE want to thank for the support and informations that we needed for the creation of this article …Sensi Seeds!
For more than 25 years, this company has been collecting, preserving and interbreeding powerful, exotic and interesting strains of cannabis from every corner of the globe. They are the oldest cannabis seeds bank in the world. You are welcome to find their story – at their website -Sensiseeds.com and on their Facebook page :http://www.facebook.com/SensiSeedBank -Worth a visit!
Article Gallery