Ulysse Nardin brings history to life @ Baselworld 2015.
Hannibal's epic march over the Pyrenees and the Alps by elephant, in the third century B.C. is an inspring theme. Ulysse Nardin depicts this monumental journey at Baselworld 2015 in the new Hannibal Minute Repeater watch, limited to just 30 pieces. With its specialized movement comes very special sound. A connoisseur's treasure, minute repeaters perfectly pair a watch's ability to have time not only seen, but also heard.
Considered one of the world's greatest military commanders, Hannibal was the ultimate strategist who knew how to predict his enemies' every move, devising innovative tactics to use to his advantage. In his quest to take Rome during the Second Punic War, Hannibal achieved a remarkable feat: He crossed the Pyrenees and Alps with an army of soldiers and his secret weapon – elephants, taking triumphant victory in Italy.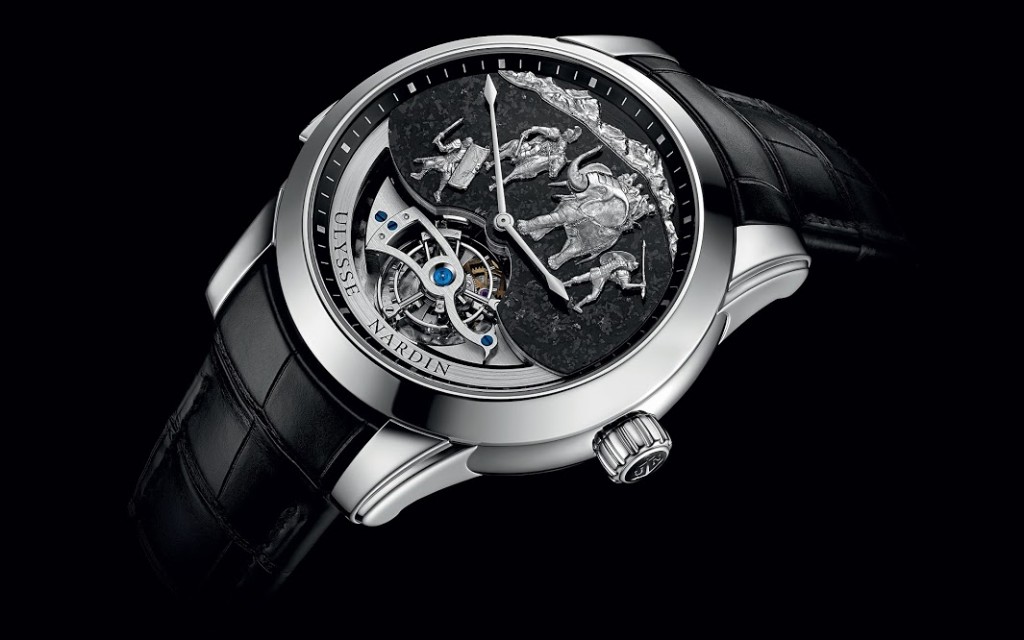 Presented worldwide as a limited edition of 30, Ulysee Nardin Répétition Minutes Hannibal Westminster Carillon Tourbillon Jaquemarts timepiece is crafted from platinum and genuine granite from the Alps.
Hannibal, straddling his horse, appears on the dial to be in swift action with one of his loyal elephants and regiment of warriors by his side. These main
figures called Jaquemarts, as well as the mountainous backdrop and surrounding terrain, are all hand-carved from 18 carat white gold and are mounted on granite sourced from the very mountain chain Hannibal and his brigade crossed in the third century B.C.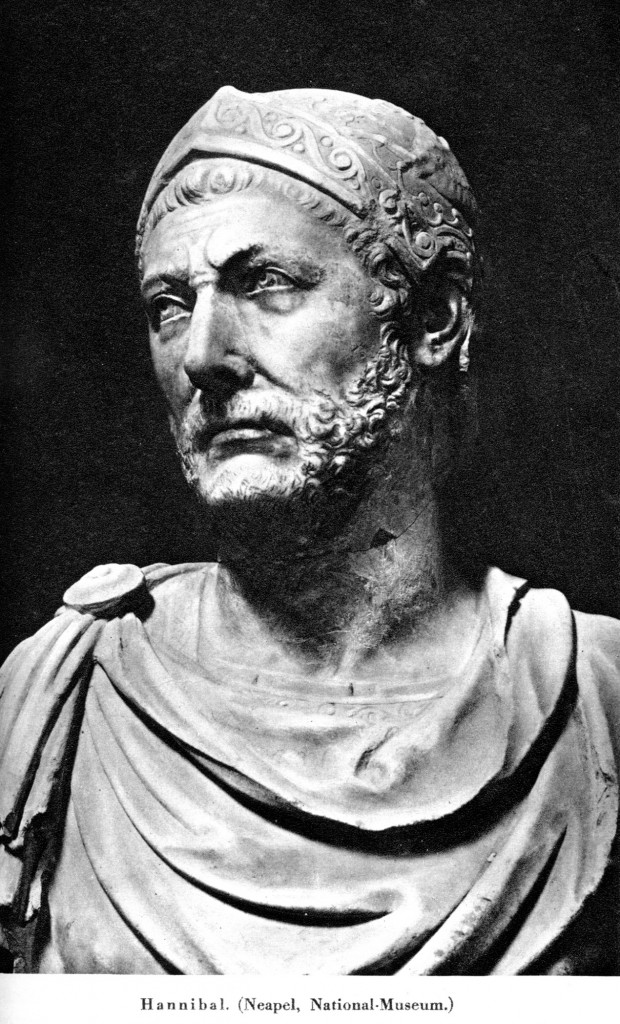 Water-resistant to 30 meters, its movement is a caliber UN-78 one-minute tourbillon, integrated and visible on the dial. Its bridge is created in the
same shape as those used on the tourbillons James Pellaton produced for Ulysse Nardin at the beginning of the 20th century. Each part of the movement is decorated, angled and hand-finished.
English clockmaker Daniel Quare patented the minute-repeating mechanism in the late 17th century before the invention of electricity. With his minute repeater, Quare discovered a way that his clock could tell the time even after sunset. The first minute-repeating wristwatch was produced in the late 19th century, and Ulysse Nardin was one of the earliest manufacturers to fuel its rebirth.
The Hannibal Minute Repeater has four gongs, each with a different tone (Mi-Do- Re-Sol), sounding off on the hour when the repeater is activated. The hour sound is Sol and the minute sound is Mi.
Further complementing the beautiful sound are the Jaquemarts on the dial. Uniquely, they are synchronized with the sound of the gongs and move to the minutes, quarters and hours, or to a combination of these units of time. In life-like form, the four Jaquemarts – Hannibal on his horse, scenes of Hannibal in fighting stance, and Hannibal's elephant and army – tell the narrative of Hannibal and his eminent achievement. Ulysse Nardin remains among the rare manufacturers in the world to use Jaquemarts on the dial of its wristwatch repeaters.