Experiencing the relaxing yet invigorating spirit of green tea with a note of sparkling citrus fruit.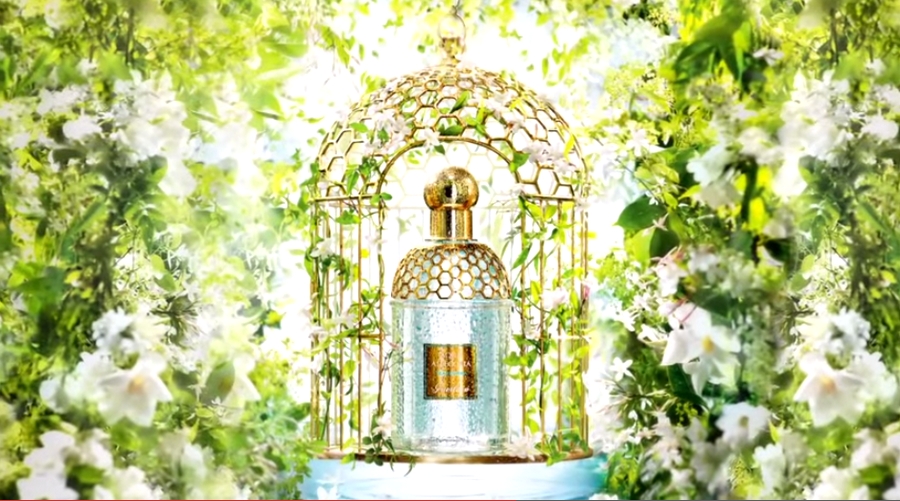 Each year, French perfume house Guerlain reinvents the timeless theme of freshness with a new Aqua Allegoria fragrance. Delicate and cheerful fragrances that represent sweet and happy moments. Each spring, a new limited-edition Aqua Allegoria joins the four legendary permanent creations.
This year's cheerful scent designed as an ode to green tea is Guerlain Teazzurra Eau de Toilette. The sparkling floral citrus composition will revive and awaken your spirit just as azure waters do. The green tea accord are enhanced with jasmine & bergamot, two essences that, when paired with tea, beautifully heighten its aroma.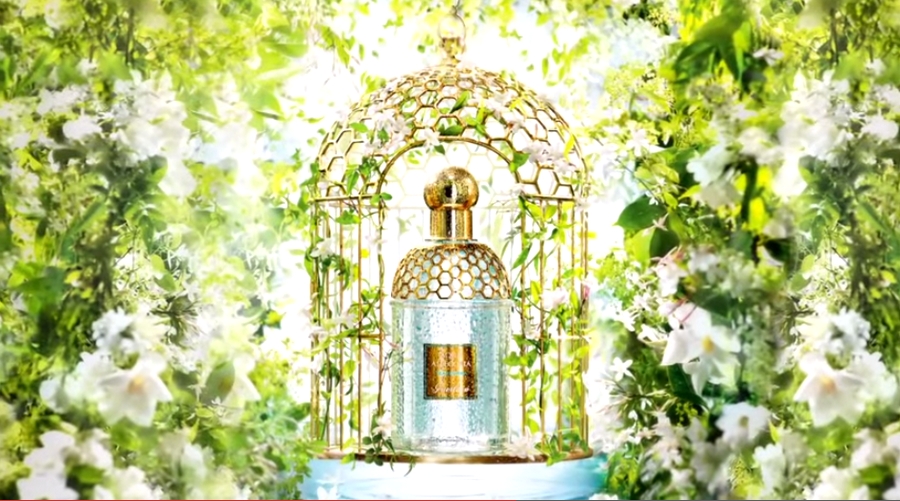 "In the Aqua Allegoria collection, I sense the world of a gardener perfumer, of a collector of scents, of nature that has been tamed with an artistic touch and enormous respect, of seasonal life. I would also add the words Poetry and Freedom," " explains Thierry Wasser, Perfumer of La Maison Guerlain.
A landscape of absolute serenity takes shape around the new Teazzura. The grace of a hanging garden with foliage strewn with jasmine. The crystalline clarity of a lake with azure-coloured water.