Create your own private paradise wherever you want.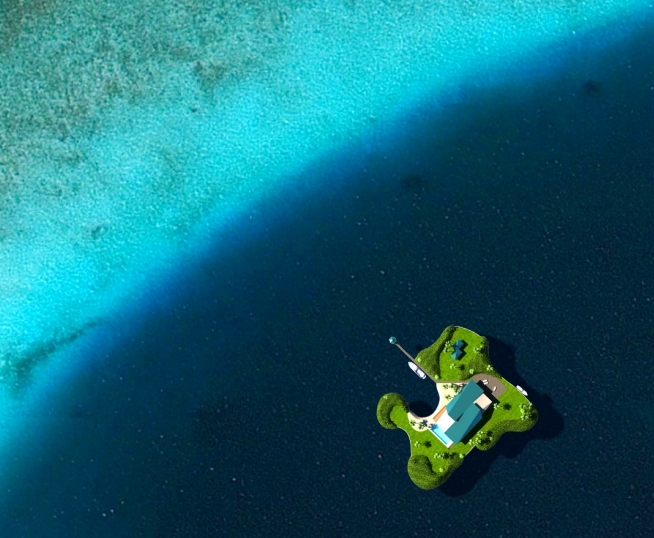 Unique tailor-made floating residences designed by famed Dutch architect Koen Olthuis can give you a very real possibility to own a private island. Amillarah Private Islands are completely self-sustainable floating islands, free from environmental impact, and safe from rising sea levels. Not only can you customise the shape, size, and style of your luxurious Amillarah residence, but you can also pick where you want it to be located.
Amillarah Private Islands are self-sufficient, scarless developments with the latest state-of-the-art green technology, which keeps their environmental impact at a minimum. Completely stable on the water, the base of the island is built to last for far over 100 years and will create a new underwater habitat for sea life.
The word "amillarah" originates from the Maldivian language and means Private Island.
Amillarah is the creative vision of expert developer Dutch Docklands. Founded in 2005 by Paul H.T.M. van de Camp and Koen Olthuis, this innovative company is based on hundreds of years of Dutch expertise or "Know-H2OW" in water defense technology and management. The company is also working in collaboration with Jean-Michel Cousteau's Ocean Futures Society.