Ferrari lovers will have a new theme park at PortAventura Resort – FerrariLand.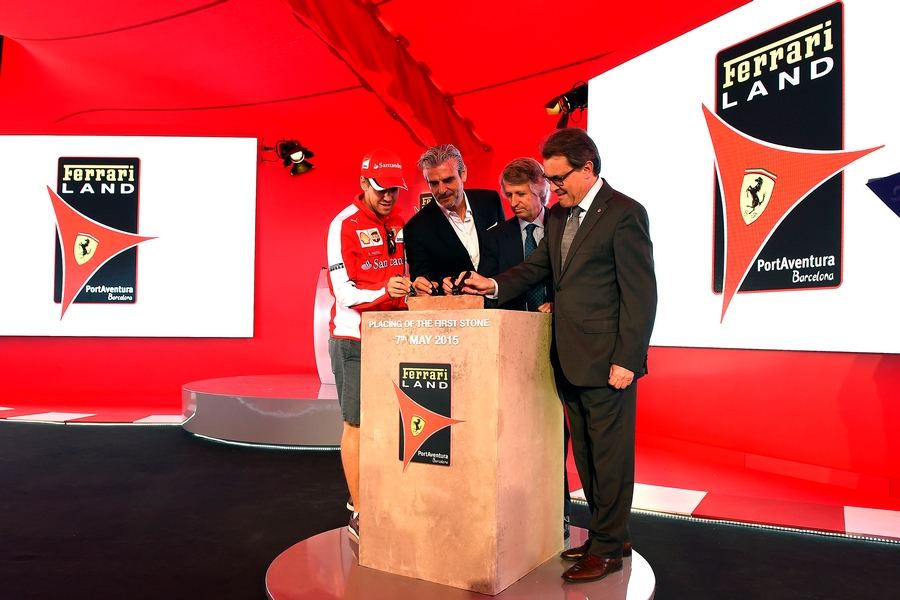 2015, the 20th anniversary of Spain's famous PortAventura resort complex south of Barcelona, is celebrated with a new Ferrari Land theme park dedicated to the Prancing Horse. The attraction will be the second Ferrari theme park. The first amusement park opened in 2010 in Abu Dhabi.
This new park dedicated to Ferrari is expected to involve total investment close to 100 million Euros. Spain's Ferrari Land will cover an area of 75,000 square metres and offer a range of exciting attractions offering adrenalin and technology charged options for families mainly and fans of the Ferrari brand of all ages. The end of the building works of Ferrari Land is scheduled at the end of 2016.
The Italy represented in Ferrari Land includes iconic buildings from Maranello, the town where Ferrari has its headquarters, and also architectural references to the great monuments representing Italian genius.
The vertical accelerator will be one of the big attractions of the new park. Manufactured by Intamin, the accelerator will be 112 metres tall, making it the highest roller coaster in Europe, beating Shambhala (76 metres) located at PortAventura Park. The accelerator will offer an amazing experience for fans of speed: passengers experience all the sensations of Formula 1, with acceleration of 180 km/h in just 5 seconds, equivalent to 1.35 G. They will be propelled vertically upwards instantly reaching 112 metres and then plummet straight down, at a maximum angle of 90 degrees.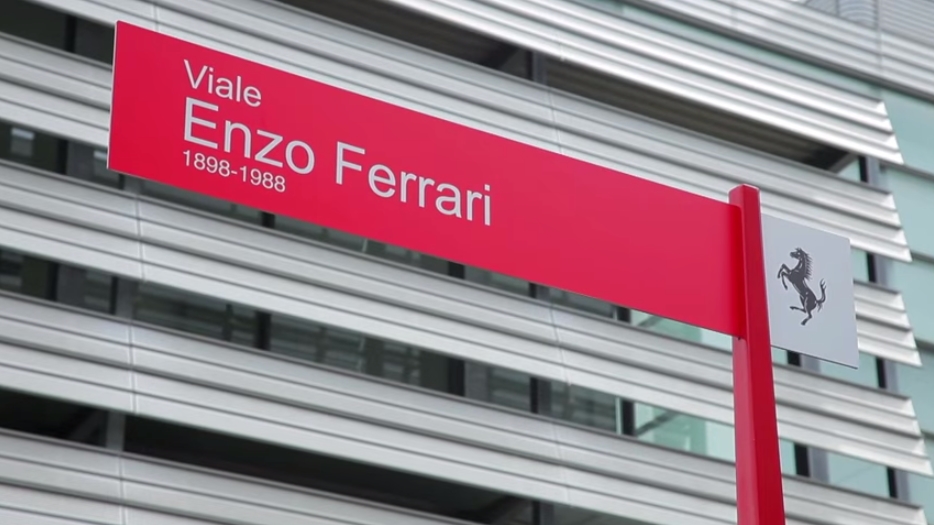 Once Ferrari Land has opened, PortAventura Resort expects to reach 5 million visits per year, largely thanks to the potential of the Ferrari brand to attract international visitors from traditional markets such as France, the United Kingdom or Russia, but also from new countries such as Germany, Benelux, Italy or Scandinavia. Positive impacts are also expected in the hotel sector, with over 1 million overnight stays per year.
PortAventura Resort is one of Europe's biggest destination resort. In its 20-year history it has welcomed almost 60 million visitors. With a prime location near Barcelona, Spain, the resort has four 4* themed hotels and one 5* hotel comprising a total of 2,100 rooms, plus a 4000-capacity convention centre.