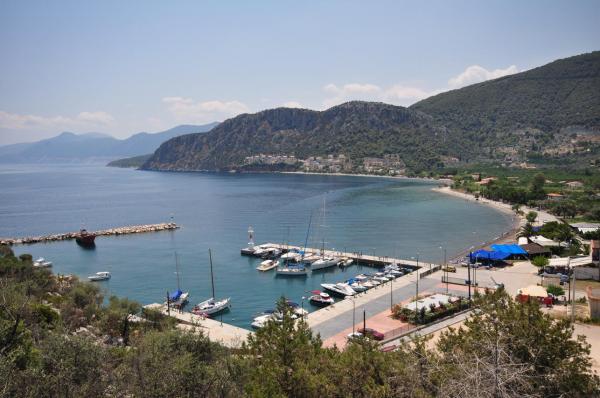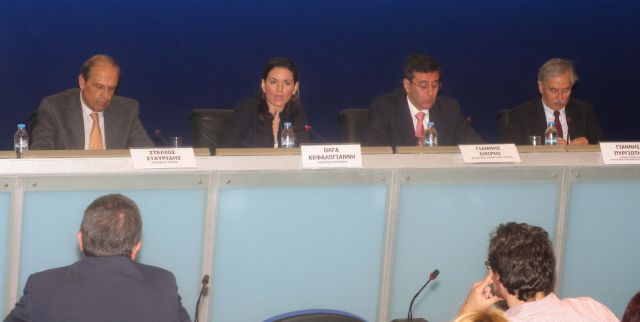 In order to boost Greek yacht tourism, Greece state agency in charge of privatisation (TAIPED) announced the auctioning off rights to operate marinas. At a joint press conference of the agency and the Greek Tourism Ministry, the officials unveiled plans to launch six international tenders for Greek marinas by June. The first tender will include the marinas of Alimos, Hydra, Poros and Nea Epidaurus. A second batch of 5 marinas including Lavrion near Athens, Chios and Argostili, the island capital of Kefalonia in the Ionian Sea, will follow in the second quarter of the year. Greece want that Greek tourism product to be more competitive. Although a major tourist destination, Greece remained far behind the competitors like Turkey, Croatia and Montenegro.
"There is acute interest… from Greece and abroad," TAIPED chief executive Yiannis Emiris told the media.
"Marine tourism can bring a lot of wealth, it can create jobs and give Greece hope," added the agency's chairman Stelios Stavridis.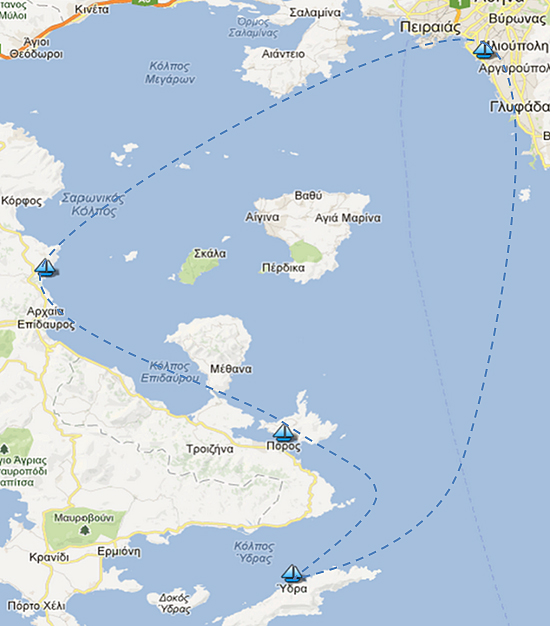 "Greece has over 15,000 kilometres of beaches and thousands of small and middle-sized islands but this is not enough," said Tourism Minister Olga Kefalogianni, adding: "A total of 153 marinas have been zoned but fewer than 25 operate respectably under international standards."
"In France, which has 270 marinas and berths 166,000 yachts of over six metres, there is a verified need for over 57,000 additional moorings," she said. By comparison, Greece moors 9,000 yachts, Stavridis said.
On her part, Greek Tourism Minister said the tourism ministry plans to facilitate licensing procedures for investors.In regards to fees and charges for berthing at marinas, Mrs. Kefalogianni said the ministry would alleviate administrative and tax burdens, so the Greek tourism product would be competitive in comparison with other neighboring countries.
"We want the tourism product to be free from taxes… In collaboration with the Ministries of Economy and Finance, we are working to create a business friendly environment favorable to investment," she said.