GIAN PAOLO BARBIERI. Eye, heart and mind: fifty years of beauty captured in fashion photography
Milan, 29 Arts In Progress Gallery – Via San Vittore 13 
23 November – 20 December 2016.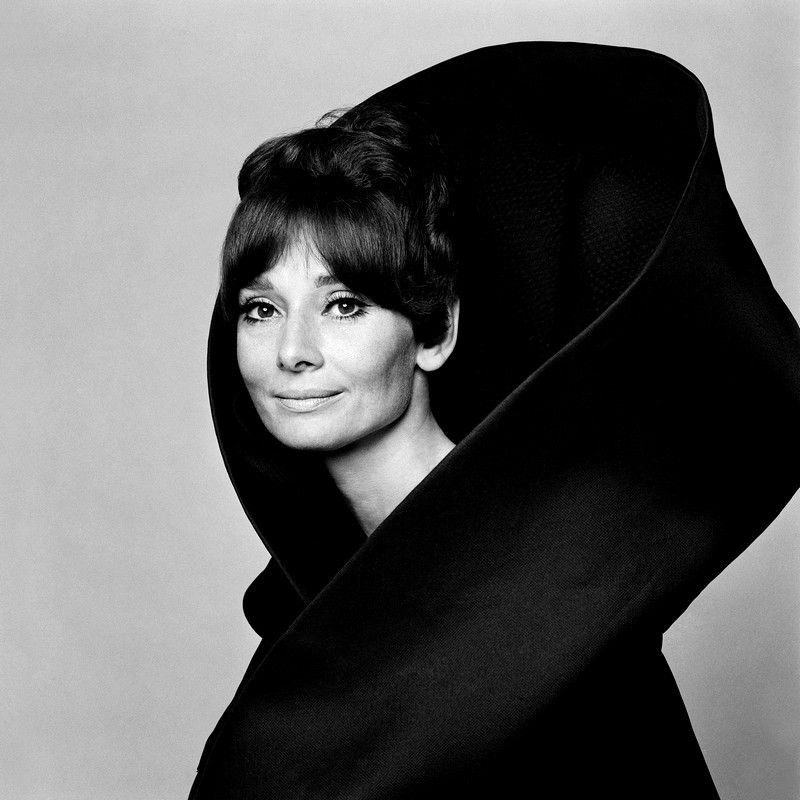 Famed for the theatricality of his sets, Gian Paolo Barbieri has captured the very essence of fashion photography in all its nuances, from seduction to provocation and from myth to elegance.
From 23 November to 20 December 2016, 29 Arts in Progress gallery in Milan (via San Vittore 13) will host an exhibition that retraces the half-century career of Gian Paolo Barbieri, one of the world's most important and celebrated fashion photographers.
Entitled Eye, heart and mind: fifty years of beauty captured in fashion photography, and curated by Nikolaos Velissiotis, the exhibition comprises 40 of Barbieri's most celebrated works, vintage silver gelatin prints and polaroids, together with several shots that go on show here for the first time.
A highly-acclaimed Interpreter of the Made in Italy phenomenon, Barbieri has created photography campaigns for fashion houses whose numbers include Valentino, Armani, Missoni, Versace, Ferré and Dolce & Gabbana.
His work for the French, American and German editions of Vogue has also involved him in partnering with several international fashion designers, such as Yves Saint Laurent and Vivienne Westwood.Yves Saint Laurent is on record as having said that "Gian Paolo Barbieri applies the same soul, the same love, both to the sumptuous elegance of his female portraits and to scenes of poor, deprived neighbourhoods. He has a secret that belongs to him – and to him alone. I have the greatest admiration for Gian Paolo, because the photographer I see in him is sensitive, humane and capable of dignified emotional participation".
The movie stars and models who have posed for his lenses include Audrey Hepburn, Jerry Hall, Vivienne Westwood, Eva Malstrom, Aly Dunne, Mary Jonasson, Veruschka, Anjelica Huston and the Italians Isa Stoppi, Simonetta Gianfelici, Ivana Bastianello and Monica Bellucci.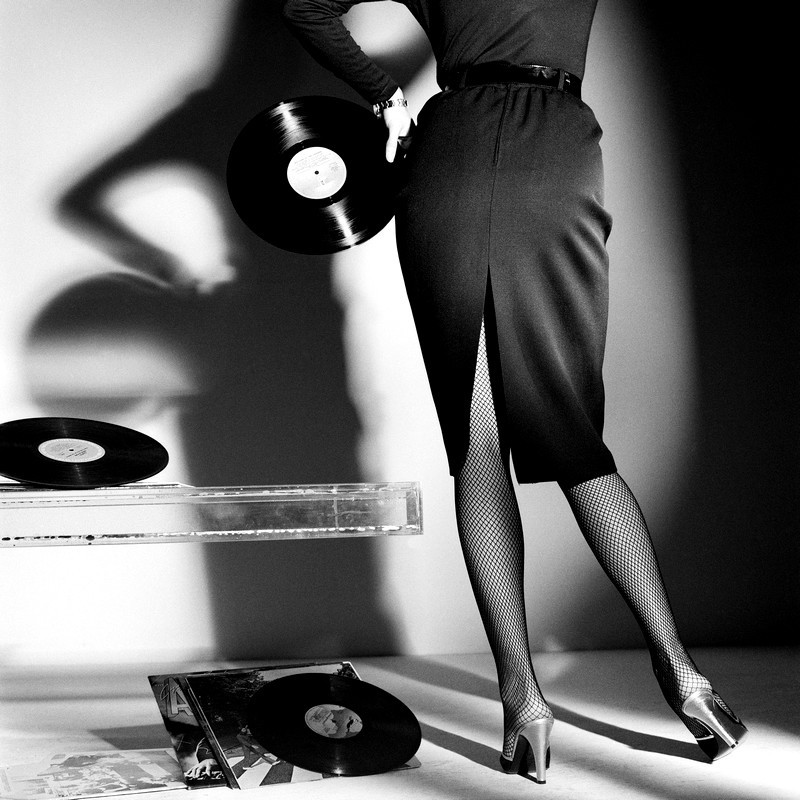 Gian Paolo Barbieri was born in 1938 in via Mazzini, in the very centre of Milan, to a family of fabric wholesalers. The American cinema of the fifties provided him with an important starting point: the plays of Tennessee Williams and actors of the calibre of James Dean and Marlon Brando, as well as actresses like Lana Turner and Ava Gardner, beautiful women illuminated by a very special kind of light that made them even more alluring. The cinema gave him a sense of movement and the opportunity to take Italian fashion out on location, giving it a different soul.
Seizing a chance to go to Rome at the height of the Dolce Vita, he earned his keep by photographing up-and-coming starlets, but not for long before he then moved to Paris, where he met the Harper's Bazaar photographer Tom Kublin, whose assistant he became for a short but intense period. In 1964, he opened his own studio in Milan and started working in fashion, making sample books and succeeding in getting his photography work published in Novità, the magazine that subsequently became Vogue Italia in 1966. From that time on, he started working with the publisher Condé Nast, with his work also featuring in Vogue Paris from 1973 onwards.
In 1968, he won the Biancamano Award for best Italian photographer, while the German weekly magazine Stern included him in its listing of the world's fourteen best international fashion photographers.In the meantime, he also started working on advertising campaigns for such major brands as Elizabeth Arden, Chanel, Dolce & Gabbana, Mikimoto and many others, managing to transform what he portrayed into ideal images, with continuous references to the silver screen of the thirties and forties.A fundamental milestone in his career came from his experience with Vogue Italia and the great Italian fashion designers, including Valentino, Versace, Ferré and Armani, whose creations he interpreted in the eighties, years when Italian prêt-à-porter and Made in Italy set out and conquered the world.
In the nineties, he travelled several times to such tropical paradises as Tahiti, Madagascar, the Seychelles and Polynesia, creating amazing books of photography to narrate places and lifestyles that are lightyears away, yet always employing his usual impeccable flair. These photos were chosen by David Bailey to be shown in the Victoria and Albert Museum in London and the Kunstforum in Vienna and to be considered to be in every respect works of art.