From London to Berlin with Idris Elba and the New Jaguar XE. British actor Idris Elba's XE road trip culminated at the Berlin Jaguar XE launch.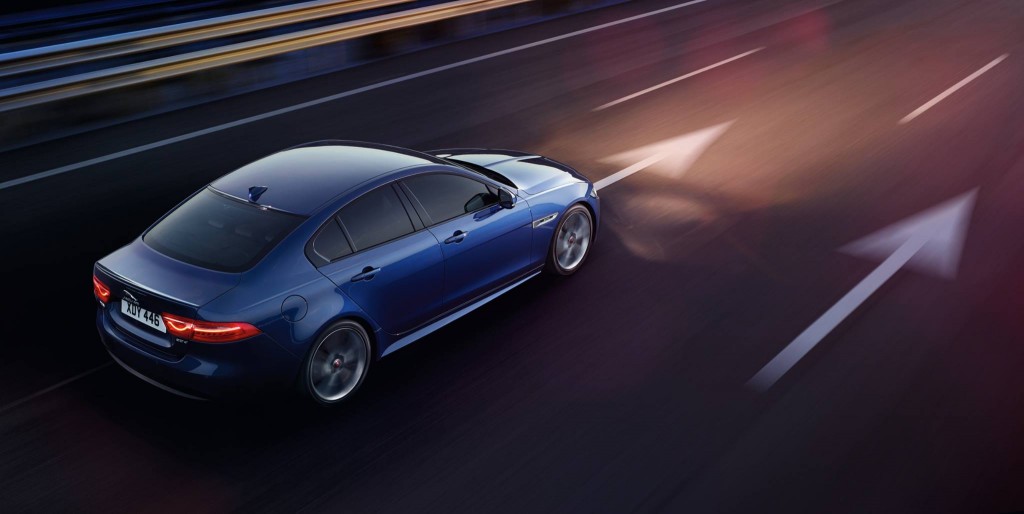 World-renowned actor and aspiring film maker Idris Elba embarked on an epic 750 mile (1200 km) road trip in the new Jaguar XE, the most fuel efficient Jaguar ever produced. Jaguar documented this journey by creating a series of short films, released online from 10th February 2015
Driving from London to Berlin in winter conditions, whilst documenting his journey through film, Idris tested the class-leading fuel economy credentials of Jaguar's new sports saloon.

"My work takes me around the world, but I rarely have the time or luxury of getting behind the wheel for myself. I wanted to do this trip and record the experience through a series of short films," Idris Elba commented about his XE road trip.
"As a keen driver with a passion for cars, technology and music, Idris is the perfect fit to test the new Jaguar XE. We look forward to seeing how he achieves an economical drive despite challenging winter conditions," explained Jaguar Land Rover PR Director Fiona Pargeter.
"The XE is packed with technology stories and as one of the first people in the world to drive the car, Idris will be sharing his experience of these through a series of short films that fans can view online and on social channels."
The XE is powered by a range of four-and six-cylinder petrol and diesel engines offering a blend of performance, refinement and efficiency from 99g/km CO2 to 250km/h.
From smartphone apps and Wi-Fi to premium audio systems developed with world-renowned experts Meridian – the new XE offers a suite of technologies designed to keep you informed and entertained, making every journey even more of an experience.
The short documentary film will be shared in late February, with some teaser footage of trip available from the 10th February across Jaguar social media channels.