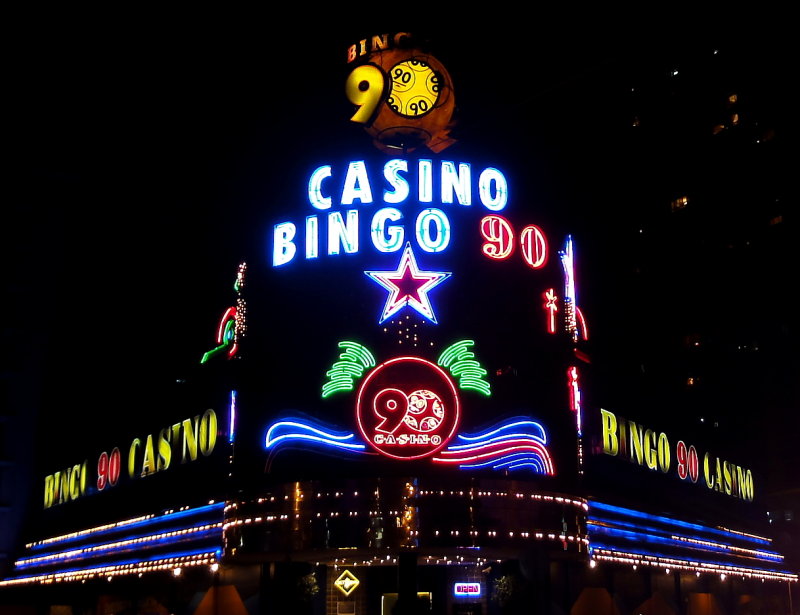 When it comes to high society and luxury, bingo probably isn't the first thing you will be thinking of. Yes, so-called high-roller games like craps, baccarat and poker have been a favorite of the Monte Carlo's finest for decades, but rarely has bingo been seen as a game for the elite. In fact, while it might be a step too far to call it the pastime of the blue-rinse brigade, it's probably fair to say that bingo has traditionally been associated with senior citizens.
The Internet Has Made Bingo a Game for the Elite
via GIPHY

However, thanks to a few celebrities and some impressive innovations from the tech world, bingo is now starting to become something you'd associate with a luxury lifestyle. Really? Yes. Thanks to online bingo, the game has undergone a huge image change in recent years.
Now part of an iGaming industry worth $45 billion, bingo has not only become more diverse, but more lucrative.
For example, when you play online bingo, the whole ethos is glitz and glamour. From the flashy interface to the various sign-up bonus incentives, the look of bingo portrayed online is completely different from the images of old. Indeed, where it used to be the case that players would visit a dingy-looking bingo hall and play one or two variants for a few dollars, online bingo has turned things on its head.
William Hill Bingo, for example, now offers seven different variants, from the classic 90-ball bingo to Multi-Variant rooms where you can play a bit of everything and be spoilt for choice. And there's more: for novices, there's free bingo and for those who aspire to luxury lifestyle there are jackpot options like Deal or No Deal and Fireworks Frenzy where you can win jackpots of a million pounds. You can discover William Hill Bingo Promotions today via the New Player Arrivals Lounge, where you will find weekly offers and monthly specials.
Stars Shine in the Bingo Room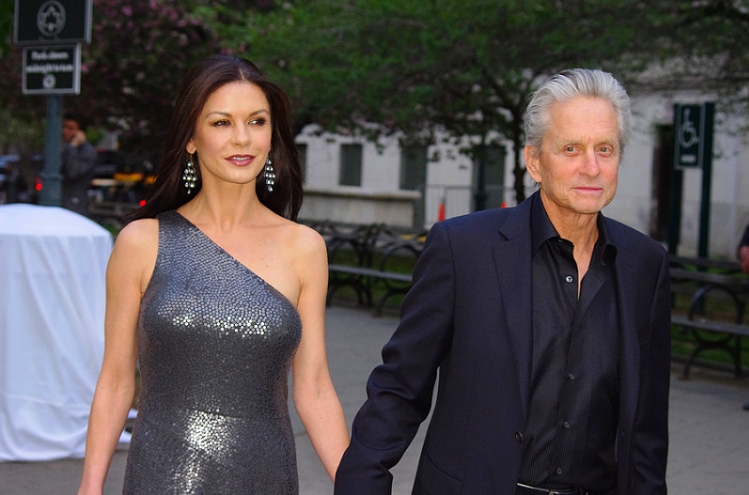 With sites now offering a more enticing, entertaining and lucrative way to play, bingo has become the favorite hobby of some of the world's biggest stars. From Catherine Zeta-Jones and Russell Crowe (he was a bingo caller) to Sharon Osbourne and Kate Moss, the list of stars now listening out for the call of the balls is impressive. Not only that, but it's a sign that bingo has evolved into a game that's now worthy of a "luxury" tag. Indeed, whether you're already a member of high society with a bulging bank account or you're wanting to join the super rich, online bingo is now the game of choice for many.
Yes, casino classics like roulette and blackjack might still be the hot picks for high rollers, but there's no doubt that bingo is now considered a viable alternative. The Internet has performed minor miracles over the last two decades and the impact it's had on bingo is an example of such a miracle. So, if you're looking for a new game that fits in with the "luxury lifestyle," then bingo is certainly a game worth considering.