Thrilling Discovery Centre to open at Four Seasons Safari Lodge Serengeti.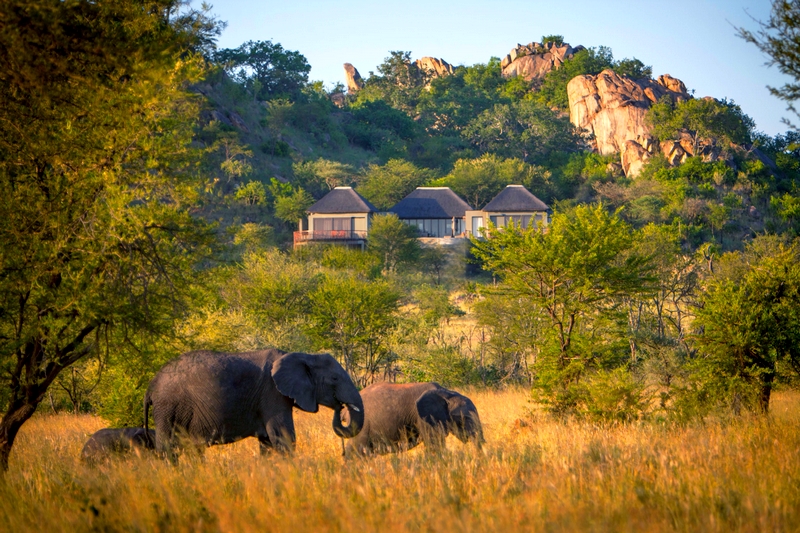 Tanzania's remarkable wilderness, wildlife, people and culture can be explored from June 2013 through the Discovery Centre inaugurated at Four Seasons Safari Lodge Serengeti. Part museum exhibit, part lecture theatre, the Discovery Centre will be the first lodge-based conservation research and education platform in the Serengeti.
Visitors will be guided through the Serengeti's key attributes by the Lodge's experts, drawing on a series of displays, exhibition boards and interactive presentations, complemented by periodic focus talks by guest speakers.
In addition to the Discovery Centre, the team of experts will be closely involved with a number of the Serengeti's wildlife research and conservation projects, and interested guests will be invited to participate in specialist research projects.
The research will include using the latest photographic techniques to track and identify animals, allowing guests to personally monitor the behaviour and movements of wildlife around the Lodge during their stay.
"The new Discovery Centre is not only an education tool, it is an exciting opportunity to show our guests what an incredibly special and fascinating place the Serengeti is," said Oli Dreike, The Discovery Centre General Manager. "By getting guests involved in current research projects like Snapshot Serengeti and Cheetah Watch, we hope that they will gain a deeper understanding of the park's wildlife, while also being able to carry on their safari experience once they are back at home," noted Dreike.

The Lodge is the first of three Four Seasons' projects to open in Tanzania, with the future development of a luxury tented safari camp in the Ngorongoro Conservation Area and an exclusive beach resort on the island of Zanzibar to follow.
The 77-room Four Seasons Safari Lodge Serengeti opened in December 2012 includes 12 suites with plunge pools, five free-standing villas with private swimming pools, a spa with six treatment pavilions, three restaurants, a Kijana Klub for kids and teens and meeting facilities. Two active watering holes on the property allow for magnificent animal viewing at peak times of day and every room has an elevated open-air sundeck providing direct views over the Serengeti.