The infamous Scarface House For Rent in Santa Barbara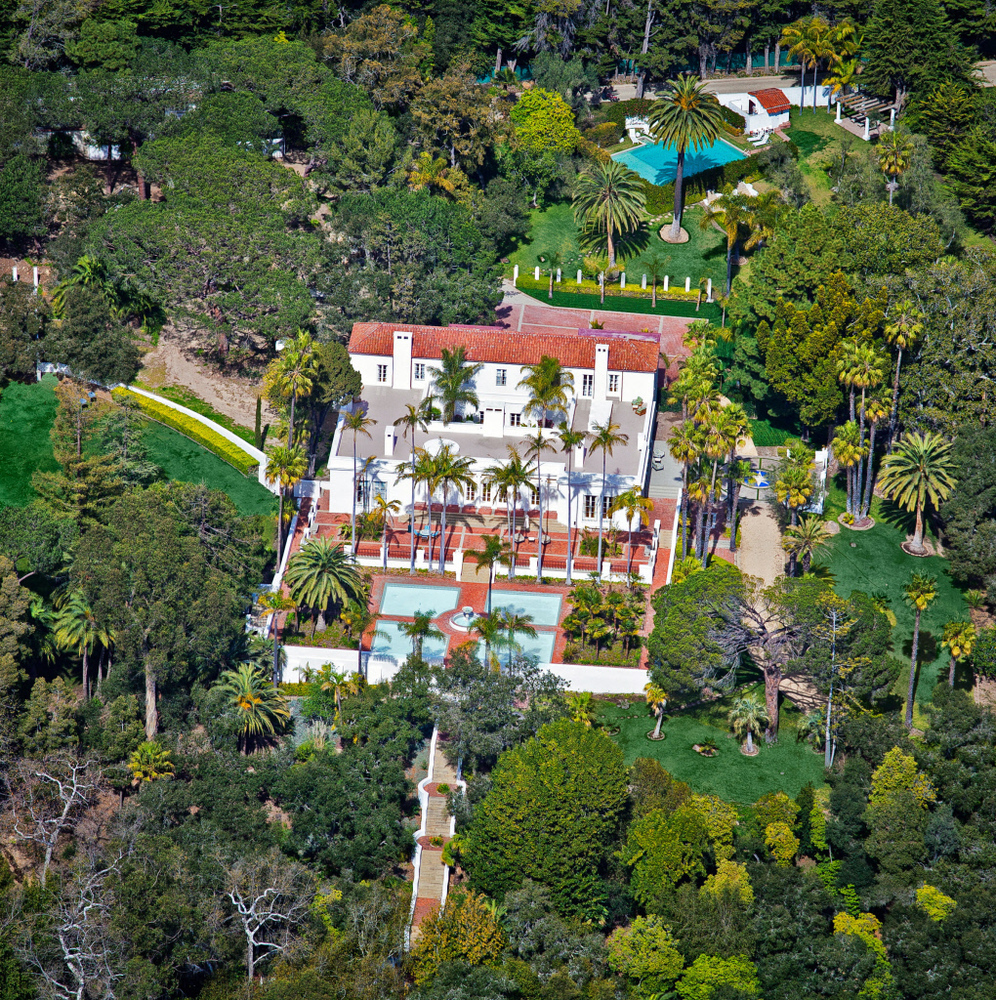 Fans of 'Scarface' can enjoy the iconic Californian villa for the holiday. The luxurious mansion, where director Brian de Palma shot Scarface, is available to rent, for $10,000 a week or $30,000 a month. In the film, El Fureidis villa was located in
Coral Gables, but the real villa is in fact situated in Santa Barbara, California.
Translated as 'Little Paradise," the 10-acre trophy estate features four bedrooms, seven bathrooms, six pools terraced on different levels and a rare palm tree collection. The services include a private chef.