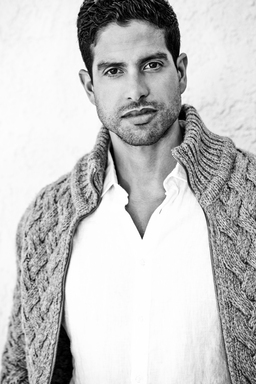 Actor Adam Rodriguez (CSI: Miami, Magic Mike) has signed a partnership with Chivas Regal, the Scotch whisky and premium gin business of Pernod Ricard, for an online and events campaign celebrating "the brand's core values of brotherhood, honor and success".
Rodriguez will appear in the second edition of Chivas Regal's 1801 Club, a pop-up club that will host tastings and lifestyle events in New York, Los Angeles, Miami, Dallas and Houston through March 2013.
During a two-week span within each city, Chivas Regal will present programs that create an inviting atmosphere for guests to connect, unwind and enjoy high-end services, from fittings for custom suits to cigar rolling, at their local 1801 Club. In addition to tastings led by expert brand ambassadors, the 1801 Club will feature signature cocktails such as the Regal Roy and Modern Oxford created by Global Brand Ambassador Max Warner.
"Adam Rodriguez exemplifies the core characteristics of what it means to live with chivalry—honor, success and respect for brotherhood," said JC Iglesias, Director of Marketing for Pernod Ricard USA's Scotch Whisky and Cognac. "Through Adam and ChivasBrotherhood.com, we look forward to engaging and inspiring men today in thoughtful exploration of a code that Chivas Regal has stood for since John and James Chivas began crafting the brand and their personal legacy in 1801."
"I've always placed a high value on substance—people and things that stand the test of time because they embody the pursuit of excellence. In business, pleasure, friendship—or any other aspect of life—the commitment to that pursuit is what inspires me to work harder, go further and make my own mark on the world," said Rodriguez. "After two centuries, Chivas remains a symbol of this kind of excellence. That's the kind of company I want to keep, and the kind of legacy I want to leave behind."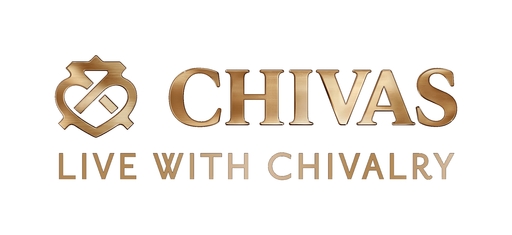 Actor and director Adam Rodriguez is best known for his long running role as Eric Delko on the internationally acclaimed CBS hit drama CSI: Miami. His movie appearances include Magic Mike and I Can Do Bad All By Myself, as well as the upcoming Lovesick and About Last Night. Rodriguez, who is of Puerto Rican and Cuban descent, was featured in People magazine's "Sexiest Man Alive" issue and People En Espanol magazine's "25 Most Beautiful People." Prior to becoming a full-time actor, he worked as a stockbroker. He currently divides his time between Los Angeles and New York.