Club Med Opens the First L'OCCITANE Spa in North America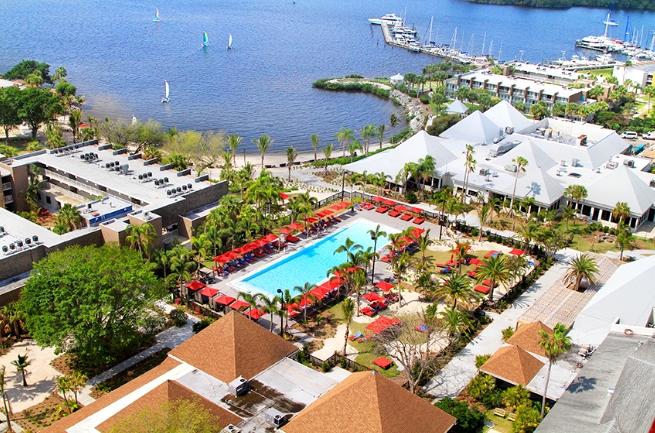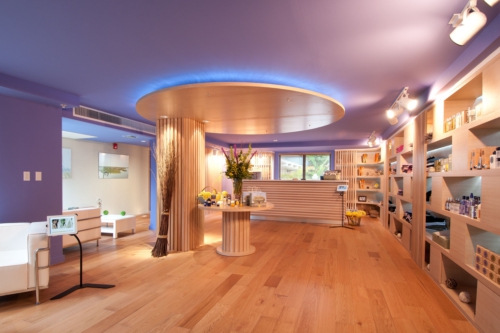 Club Med – the world's leading all-inclusive brand with more than 80 resorts worldwide – unveils the first L'OCCITANE-branded spa in North America at its Florida property, Club Med Sandpiper Bay. The Club Med Spa by L'OCCITANE marks the conclusion of a major $28 million renovation project for the resort.
"L'OCCITANE has selected Club Med Sandpiper Bay as the perfect location to open their first spa in the U.S. and we're thrilled to offer Club Med guests the L'OCCITANE spa experience," said Xavier Mufraggi, CEO of Club Med North America. "Well-being is at the core of both the Club Med and L'OCCITANE philosophies which aligns perfectly with what our customers are looking for – a way to balance their lives through enriching activities and relaxation."
Set amidst the newly renovated 216-acre resort, the 5,000 sq. ft. Spa features seven indoor treatment rooms including one designed for couples massages, a manicure and pedicure area, Zen Lounge and a L'OCCITANE boutique. Each of the seven treatment rooms provides separate air, music and lighting control to individualize the spa journey. The entire spa experience and interior decor was specifically designed for Club Med Sandpiper Bay, to embody the genuine diversity of Florida, the Sunshine State and the Treasure Coast's protected ecosystem.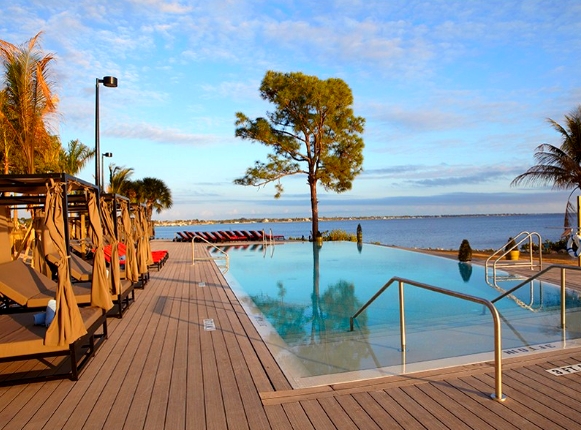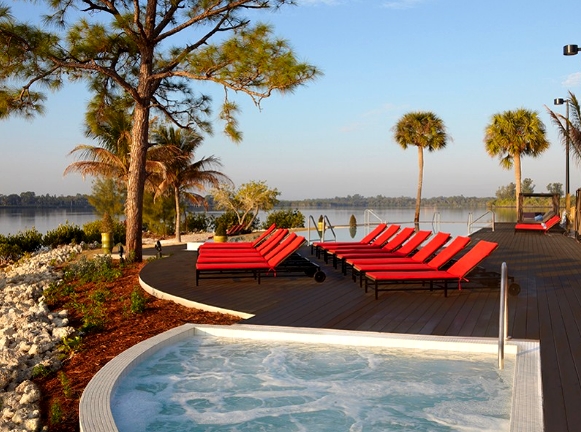 The full-service Spa pampers guests with services from L'OCCITANE's signature Immortelle Secret of Youth anti-aging facial and Blissful Cocoon massage for moms-to-be to the Shea Ultra-Moisturizing Body Wrap for sun-damaged skin and Almond Silhouette Reshape slimming body treatment, as well as waxing, nail and hair care. The Spa also features teen and junior treatments for younger guests ages 8-17 including TOEtally About Me pedicures and Angelica Cheeks facials.