Fendi Casa Announces Exclusive Retail Partnership With OC Concept on Madison Avenue, in New York City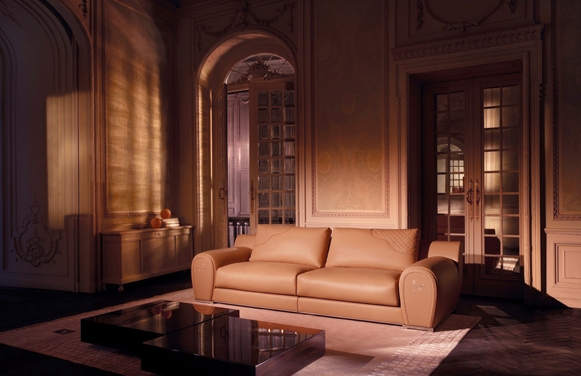 FENDI CASA, the home design collection for the international luxury brand FENDI, continues its expansion to New York City. With the help and partnering of OC CONCEPT STORE, a gallery-style luxury boutique, located on 655 Madison Ave at 60th Street, FENDI CASA now has presence in the most exciting and bustling city as well as having showrooms across the US in Miami, Los Angeles, and Dallas.
Shoppers can get a taste of the FENDI CASA collection by browsing such accessories as crocodile embossed jewelry boxes, luxury fur throws, and pillows with the fashion label's logo encrusted in Swarovski elements. Furnishings are covered with a skillful use of printed leathers, rich fabrics, and twisted viscose rugs to translate into a world of comfort and luxury.