"The Good Food Guide 2014: The UK's Top 10 Restaurants announced.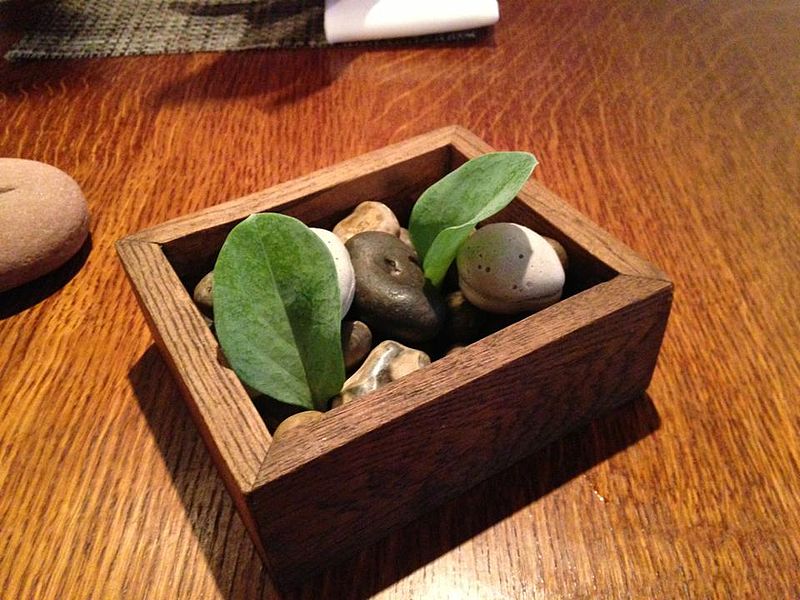 Seasonal, fresh and organic ingredients brought Chef Simon Rogan's farm-to-table restaurant L'Enclume (located in Cartmel, Cumbria, England) the title of the best restaurant in UK, a recognition of the editors of "The Good Food Guide," the UK's best selling restaurant guide since 1951.
The restaurant was founded in 2003 by chef-patron Simon Rogan, who trained under Marco Pierre White, and co-owner, Penny Tapsell. It is situated in an 800-year-old former smithy with, from 2010, all the food supplied from Rogan's farm.
"After achieving the top score in last year's Guide, Rogan and his team haven't missed a beat, despite the pressures of the past year – from opening the French at the Midland Hotel in Manchester to overseeing a pop-up restaurant in London. Rogan rightfully takes his place as leader of the pack when it comes to modern British cooking.His fantastic way with seasonal ingredients from the Cumbrian land and coast brings dishes that are a joyful celebration of this county's magnificent diversity. L'Enclume is truly deserving of the number one spot," said the Guide's Consultant Editor Elizabeth Carter.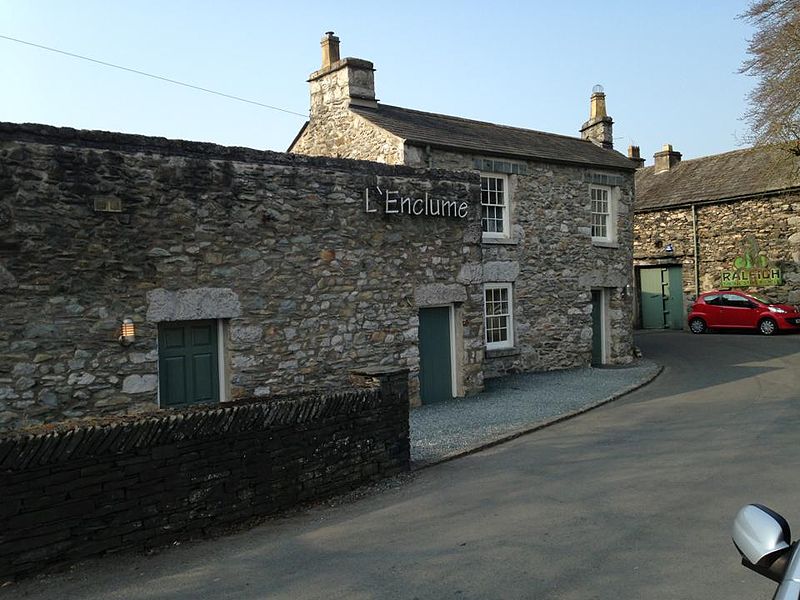 'I'm so proud of my staff and this phenomenal achievement with the Good Food Guide. This is something we have always dreamed about. We have received this accolade because of our focus on both the food product and the customer — keeping it natural and fresh in the kitchen, and friendly but professional in the dining room. The development of the infrastructure behind the scenes has also been a key factor to our success as we are constantly evolving and improving what we have in place, and will continue to do so,' commented Simon Rogan, head chef at L'Enclume.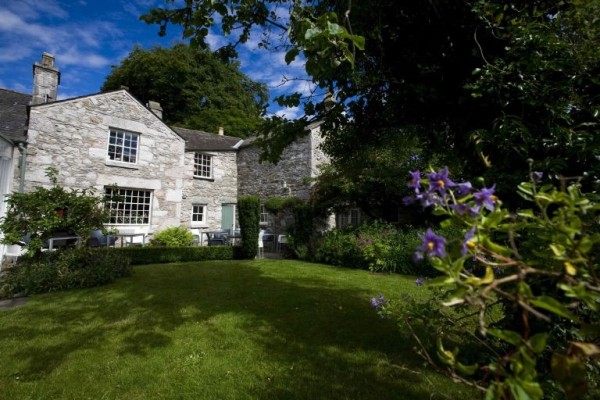 Restaurants in the Good Food Guide are awarded a cooking score between one and ten, with L'Enclume achieving the top score for the
second year in a row. In the number two spot is Heston Blumenthal's The Fat Duck, which has scored a perfect ten for six years in a
row — longer than any other restaurant since the Guide adopted its current scoring system in 1998. Currently, L'Enclume and The Fat
Duck are the only two restaurants in the UK to achieve such a score.
The 2014 edition has seen all ten restaurants from 2013 hang on to their Top 10 ranking, with Cornish favourite Restaurant Nathan Outlaw rising to number three. Restaurant Sat Bains, in Nottinghamshire, and Restaurant Gordon Ramsay in London are at the number four and five respectively. Jason Atherton's Pollen Street Social in London remains at number six. Hibiscus, The Square and The Ledbury, also in London, have risen to spots seven, eight and nine respectively. Raymond Blanc's Le Manoir aux Quat'Saisons is ranked at number ten.