Courvoisier launches brandy 'lab'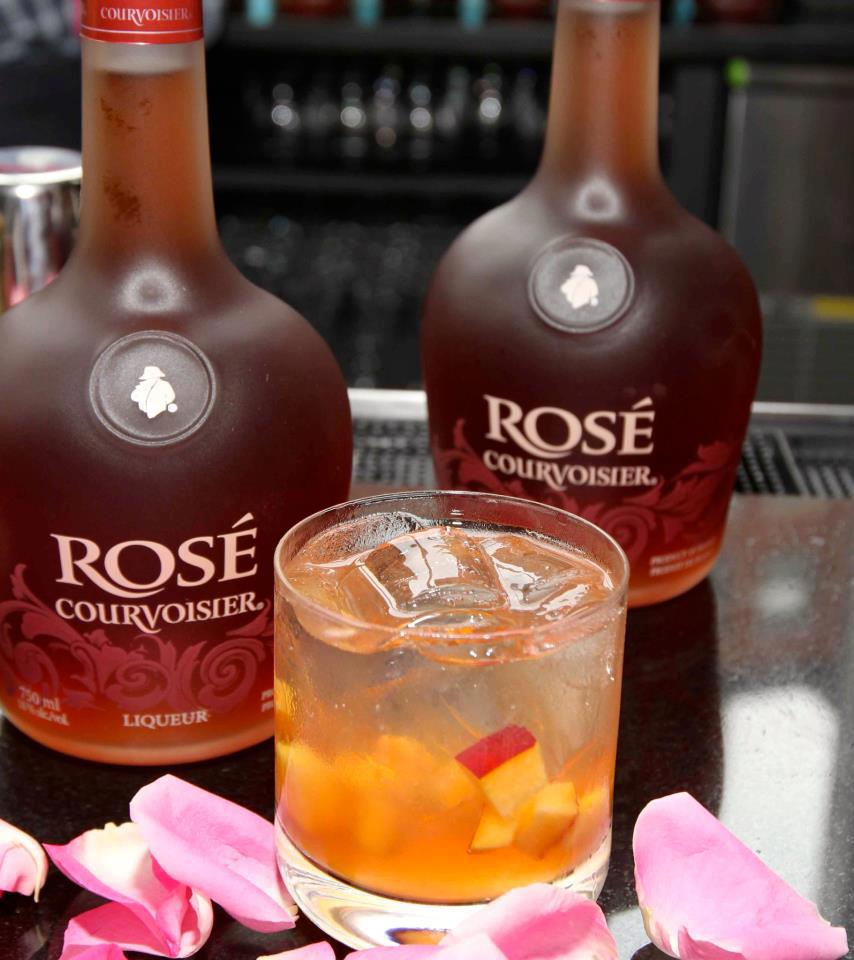 Courvoisier cognac house, known as Le Cognac de Napoleon and the cognac of choice in royal courts, have announced the launch of Courvoisiology Lab, an experiential platform designed to spotlight the mixability of cognac and the unexpected occasions in which it can be enjoyed.
In 2011, Courvoisier introduces the cognac category with its introduction of Courvoisier Rose , a blend of cognac and premium French red wine grapes, followed in 2012 by C by Courvoisier, produced in small batches and double-barrel aged, and Courvoisier Gold , a blend of cognac and Moscato wine from the South of France. The Courvoisiology program will further build upon these innovative marques by highlighting each in unique cocktails crafted by some of the nation's top mixologists who have been enlisted by Courvoisier to act as Courvoisiologists.
Courvoisiology series kicked off in New York with a multi-sensory event: exciting product innovations, cognac-infused hors d'oeuvres by Roble and Co., featured cocktails expertly crafted by a team of Courvoisiologists, and experiential touch points that exemplify how Courvoisier is pushing the boundaries of cognac. The New York event culminated in a live performance by R&B star Kelly Rowland.
The New York Lab event will be followed by events in Chicago, Los Angeles and will conclude in Atlanta this fall.